Featured Webinar
Webinar: Maternal Risk Identification
Join us for Q&A and a panel discussion focused on risk identification in maternal health with payer, provider and quality perspectives. Panelists will discuss ways to identify risk earlier, the state of maternity care, and the importance of early risk identification to enable care collaboration.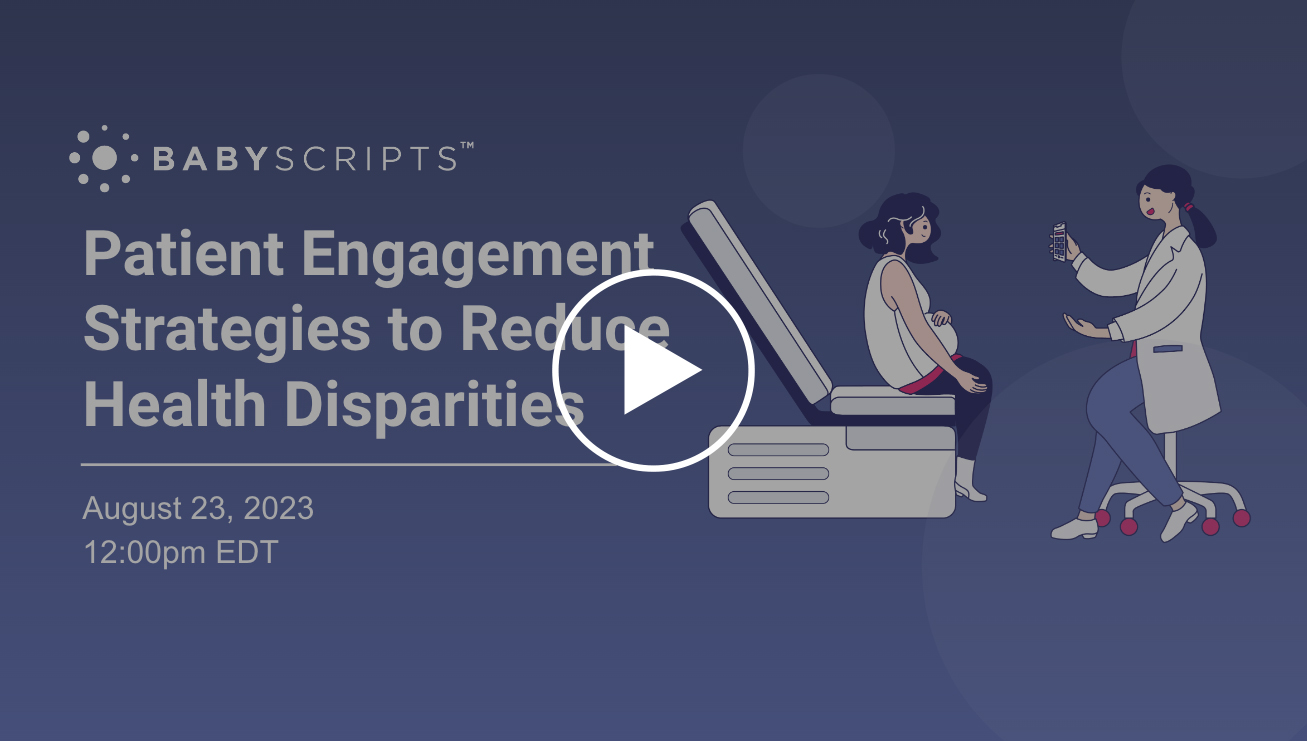 AUGUST 23, 2023
Webinar: Patient Engagement Strategies to Reduce Health Disparities
View the recording of our conversation with Dr. Mark Rosing, MD, MPH, FACOG and Chair of Obstetrics at SBH Health System, as we discuss patient engagement strategies and tools designed to reduce health disparities for women during pregnancy and postpartum.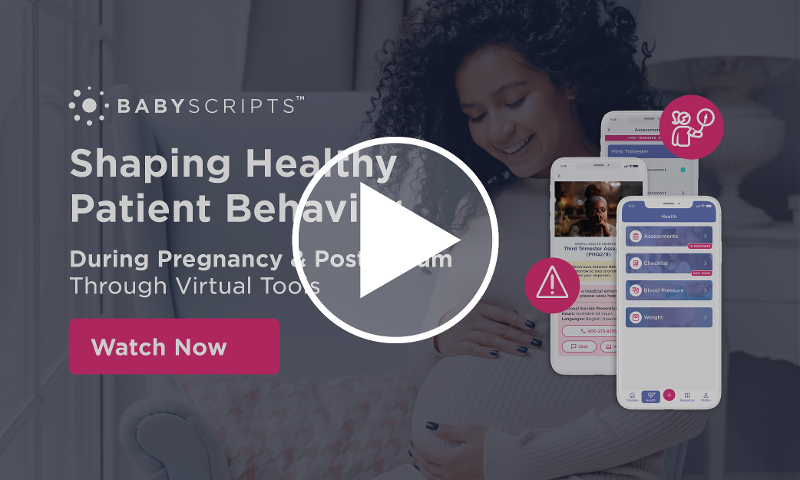 October 26, 2022
Shaping Healthy
Patient Behavior During Pregnancy & Postpartum

Through Virtual Tools

We discussed the opportunities to improve patient health by shaping behavior through Babyscripts functionalities that empower patients to become active members in their health. These features support holistic maternal care; including tools to identify and address mental health concerns, patient rewards programs sponsored through the health plan to encourage patient adherence to care plan, and topical educational campaigns created with trusted content partners to encourage patient engagement.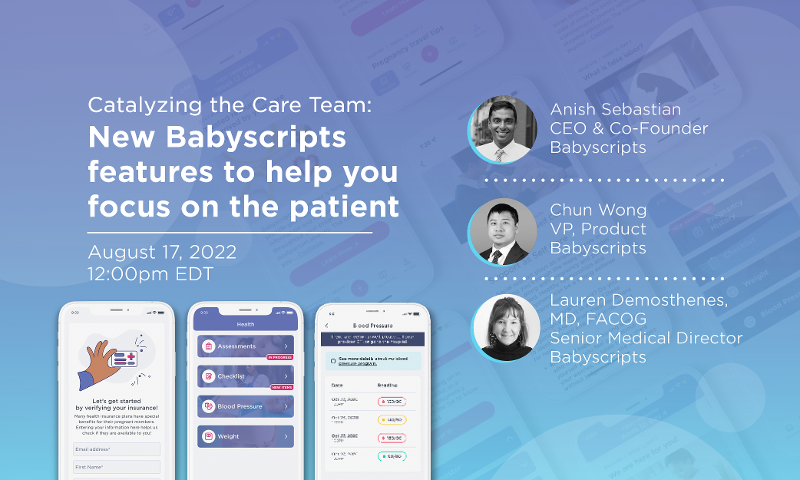 August 17, 2022
Catalyzing the Care Team- New Babyscripts features to help you focus on the patient
Join the webinar event on August 17th at 12pm as our team, including CEO, Anish Sebastian; Senior Medical Director, Dr. Lauren Demosthenes; and Babyscripts' Product Managers explains the new updates and gives attendees insight into the future landscape of maternity care, including new recommendations for reduced in-person schedules from a team of OB/GYN researchers.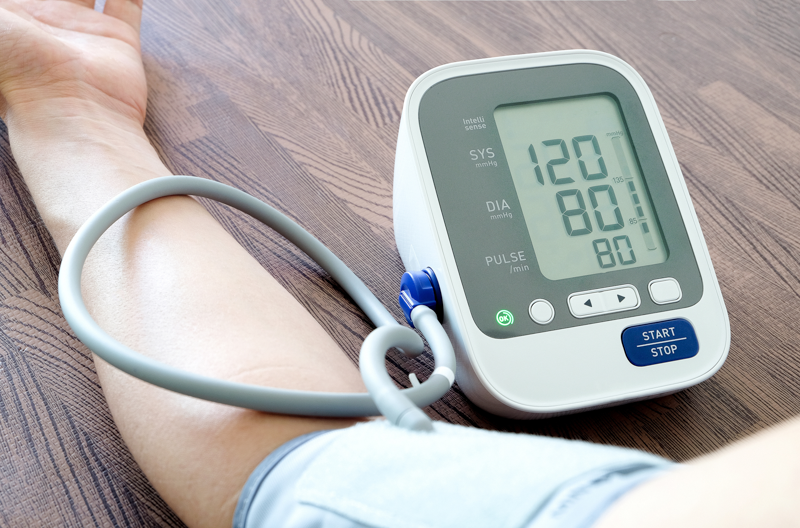 November 16, 2021
Introducing Babyscripts myBloodPressure
Join the Babyscripts product team on November 16, 12pm ET, as they introduce and discuss Babyscripts myBloodPressure, a new comprehensive product for blood pressure remote monitoring to help providers and payers manage BP complications in the prenatal and postpartum period through four separate clinical risk pathways: normotensive, chronic hypertension, prenatal hypertension (at-risk for preeclampsia), and postpartum hypertension. The team shares current user experiences and how the solution has been used to affect life-saving interventions.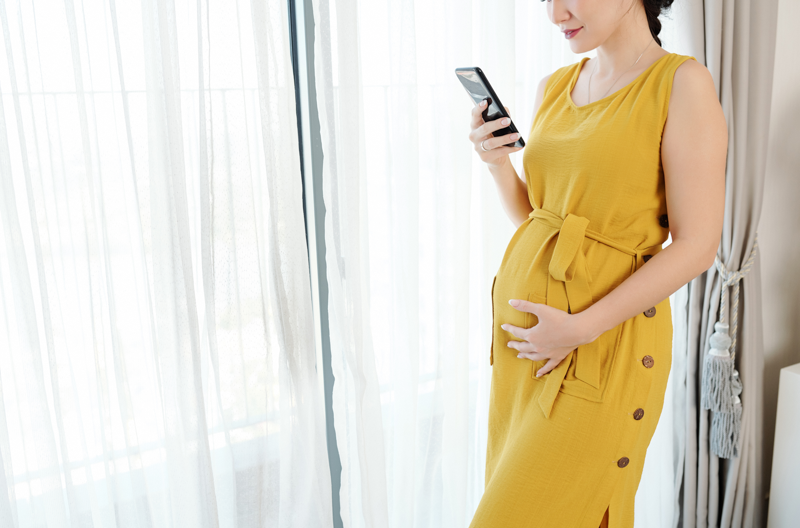 October 6, 2021
The Rise of Femtech: Trends, Opportunities and Success Stories
Join Babyscripts co-founder and CEO Anish Sebastian in a panel discussion with Roche Diagnostics as they share key factors in their partnerships, trends in maternal care, and why we're on the forefront of improving pregnancies and outcomes for mothers and babies.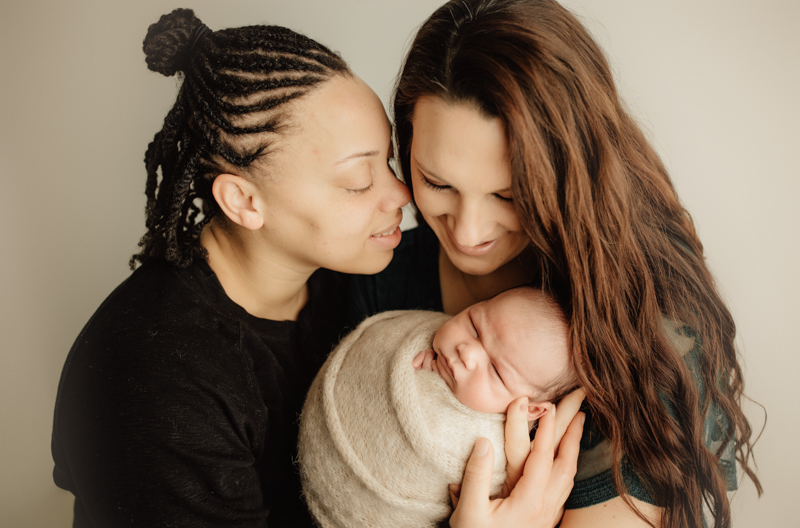 September 9, 2021
Mayor Muriel Bowser's National Maternal & Infant Health Summit 2021
In 2020, AmeriHealth, Babyscripts, and local DC providers partnered to create a new care model allowing stakeholders to work together on the same technology platform to better coordinate care, engage and educate Medicaid beneficiaries on pregnancy, and more. Tune in to hear about Babyscripts and the power of technology to scale existing care models on today's pre-summit discussion.
February 22, 2023
Webinar: Health Equity, Engagement & ROI
Join the Babyscripts team as they discuss updates to the myJourney content and experience, designed to increase patient engagement and promote health equity. With new data collection features, Babyscripts myJourney empowers providers to deliver more tailored care, while updated reporting guidelines enable better management of patient populations and data-driven decision making.
In response to increasing imperatives to demonstrate return on investment, the team also walks through strategies and real-world examples to evaluate ROI and maximize value from Babyscripts
View Webinar
AMA & ACOG | MAY 31, 2023
Webinar: Digitally Enabled Care for Women's Health
Babyscripts CEO Anish Sebastian joined a panel of physician experts in a webinar hosted by the American Medical Association and ACOG to discuss the state of maternity care.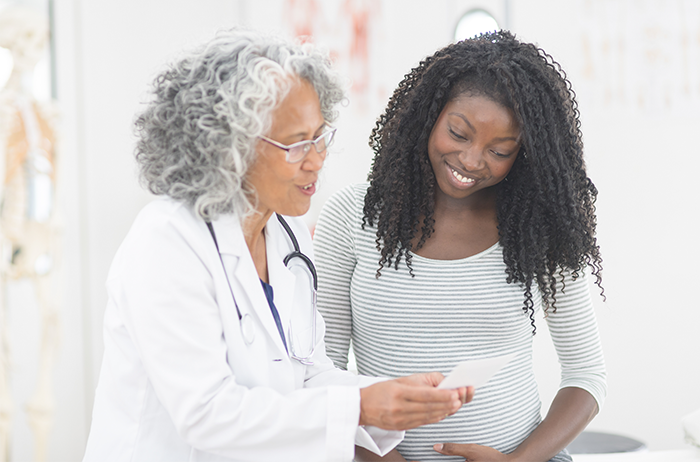 March 9, 2021
Health Equity in Obstetrics
Loral Patchen, Ph.D., shares insights on equitable delivery of innovative care, covering topics such as health literacy and education, remote blood pressure management, patient engagement, among others; and along with the Babyscripts team, will discuss how MedStar has used the Babyscripts solution to deliver care to their underserved patients.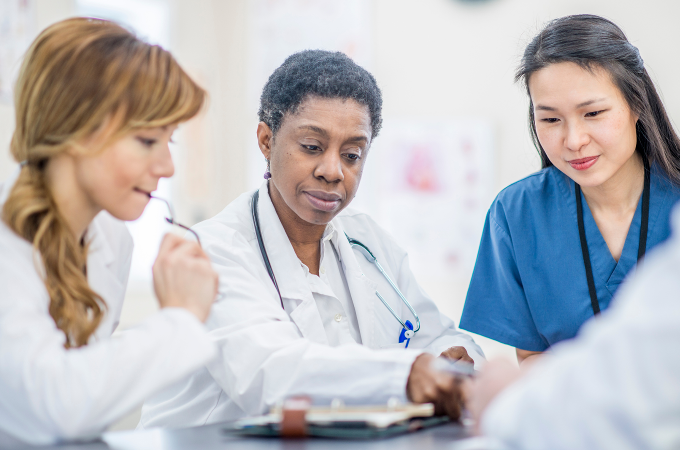 September 22, 2020
Implementing Sustainable Virtual Care Models: Innovation Perspectives from Froedtert & the MCW Health Network
Michael Anderes, Chief Innovation and Digital Officer, Froedtert Health and President, Inception Health, and Kelly Stevenson, Senior Manager, Inception Health, share how they approach innovation to ensure sustainability and their process to develop new care models in a peri-Covid world.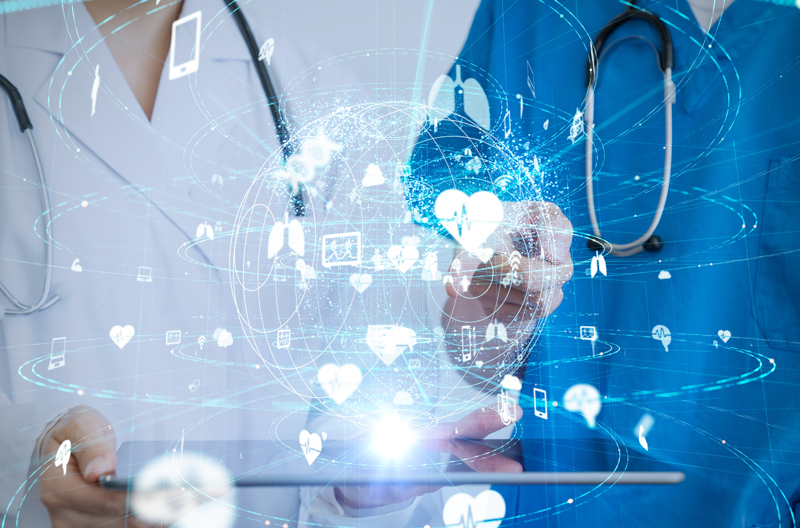 June 2, 2020
GW-MFA: Innovation in Women's Health
The GW Medical Faculty Associates is the largest independent physician practice in the Washington DC metro region. Babyscripts sat down with GW-MFA OBGYN leadership and providers to discuss how they approach research and innovation in women's services, and how their approach has helped them respond to COVID-19.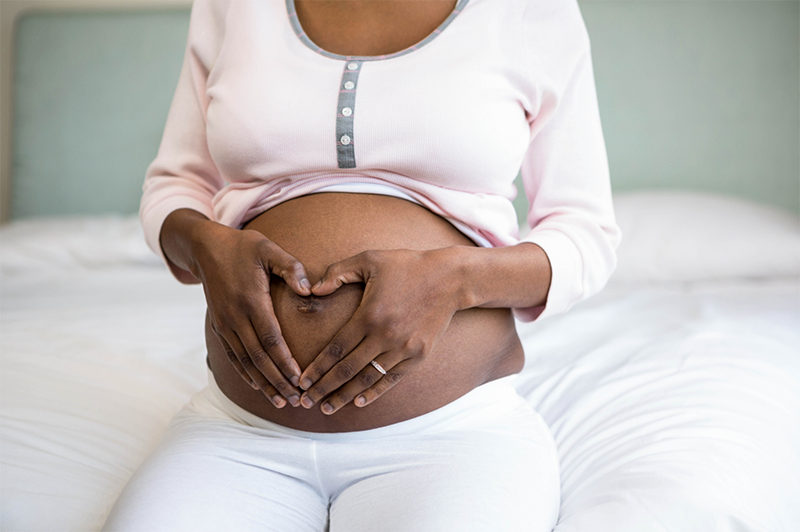 June 24, 2020
Tower Health: Innovation in Women's Health
Tower Health is a strong, regional, integrated healthcare provider/payer system that offers leading-edge, compassionate healthcare and wellness services to a population of 2.5 million people in Pennsylvania. Collaboration across Tower Health enables their hospitals, providers, leadership and staff to leverage best practices across the health system and stand out as a leader in healthcare transformation.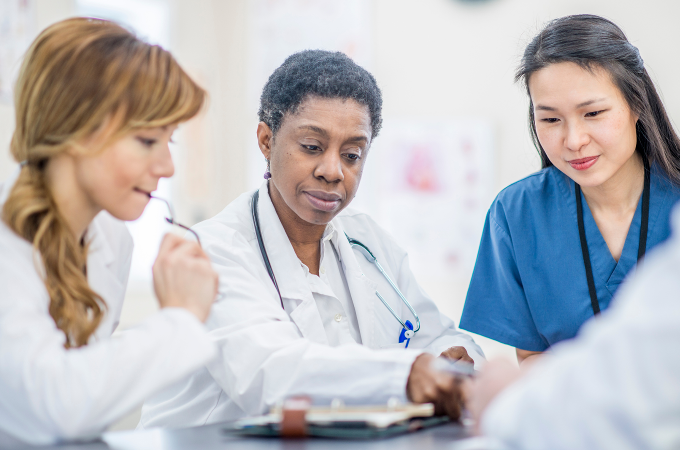 MARCH 6, 2020
Atrium Health: Innovation for Women's Health
Atrium Health is one of the nation's leading healthcare systems with over 900 locations in North and South Carolina. We sit down with Meghan Clithero, VP - Women's Care Service Line, and Matthew West, AVP - Women's Care Service Line, to discuss how they approach innovation - specifically for women's services - and the lessons learned along the way.
FEBRUARY 7, 2018
Build vs. Buy: What Health Systems Should Consider When Evaluating New Tech
Now more than ever, health leaders are pursuing customized mobile apps to supplement their patient portals: to better engage with their patients and have a more direct impact on the patient experience and clinical outcomes. Of course, many health systems have already invested in large technical teams to manage their PHR/EMRs and online presence, which begs the question: should a health system use existing infrastructure to build these tools internally, or turn to a third-party vendor for a custom solution? Should they build or buy?
View Webinar
May 12, 2019
The Future of Obstetrics 2019
Our 3rd annual Future of Obstetrics summit was a huge success, bringing together all the stakeholders in the field — payers, providers, innovators, investors, and health experts — to discuss how collaboration is critical to improving maternal health in the United States. Here are some key takeaways from each session.
2/23/2022
Reimagining Virtual Maternity Care
Health TechTalks podcast featuring Anish Sebastian, Co-Founder and CEO, Babyscripts
Newsletter Signup
Get the latest news in maternal healthcare & digital technology
Looking for ways to improve maternal health equity?