May 31, 2023
Webinar: Digitally Enabled Care for Women's Health
Interested in learning more about the maternal health landscape and what's being done to address disparities in outcomes and support better pregnancies? Anish Sebastian is joining a panel of physician experts in a webinar hosted by the American Medical Association and ACOG on May 31, 2023 to discuss the state of maternity care.
February 7, 2018
Build vs. Buy:

What Health Systems Should Consider When Evaluating New Tech
Now more than ever, health leaders are pursuing customized mobile apps to supplement their patient portals: to better engage with their patients and have a more direct impact on the patient experience and clinical outcomes. Of course, many health systems have already invested in large technical teams to manage their PHR/EMRs and online presence, which begs the question: should a health system use existing infrastructure to build these tools internally, or turn to a third-party vendor for a custom solution? Should they build or buy?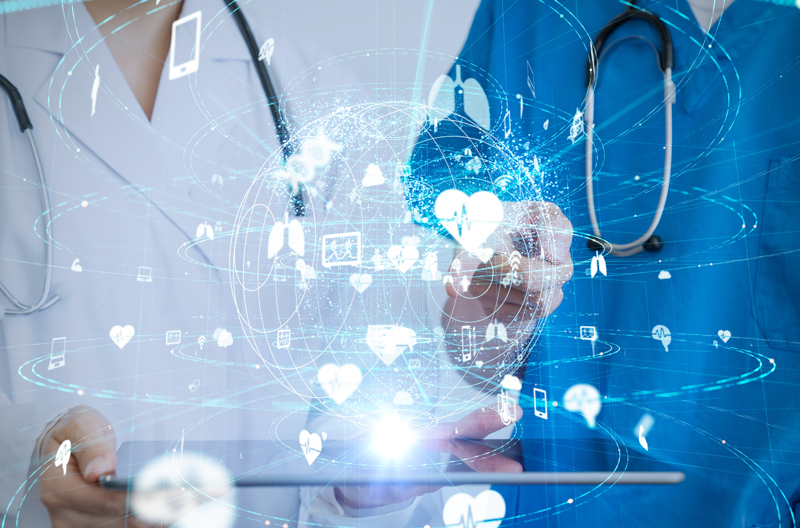 June 2, 2020
GW-MFA: Innovation in Women's Health
The GW Medical Faculty Associates is the largest independent physician practice in the Washington DC metro region. Babyscripts sat down with GW-MFA OBGYN leadership and providers to discuss how they approach research and innovation in women's services, and how their approach has helped them respond to COVID-19.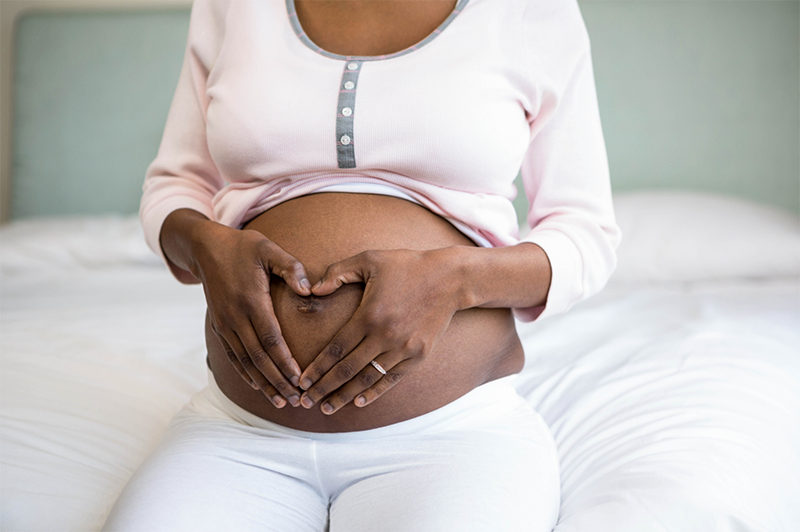 June 24, 2020
Tower Health: Innovation in Women's Health
Tower Health is a strong, regional, integrated healthcare provider/payer system that offers leading-edge, compassionate healthcare and wellness services to a population of 2.5 million people in Pennsylvania. Collaboration across Tower Health enables their hospitals, providers, leadership and staff to leverage best practices across the health system and stand out as a leader in healthcare transformation.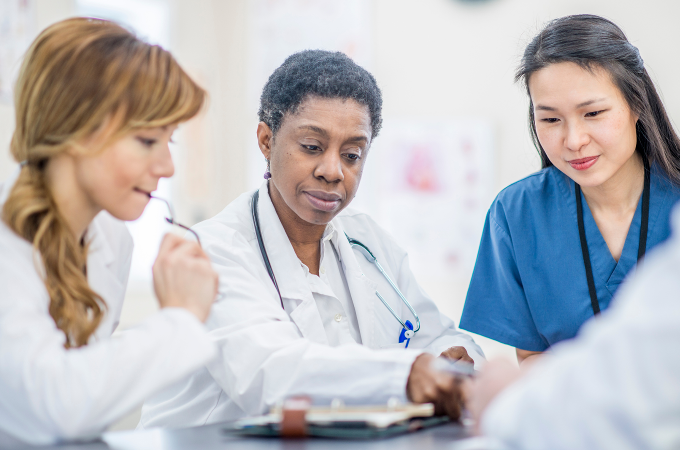 MARCH 6, 2020
Atrium Health: Innovation for Women's Health
Atrium Health is one of the nation's leading healthcare systems with over 900 locations in North and South Carolina. We sit down with Meghan Clithero, VP - Women's Care Service Line, and Matthew West, AVP - Women's Care Service Line, to discuss how they approach innovation - specifically for women's services - and the lessons learned along the way.
May 12, 2019
The Future of Obstetrics 2019
Our 3rd annual Future of Obstetrics summit was a huge success, bringing together all the stakeholders in the field — payers, providers, innovators, investors, and health experts — to discuss how collaboration is critical to improving maternal health in the United States. Here are some key takeaways from each session.
2/23/2022
Reimagining Virtual Maternity Care
Health TechTalks podcast featuring Anish Sebastian, Co-Founder and CEO, Babyscripts
Newsletter Signup
Get the latest news in maternal healthcare & digital technology
Looking for ways to improve maternal health equity?