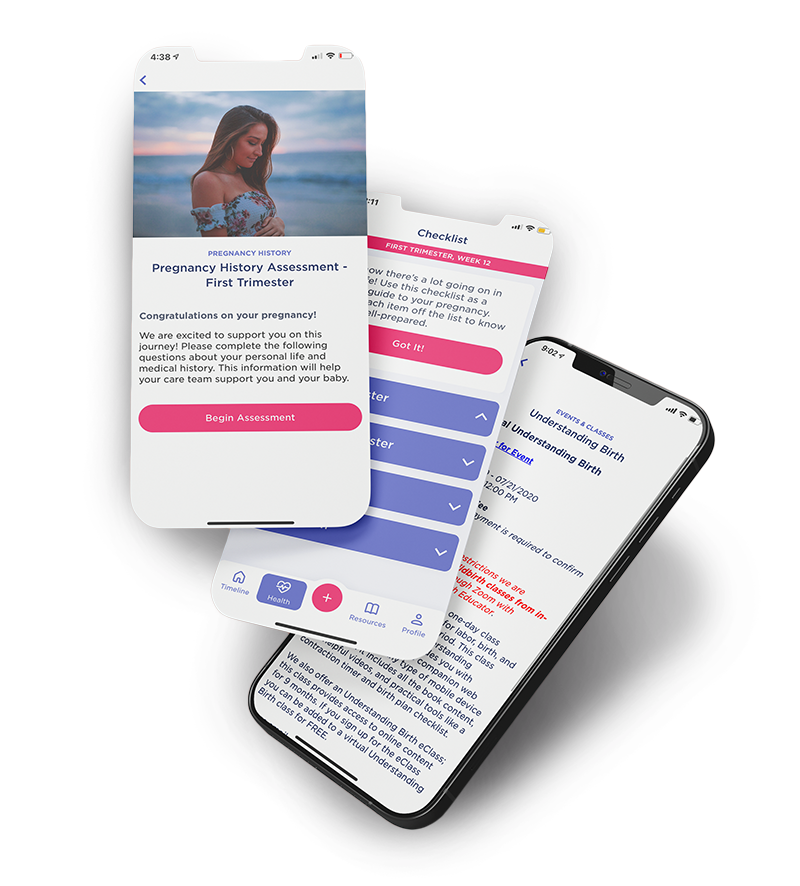 Virtual Maternity Care
Ready to learn how Babyscripts can impact your organization? Our solution is powered by a robust set of vetted user experiences, integrations, workflows, and best practices.
Download Babyscripts Brochure
The turnkey Virtual Maternity Care solution for your patients. Babyscripts' multi-tiered approach to virtual maternity care allows providers to deliver risk-specific care to pregnant mothers at any time, in any place, through the Babyscripts MyJourney mobile app and internet-connected monitoring devices.