Proven Value
Better Care for Better Outcomes
62%
The average increase in compliance to HEDIS measures for Babyscripts patients compared to non-Babyscripts users
17 weeks
The reduction in time to identify pregnant members compared to the norm
2X
The rate at which Babyscripts patients attend postpartum visits compared to non-Babyscripts users
Identify, Capture & Engage
Pregnant Population Health Management
Identify and Assess your Pregnant Members
Increase Access to Care
Facilitate Better Care
Identify pregnancy earlier for better support
Babyscripts enables health plans to identify pregnant members, deliver clinical and social risk surveys, and enroll members in risk-appropriate pathways.
Babyscripts offers:
| | |
| --- | --- |
| | Assessments, checklists, campaigns |
| | Risk-specific modules |
| | Onboarding in doctor's office or at home |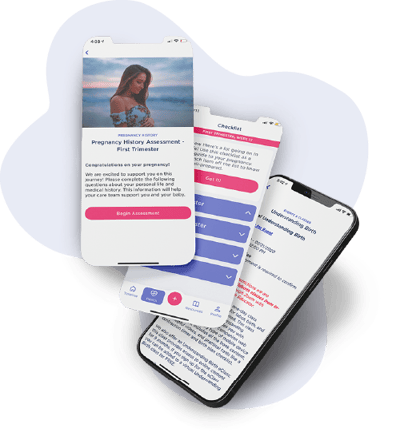 Reduce barriers to better maternal health
Babyscripts gives patients on-demand access to a library of clinically-validated resources, and bluetooth-connected monitoring devices to provide doctors with key health data from anywhere, at any time.
Babyscripts offers:
| | |
| --- | --- |
| | Multimedia, customizable resources |
| | Remote patient monitoring (RPM) |
| | Connection to care management |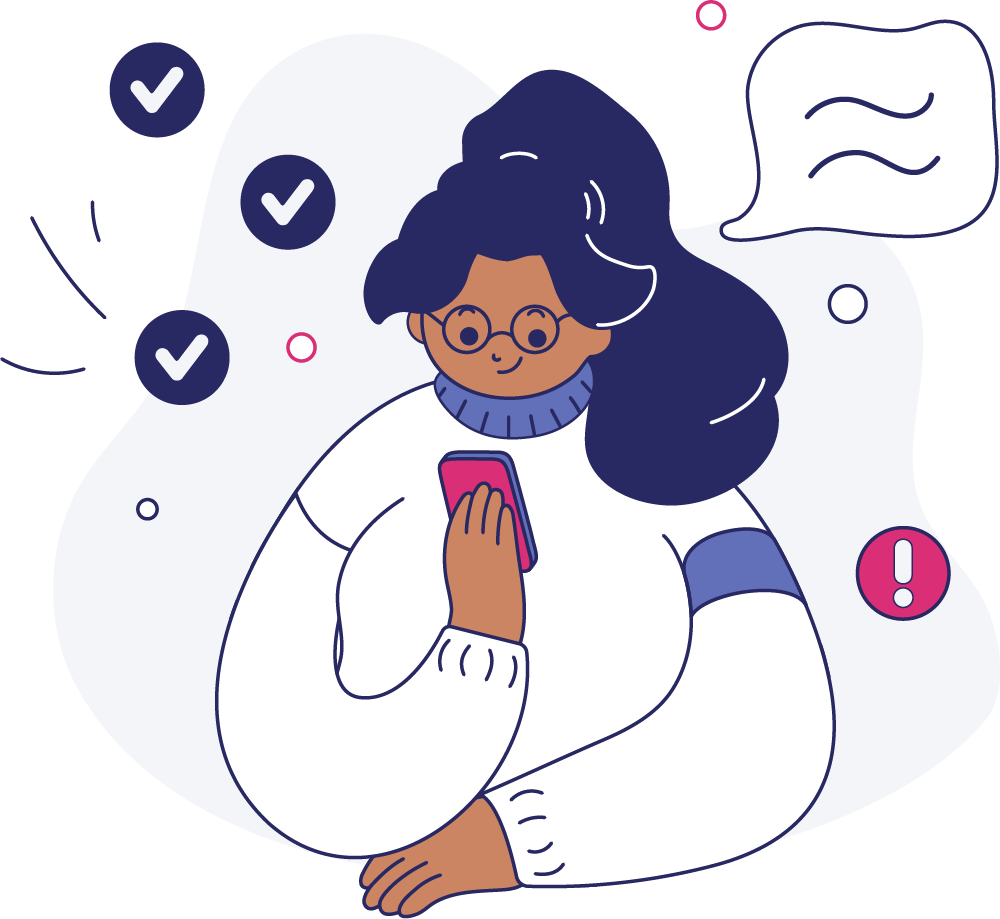 Empower moms and providers for higher quality care
Putting the most pertinent data in the hands of patients and providers ensures that the best care decisions will be made.
| | |
| --- | --- |
| | Provider-facing dashboard |
| | Risk-based alerts |
| | Patient activation and empowerment |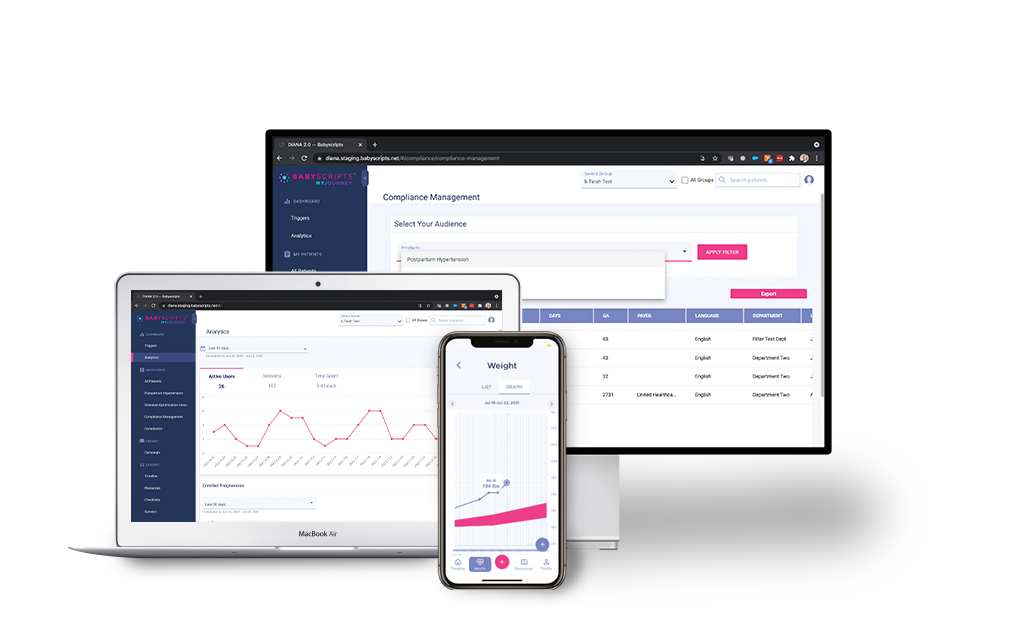 Bringing stakeholders together
Flexible deployment models to meet your members' needs
Joint Deployment for Health Plans & Clinicians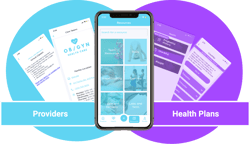 Babyscripts supports patients by bringing their care team together. We leverage our relationships with clinicians and health plans across the country to provide our users with the resources they need for their pregnancy journey.
| | |
| --- | --- |
| | Manage program effectiveness with a joint operating committee made up of key stakeholders that defines program goals and drives program expansion. |
| | Ensure clinical quality through a Medical Advisory Board that consistently reviews updated ACOG, SMFM, CDC guidance, partnerships with MoD and Health System Customers, and a research driven approach to product development. |
| | Rely on dedicated teams for implementation, executive leadership engagement, ongoing clinical and technical support. |
| | Measure success through analytics & outcomes reporting. |
Direct to Member Deployment for Health Plans
The Babyscripts myJourney app is fully customizable and designed with accessibility in mind. Our solution helps improve maternal health equity by providing your members with educational content and assessments, integrated with your resources anytime and anywhere.
Offer the Babyscripts mobile app to your members with:
| | |
| --- | --- |
| | Personalized in-app branding for your organization |
| | Robust content management system to include your own content |
| | Customizable week-by-week timeline to incorporate assessments, care management resources, and more |
Access to appropriate services and resources can
Reduce the time it takes to detect life-threatening complications
"One of my favorite points of feedback about Babyscripts was from an African American mother who told us that the Babyscripts app made her feel safer. Anything we can do to make women of color feel safer in the birthing process is a win in my book."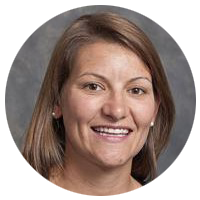 Dr. Barker, Baystate Health
Give your pregnant members the 21st century care they expect - and deserve
Take the next step towards equitable maternal care
At Babyscripts we envision a world in which maternal death is eliminated, where no woman suffers complications from unmonitored risk - during or after pregnancy, where getting pregnant doesn't mean risking your life. Joint us on our mission toward Better Pregnancies for all!