Annual pregnancies under management
Health system & physician group partnerships
Fighting the Maternal Health CrisiS
A Commitment to Improving Maternal Health
Babyscripts is committed to maternal health innovation, increasing health equity, and reducing negative outcomes. Our program is focused on enabling providers to deliver prenatal care at any place, at any time through digital education and remote patient monitoring.
Improve Quality Measures (i.e. HEDIS)
Reduce the Cost of Maternity Care
Avoid Complications for Mom and Baby
Drive Better Compliance to Prenatal and Postpartum Care
Target Social Determinants of Health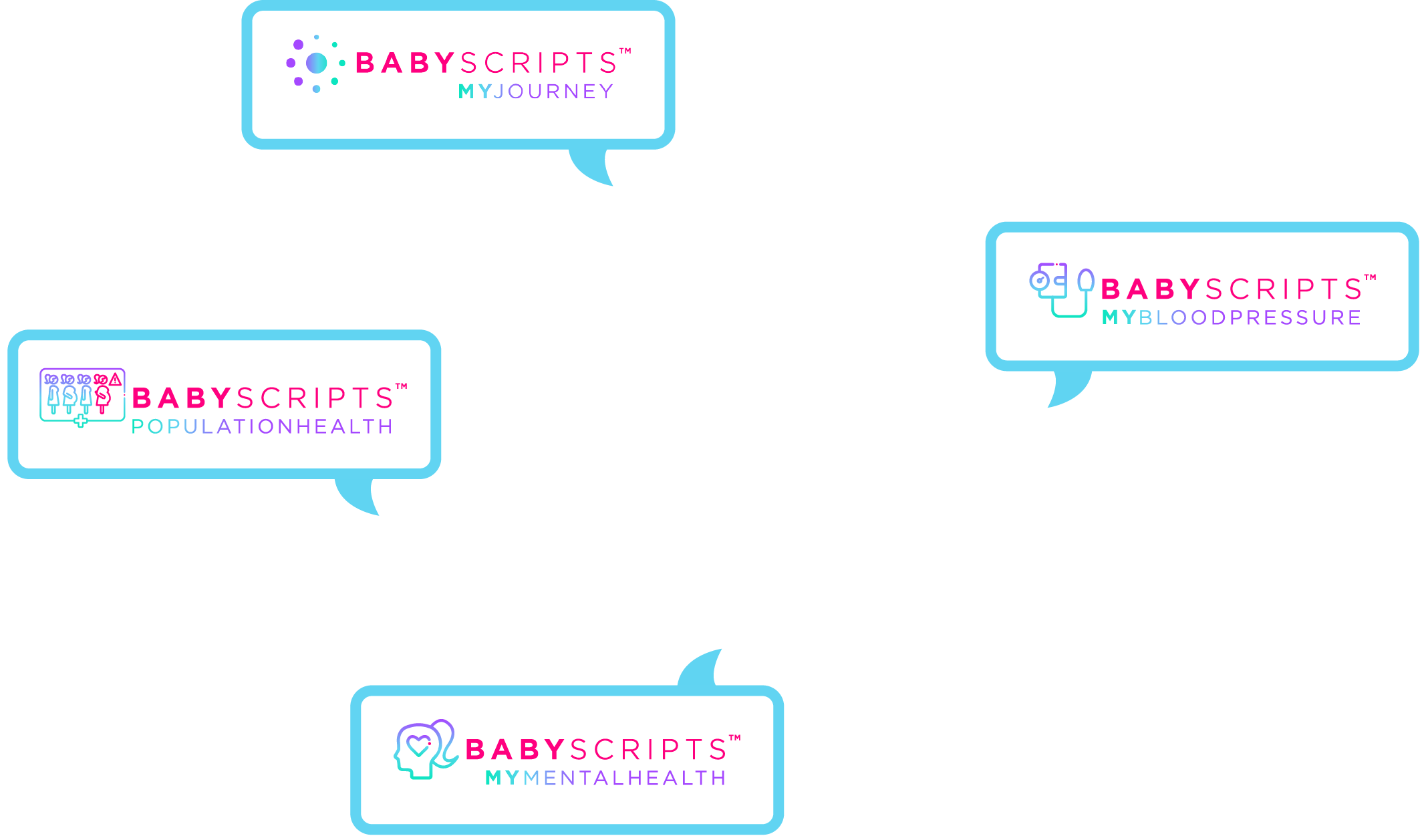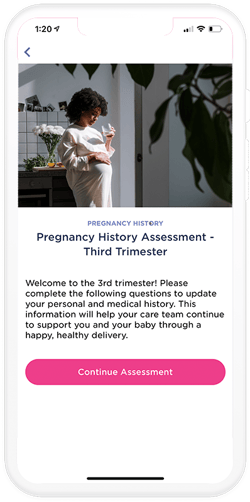 Comprehensive Risk Assessments
Detect Risk in Pregnancy Earlier
Capture health and SDOH risk earlier through a customizable Health Risk Assessment. Deploy Care Management programs and member benefits earlier to be proactive in member health.
Expanded risk identification through pregnancy risk surveys
Identify pregnancy as early as 9

weeks

gestational age

Information targeting related to member risks
Connection

with resources from other key stakeholders (payers)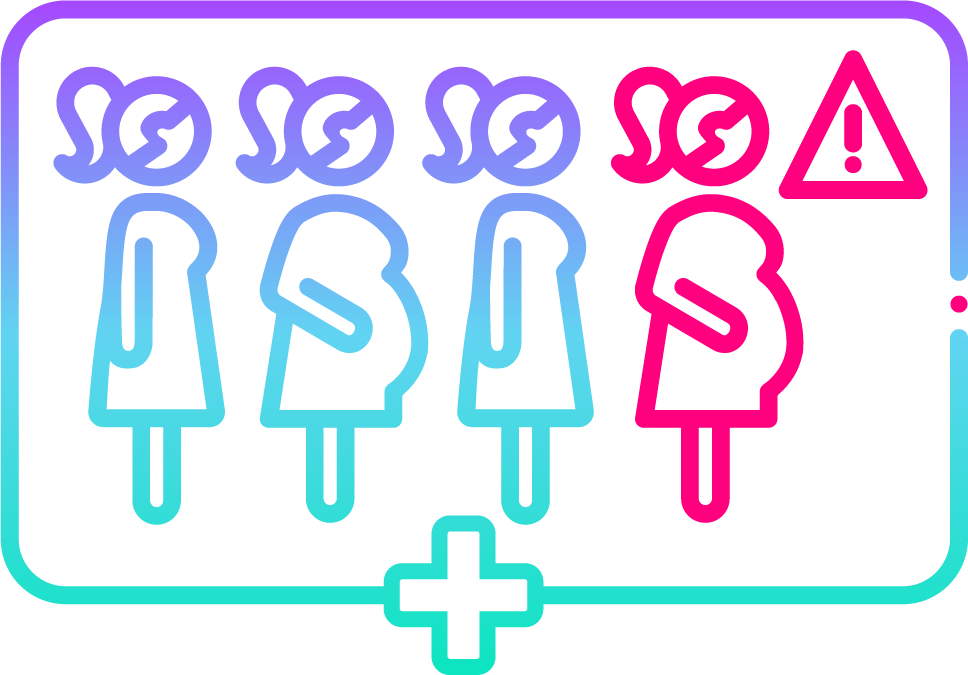 Bridge Access to Care Gap
Provide care to meembers anytime, anywhere with fully customizable resources and risk assessments.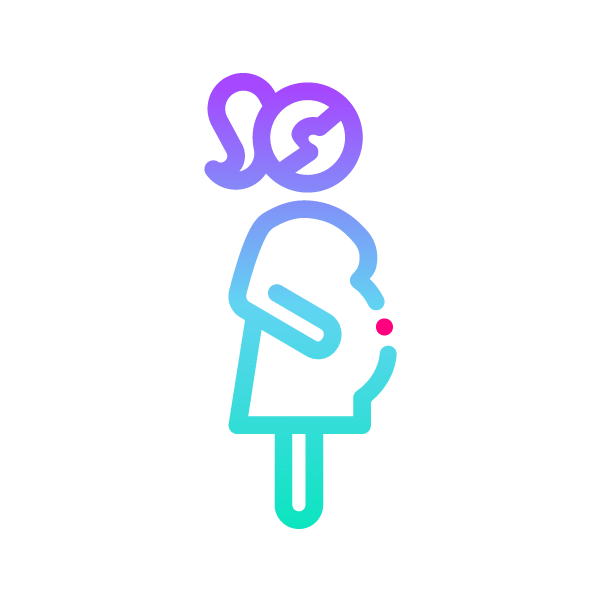 Improve Member Identification
Identify pregnancy earlier via our provider-based implementations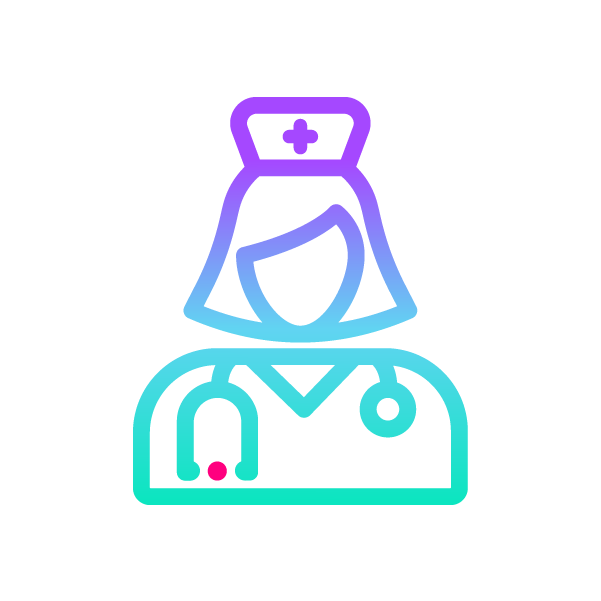 Improve Outcomes for Mom & Baby
Identify life-threatening pregnancy complications like preeclampsia earlier with RPM, potentially reducing instances of preterm birth, length of NICU stay, low birthweight, C-section, and other poor outcomes.
Joint Deployment
Improve Care Coordination
Improve patient/member care through a unique collaboration between the care team and the payer. Utilizing the ability to assess for and dynamically address medical and social risks throughout the pregnancy and parenting journey, the maternal population health functionality addresses some of the structural issues of care coordination and access to care while also working to improve outcomes and reducing cost.
Get Started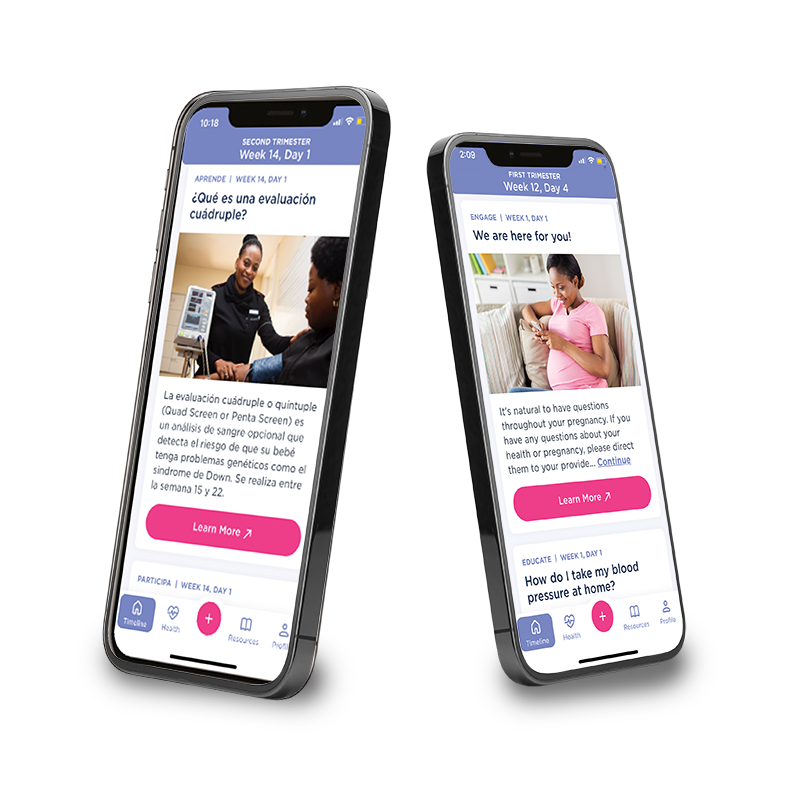 Educate and Empower Moms
Maternal Digital Education
Intelligent end-to-end virtual care program to manage your maternal population remotely. Streamline your members' journey through prenatal and postpartum with a custom mobile app featuring daily educational content. Push out timely reminders and urgent information to shape better behaviors and engage members on a routine basis:
Gestational age-appropriate content

ACOG/CDC/NIH resources

Exclusive March of Dimes content

Clinical/non-clinical campaigns

Satisfaction surveys (NPS)



Better Compliance to Care
Maternal Population Health
Proactive and continuous care coordination of pregnant members to reduce cost and improve outcomes.
Deploy payer-configured pregnancy quality checklist to all of your members
Track key performance metrics at the population level, such as vaccination compliance, d

ental care, etc.

Funnel patients to under-utilized services, like breastfeeding or birthing classes and s

ocial support programs

Track checklist and checklist item completion across your entire population
Improve Health Literacy
Enhance Health Equity Initiatives
Disseminate real-time information with dynamic email, push notifications, and SMS campaigns to engage members on a routine basis

Shape better behaviors and guide members to recommended pediatricians, hospital tours, classes, and EMR patient portal

Update members with ad hoc communication, such as weather alerts, office closures, COVID protocols

"In my opinion, current strategies in Case Management (mainly telephone and mailing letters) are crusty, ineffective, and expensive. No one answers the phone anymore, especially when they don't recognize a number. Also, the digital generation- they hate talking on the phone. We need to change how we do Case Management to account for this."
- Plan Medical Director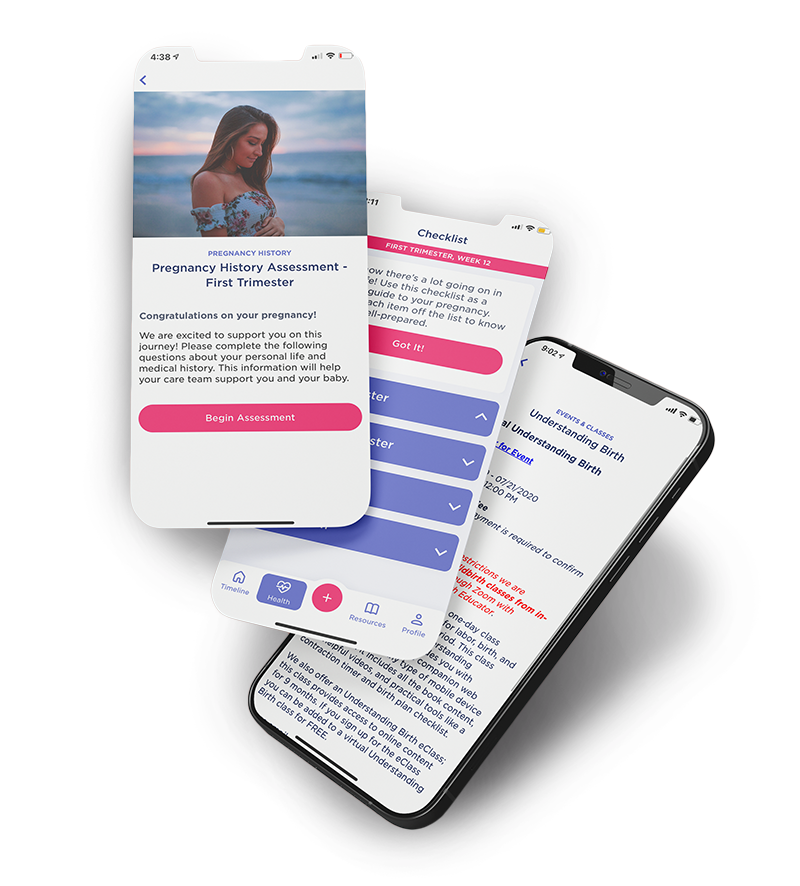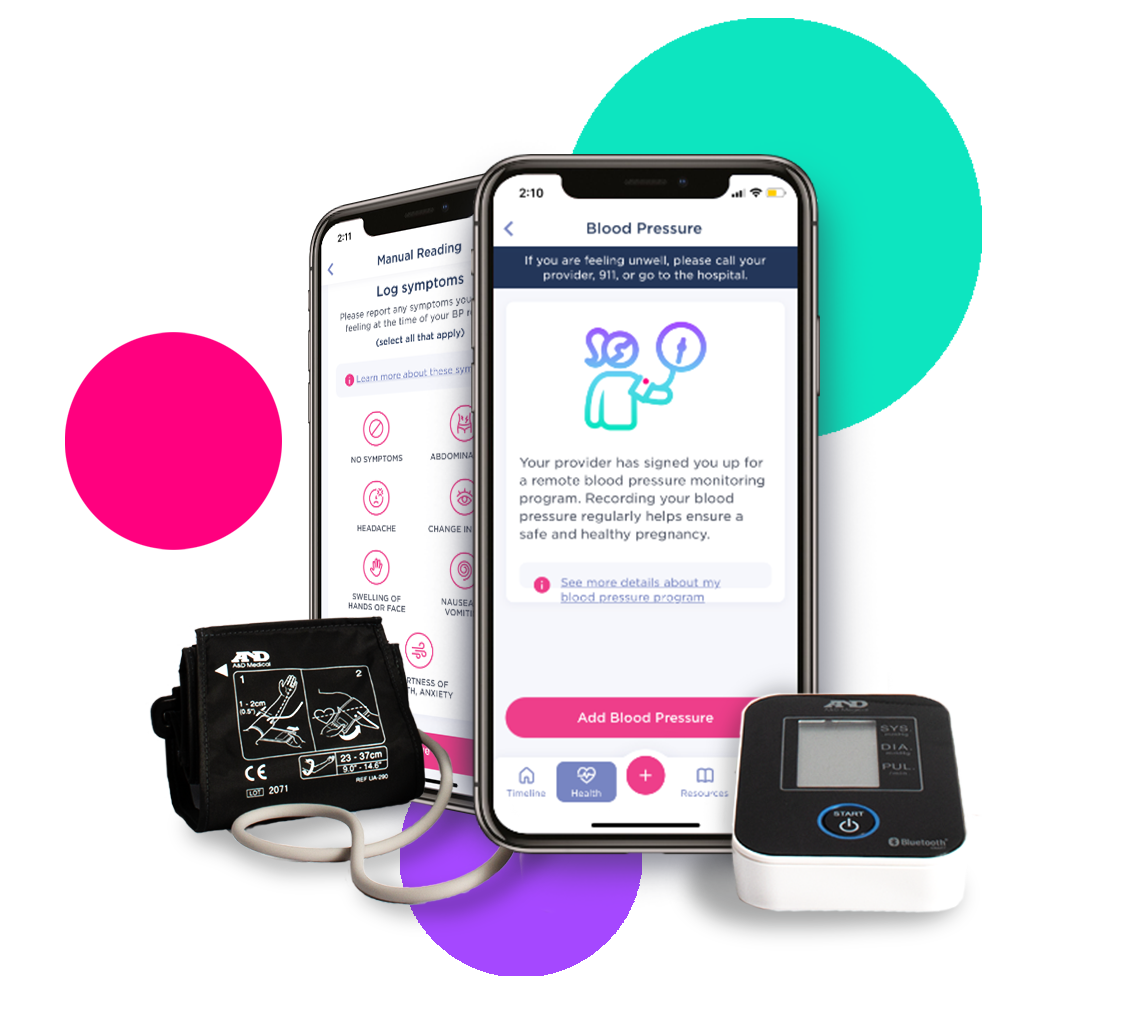 Provider enablement to drive better outcomes
Remote Patient Monitoring
Leverage our modules to remotely monitor members and bridge access to care issues. Enable providers to virtually manage pregnant members across risk strata through maternal health monitoring. Enable real-time data collection and exception-based monitoring for blood pressure and mental health.
prenatal & postpartum Support
Maternal Mental Health
Leverage our modules to remotely monitor members and bridge access to care issues.
Maternal mental health at multiple times during pregnancy and postpartum.
PHQ 2/9, EPDS assessments completed in app.
Real time alerts to provider when critical risk is detected.
Maternal Healthcare &
Medicaid Resources
Sign up for our mailing list
Get the latest news in maternal health care & digital technology