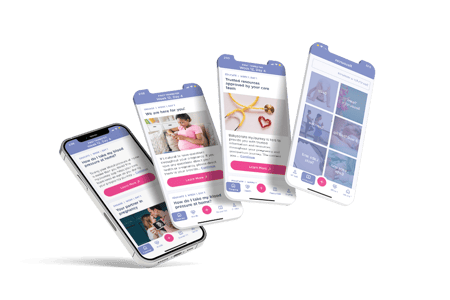 Educate, Empower & Engage
Welcome to Personalized Maternity Care.
Prenatal and Postpartum Education

Risk Specific Blood Pressure Monitoring

Maternal Mental Health Assessments & Support
Our partnership with Babyscripts began in response to what we hear from new moms. They want greater access, more convenience, healthier outcomes and fewer appointments when appropriate. Babyscripts complements the expert care provided by our women's health team while providing more flexibility for consumers."