Our mission for diversity & inclusion
This year in the United States, 50,000 women will suffer from maternal health complications, and 700 women will die from them. The majority of these outcomes are tied to barriers of opportunity, race, income, and geography — and disproportionately affect minority and low-income women.
Founded by an immigrant and the son of immigrants, Babyscripts has always taken diversity personally. We know that in the business of improving lives, empathy is key — and that empathy is grounded in diversity, equity, and inclusion.
To improve outcomes, we need to understand the challenges facing vulnerable mothers and babies in our society today. That's why at Babyscripts we've gathered a team of individuals from different racial, educational, geographic and cultural backgrounds to build our solutions. We've assembled a group of advisors from the same variety of backgrounds to keep us sensitive to the diverse needs of those we serve. And we've continuously leaned on the strengths of our differences to deliver the best in care to our mothers — to call on diverse perspectives, skills, and experience to build solutions that uniquely respond to the needs of every woman.
And so we never forget it, we've put it right there in our mission statement: Better pregnancies for ALL.




Investors
Supporting our mission is an incredible group of investors and strategic partners.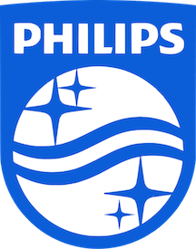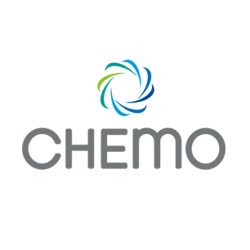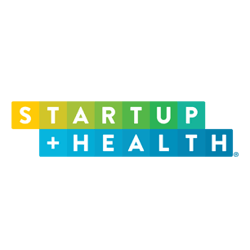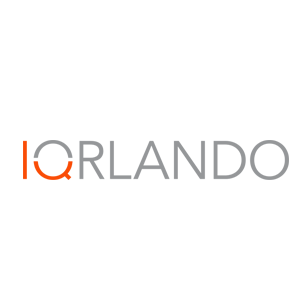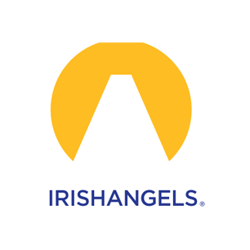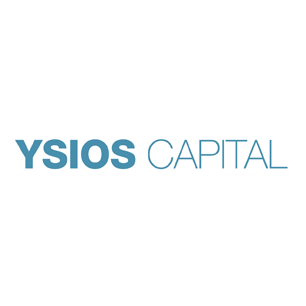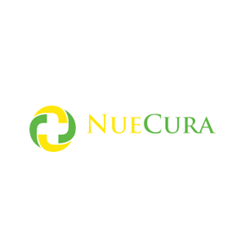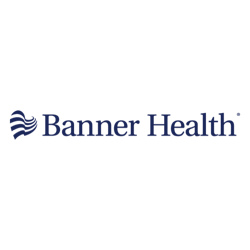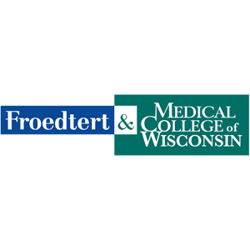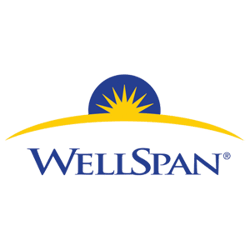 Named a "healthcare transformer" by Startup Health, a "wireless lifechanger" by the Cellular Telecommunications and Internet Association and an "up-and-coming industry leader" by Managed Healthcare Executive