What is Babyscripts?
Babyscripts was founded six years ago to rethink the delivery of pregnancy care through the power of technology and remote patient monitoring and address the critical shortage of obstetrical providers in the U.S. Babyscripts offers comprehensive virtual maternity care which, through managing various levels of risk, addresses an outdated model for pregnancy care that has not moved the needle in decreasing maternal morbidity and mortality; an inability to address social determinants of health; and now the critical need to transition care outside of the clinic due to Covid-19. The company's solution for virtual maternity care manages the various risk-levels of a maternal health population to address some of the largest drivers of costs and complications in perinatal care.
Babyscripts Board of Directors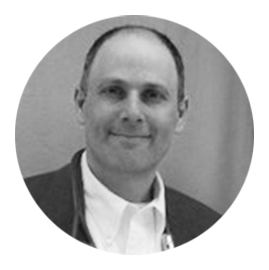 Jacob Reider, MD
Former Director, ONC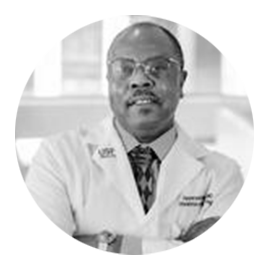 Haywood Brown, MD
President Emeritus, ACOG
Krista Drobac
Partner, Sirona Strategies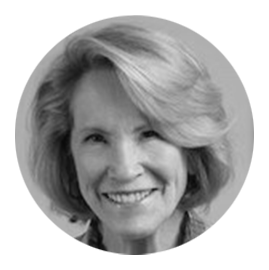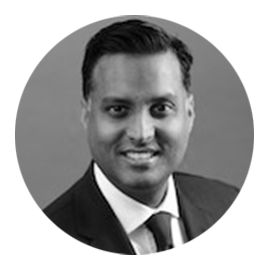 Aashish Shah, MD
Corporate VP, Strategy, Product Innovation, Payer Contracting & Alignment at HCA Healthcare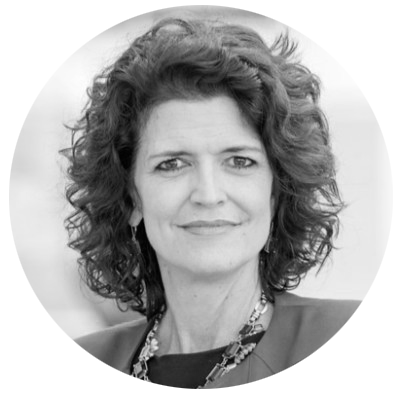 Neill Epperson, MD
Professor and Chair, Department of Psychiatry, University of Colorado-Anschutz Medical Campus
Committed to Changing
Maternal Healthcare
Babyscripts is continuing to make rigorous investments in the Medicaid space and advocating for maternal healthcare mandates at the state and federal levels. We've worked and continue to advocate to open up pathways to reimbursement and access so that delivering the best in maternal healthcare never has to be a choice or come at a cost to the mother.
Want to join the team?
Babyscripts is a fast-paced, fully remote, femtech company committed to changing the maternal healthcare landscape with digital technology to support moms during pregnancy and postpartum. Check out our career opportunities