October 25 at 3pm ET
Webinar: Maternal Risk Identification
Join us for Q&A and a panel discussion focused on risk identification in maternal health with payer, provider and quality perspectives. Panelists will discuss ways to identify risk earlier, the state of maternity care, and the importance of early risk identification to enable care collaboration.
Supporting Patients During Their Pregnancy Journey
A Maternity Care Program Built for Obstetrics to Improve Outcomes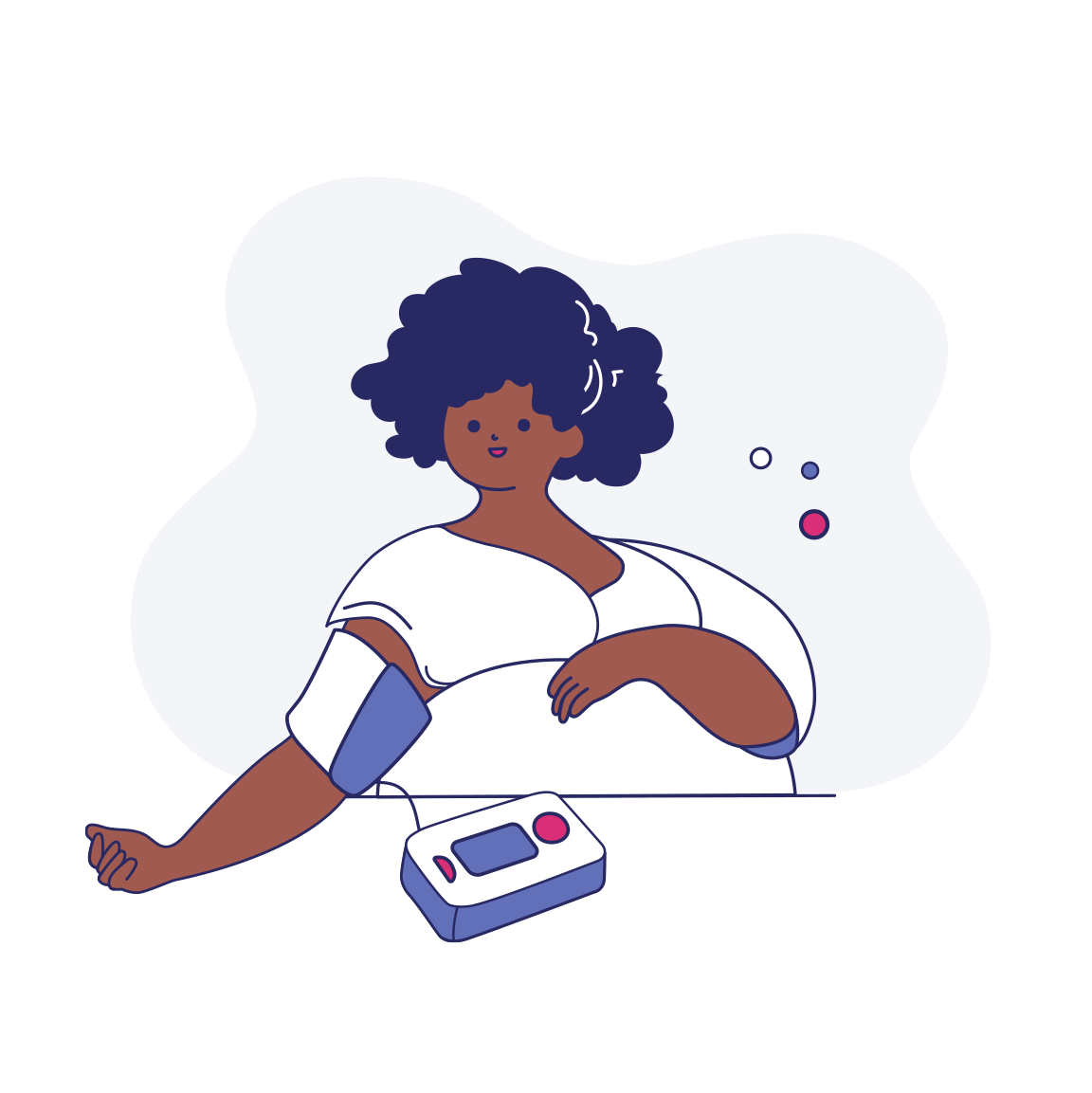 Remote Patient Monitoring
Implement out-of-the-box remote monitoring within weeks. Includes configurable workflows tailored to risk levels across prenatal and postpartum.
Patient-centered, from Pregnancy through Postpartum
Tools that Increase Patient Engagement
| | |
| --- | --- |
| | Gestational age-appropriate clinically-validated pregnancy information |
| | Checklists, health risk assessments and more to shape better user behavior |
| | Out-of-the-box customizable omnichannel communications campaigns to educate and inform patients in real-time |
| | Dashboard with access to up-to-the-minute remote monitoring data to enable social and clinical risk detection, including blood pressure, preeclampsia, mental health, and social determinants of health |
Of patients reported feeling more knowledgeable about their pregnancy
Improvement in adherence to national and local quality measures
At-home BP ascertainment for White & Black patients
Reduction in the time to detect preeclampsia
Data and clinically-backed tools to
Identify Risk Earlier
| | |
| --- | --- |
| | Real-time risk management with end-to-end, intelligent remote patient monitoring |
| | Smart trigger system to combat alert fatigue |
| | Configurable, risk-specific programs and workflows tailored for OBs |
| | White-glove RPM deployment to reduce physician workload and administrative lift |
We work with providers and Payers to
Enable Better Pregnancy Outcomes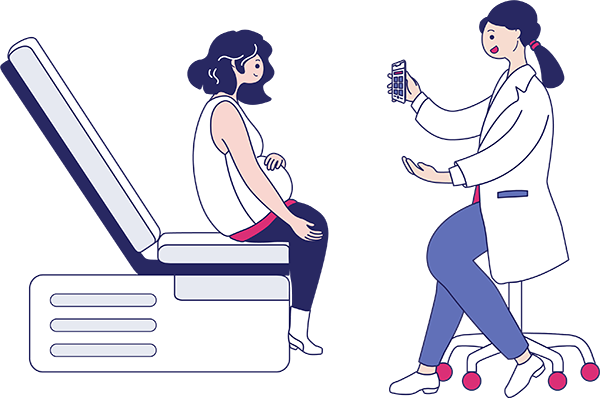 Our Solution's
Features & Benefits
Every pregnancy journey is unique across race, culture, education, geography, and income level. and Babyscripts is committed to an inclusive and accessible user experience that removes barriers to care and addresses disparities through:
Accessible audio & visual content
Inclusive written content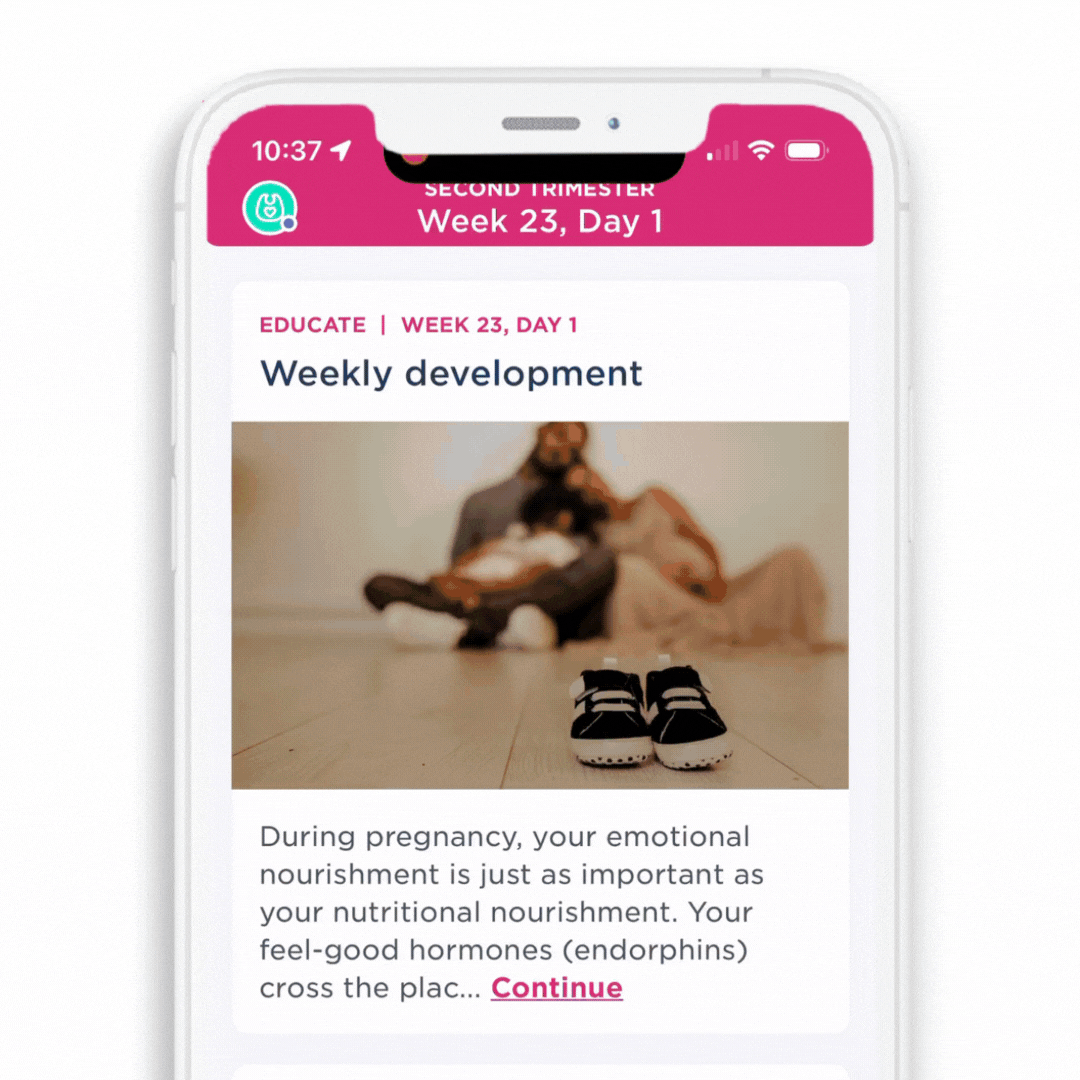 What Clients Say
Babyscripts Reviews
Game changer for our patients and our health team. Babyscripts has been beneficial for both our patients and our entire health care team.

Practice Director

Easy to use platform, customizable for the organizations, engaging, clean interface, and all my pregnancy related information all in once place!

Health System Employee

Great product! Babyscripts has been a great tool for moms' peace of mind as well as an all around monitoring for our providers!

Health System Employee

Working out great for our patients.

Health System Employee

Babyscripts has allowed our company to move away from paper-based prenatal education, to save money, and to update and personalize the information that our patients receive.

Health System Employee

Babyscripts has been a wonderful addition to our practice! Babyscripts allows our practice to provide customized health information to our OB patients in a platform that is easily accessible and user-friendly.

Project Manager
THE LATEST IN MATERNAL HEALTH AND DIGITAL TECH
Virtual Care Resource Center
Subscribe to the Virtual Care Resource Center
Get the latest maternal health news, trends, & recommendations