Customized App and Real-time Risk Detection
Providers can deliver trusted education, resources, and remote patient monitoring to pregnant and new mothers between visits with Babyscripts' custom mobile app.
For Providers
Improved Prenatal and Postpartum Outcomes
Babyscripts partners with Health Plans to improve quality measures (e.g. HEDIS) and reduce the cost of maternity care.
For Health Plans
Personalized Prenatal Care for Mothers
Patients can access educational content hand-selected by their trusted health care team and track their progress during pregnancy through one year postpartum.
For Moms
Babyscripts' remote monitoring for maternal mental health is the first obstetrics point-of-care product on the market to remotely monitor and address mental health issues in the pregnancy and postpartum period. Babyscripts myMentalHealth offers mothers a safe, convenient, and private way to assess their mental health under the supervision of their provider, and immediately be connected to necessary resources.
Increase Engagement, Maximize Value, Improve Outcomes
A New Model for Obstetrical Care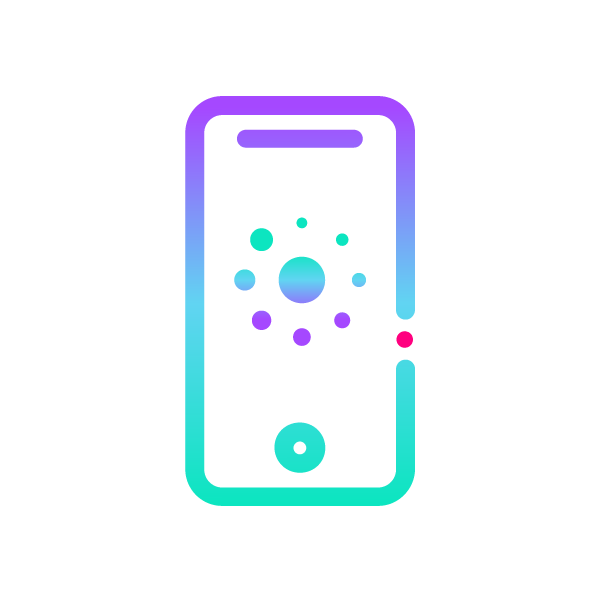 Increase Patient Engagement
Highly engaged Babyscripts patients were 3X more likely to adhere to IOM guidelines.
Download Research Summary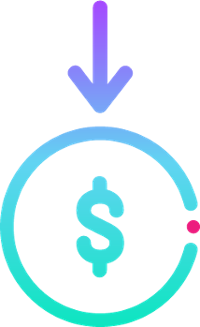 Reduce the Cost of Care
Providers using Babyscripts Remote Patient Monitoring can take advantage of RPM reimbursement.
Reimbursement Guide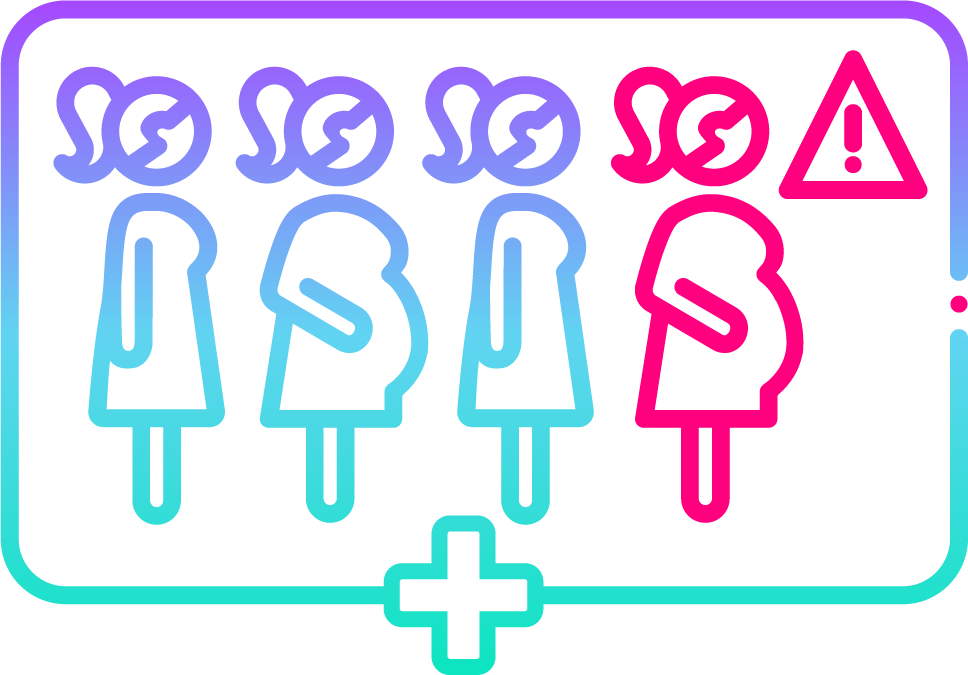 Detect Risk Earlier
Providers at a health system in NC were able to detect preeclampsia 13 days sooner compared to a control group.
Preeclampsia Case Study
rethinking the delivery of maternity care through the power of technology.
Why Our Clients Love Babyscripts:
The exception-based workflow has been tremendous for our practice. One of the biggest hurdles we anticipated was providers, nurses, office staff feeling like they had yet another system to check or process to complete in an already overburdened and taxed system. The peace of mind that comes with Babyscripts workflow is tremendous. If my patients have a BP that's outside of the normal range, I know that information will come to me, whether I'm tracking them in the platform or not."

Doctor Not-for-Profit Healthcare System Client

HOPE Clinic is funded to provide care for indigent patients — often unfamiliar with the healthcare system, struggling with barriers to care like low literacy and social determinants of health. Through this collaboration with Babyscripts, we are helping ensure that mothers in these vulnerable populations receive the care they need regardless of risk, closing these gaps in care for our mothers by expanding care far outside the clinic."

CEO Federally Qualified Health Center (FQHC) Client

Our partnership with Babyscripts began in response to what we hear from new moms. They want greater access, more convenience, healthier outcomes and fewer appointments when appropriate. Babyscripts complements the expert care provided by our women's health team while providing more flexibility for consumers."

Senior Vice President of Service Lines Health System Client

We know that meeting our patients where they are and connecting in a personal and meaningful way outside of the clinic walls can improve the health and well-being of expectant moms and their babies."

Chief Innovation and Digital Officer Health Network Client
THE LATEST IN MATERNAL HEALTH AND DIGITAL TECH
Virtual Care Resource Center
Subscribe to the Virtual Care Resource Center
Get the latest maternal health news, trends, & recommendations