Improve Quality of Care
Why care pathways?
Care pathways create the opportunity for improved quality of care without additional administrative burden, ensuring that patients receive appropriate care at every stage of their treatment. They streamline care processes, reducing unnecessary tests, procedures, and hospital stays, which can result in cost savings. They promote consistency in care, reducing variations and errors in treatment.
Standardized Protocols
Multidisciplinary Collaboration
Patient-Tailored Care
Timely Interventions
Monitoring & Evaluation
Standardized protocols
Care pathways include standardized protocols and guidelines supported by the American College of Obstetricians and Gynecologists (ACOG). These protocols help healthcare providers adhere to best practices and maintain consistency in care delivery, even when patients are seeing multiple different providers within or outside the system.
Multidisciplinary collaboration
Care pathways can be set up to respond to any collected risk, including SDoH, behavioral and clinical risk. This facilitates collaboration among healthcare professionals, including physicians, nurses, specialists, and therapists, ensuring a holistic approach to patient care.
Patient-tailored care
Care pathways respond to patient-generated data, survey responses, and assessment results, empowering patient engagement through personalized and dynamic content. By involving patients in decision-making and tailoring care plans to their needs, care pathways can improve patient satisfaction.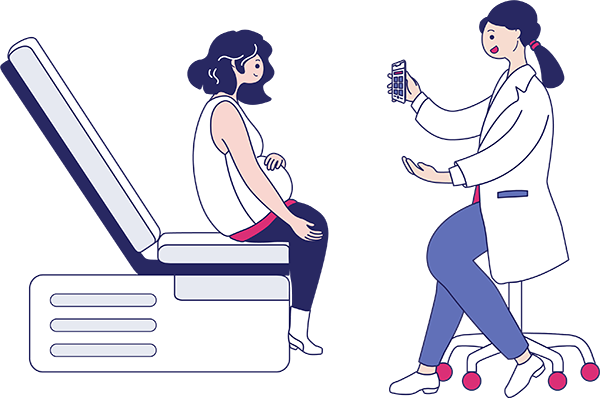 Timely interventions
Care pathways are deployed as a real time response to patient-generated data, minimizing delays in access and utilization of resources. This can lead to better outcomes and reduced healthcare costs.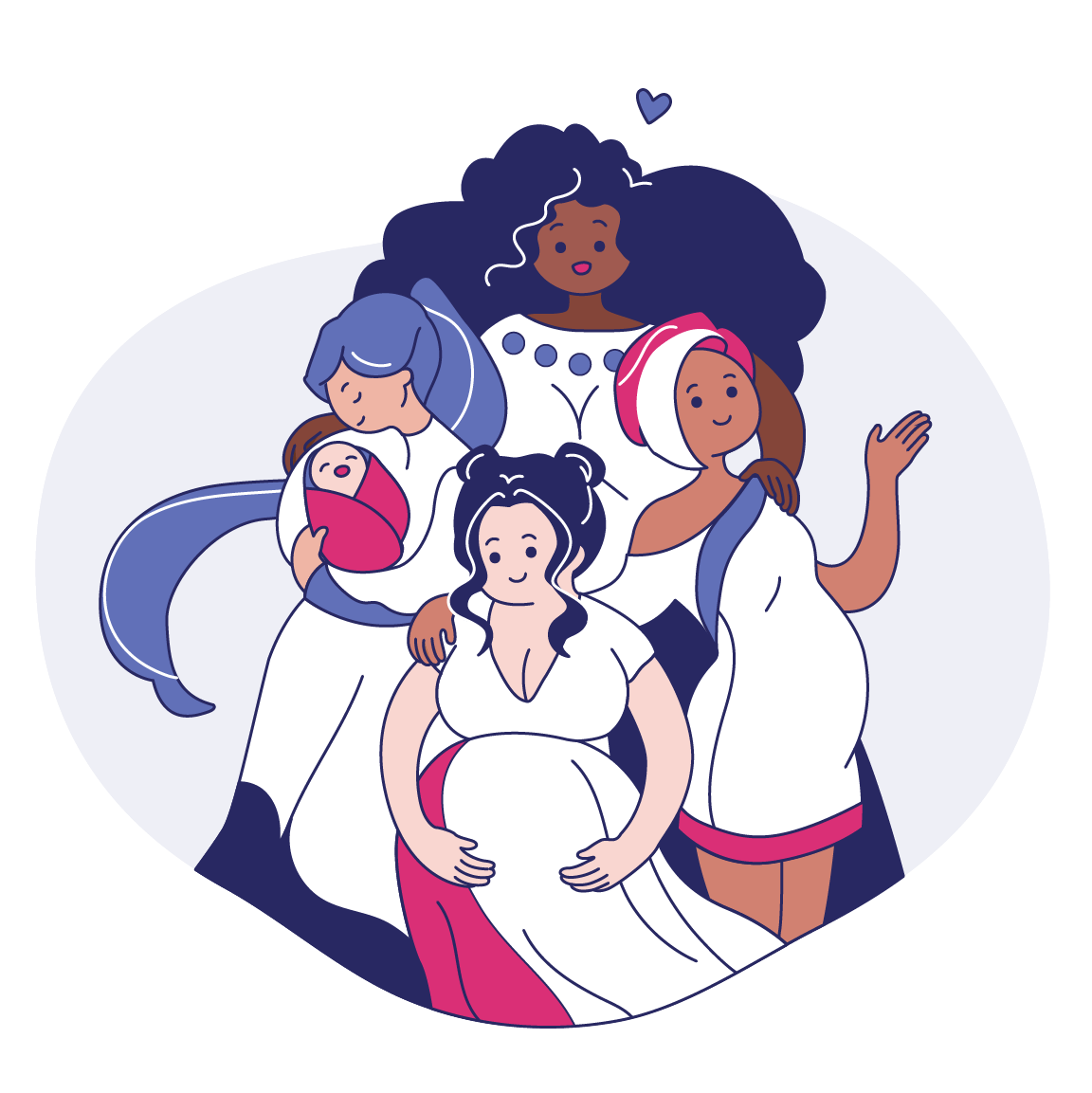 Monitoring and evaluation
Care pathways include mechanisms for monitoring patient progress and evaluating the effectiveness of the care plan, allowing for providers to adjust as needed and enabling higher quality care.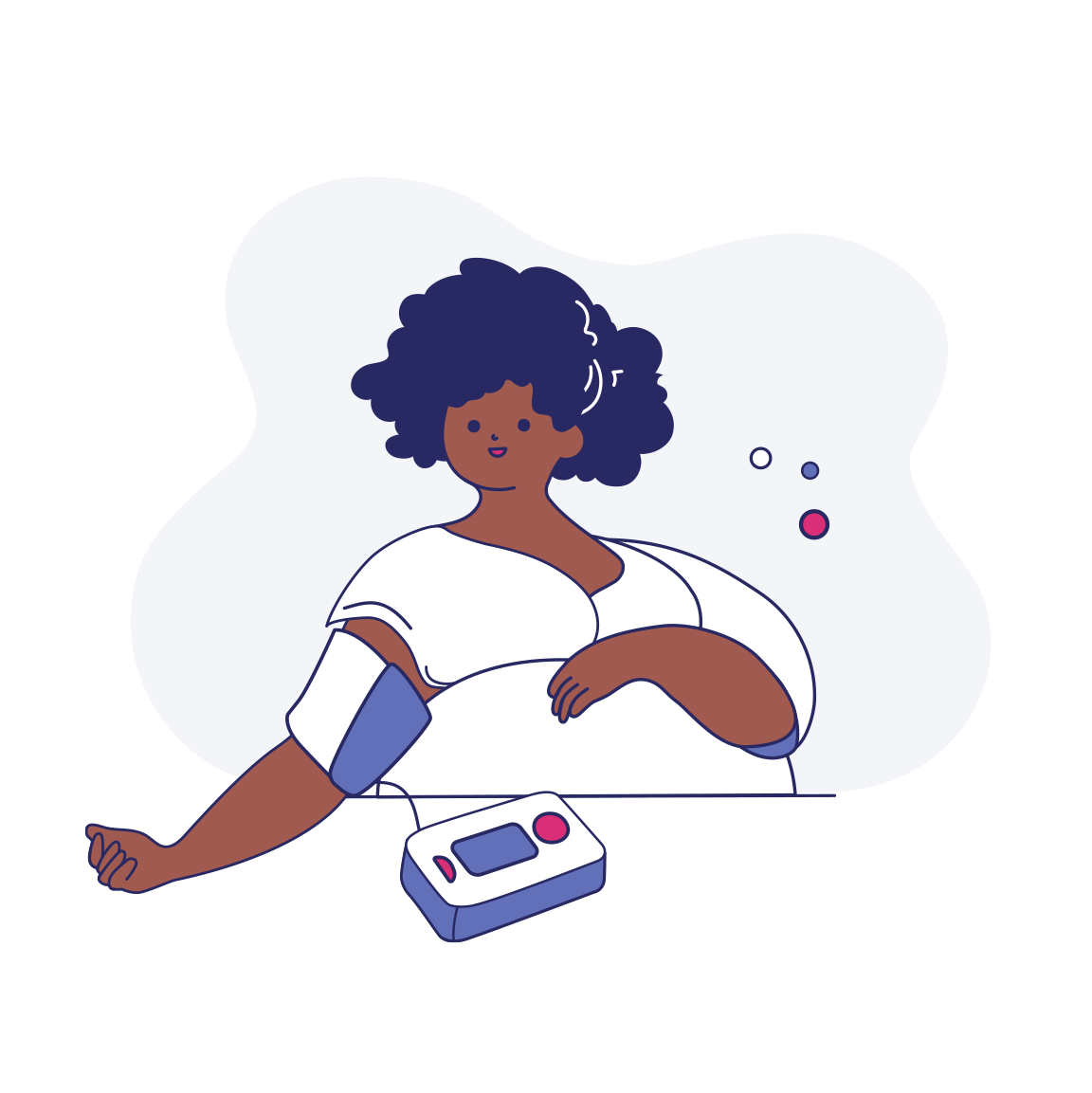 Examples of Care Pathways
Low-Dose Aspirin Adherence
The USPSTF recommends the use of low-dose aspirin (81 mg/day) as preventive medication after 12 weeks of gestation in pregnant individuals who are at high risk for preeclampsia. They recently expanded that recommendation to include pregnant individuals with more than one moderate-risk factor for preeclampsia.
The low-dose aspirin care pathway captures at-risk patients and encourages adherence to medication. Through automated assessments that are delivered via a mobile app, patients can self-report their risk factors for preeclampsia, which range from clinical risks like chronic hypertension or history of preeclampsia, to social risks such as lower income or underlying racism.
If a patient's response indicates heightened risk for preeclampsia, they are automatically enrolled into low-dose aspirin adherence protocol, reducing administrative burden on the provider. This protocol includes an educational tool to inform patients of their risks, and reminders to discuss their risks with their provider and to take their medication.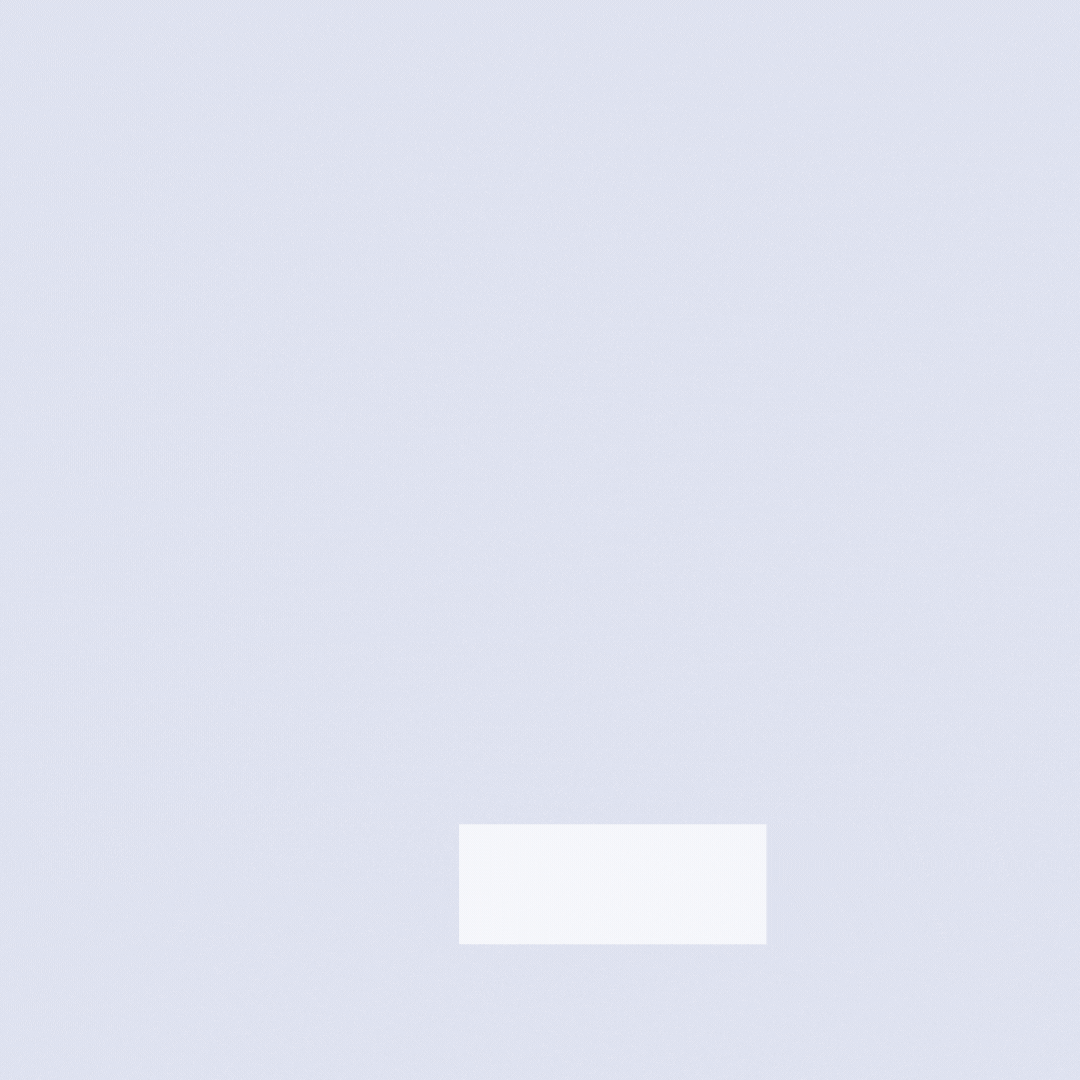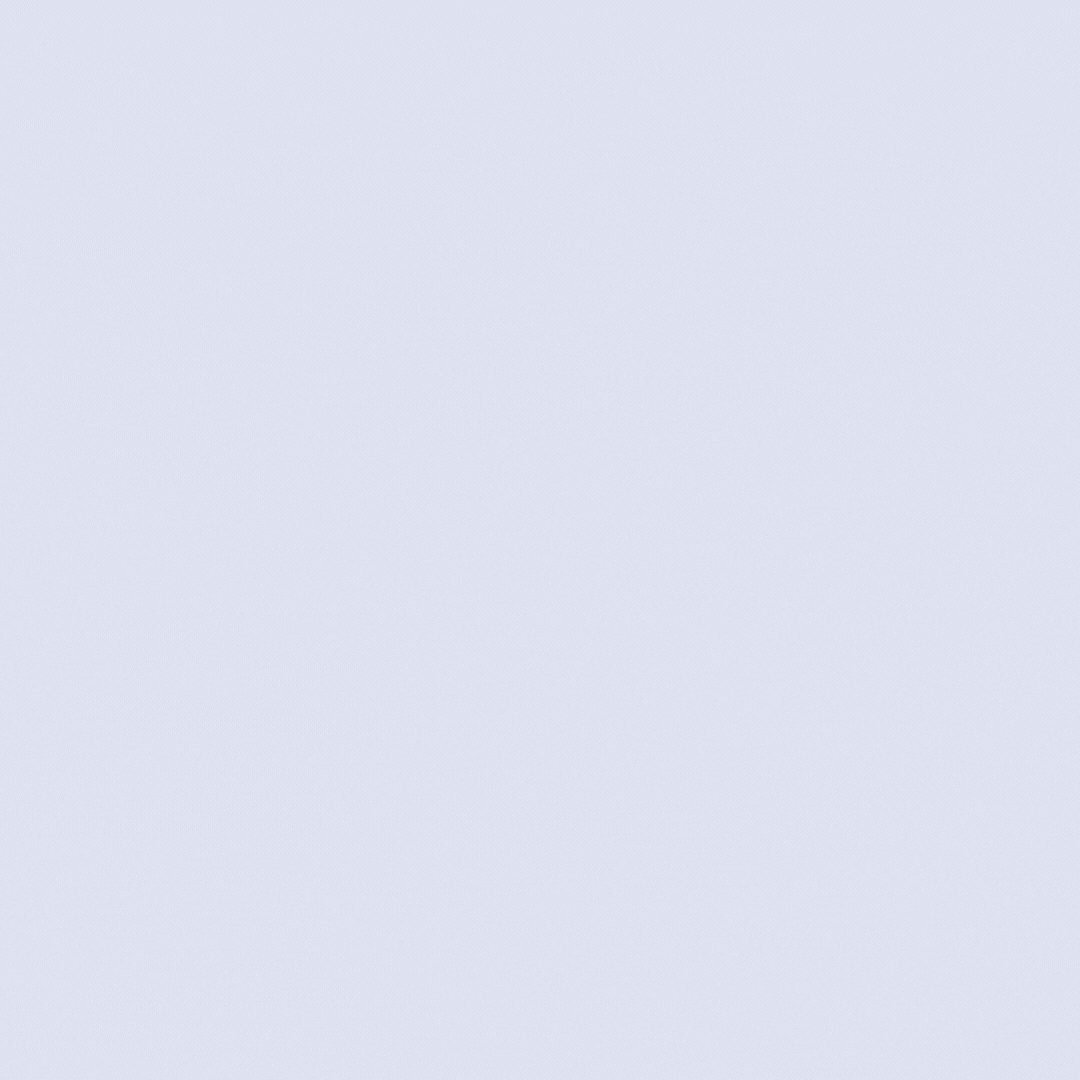 Prenatal & Postpartum Breastfeeding Education
The American College of Obstetricians and Gynecologists (ACOG) recommends exclusive breastfeeding for the first 6 months of life, with continued breastfeeding while complementary foods are introduced during the infant's first year of life, or longer.
The breastfeeding care pathway ensures that patients are having conversations with their care team about feeding options, guiding patients through a newborn nutrition prep assessment and sending reminders to talk to their provider about breastfeeding. The care pathway connects patients to resources available through their provider and health plan with various preferences, such as lactation consultants, and surfaces breastfeeding information and support unique to the patient's stage of pregnancy or postpartum.
Impact on Risk
Care pathways follow evidence-based best practices and guidelines, reducing the likelihood of medical errors and adverse events.
By standardizing care processes, care pathways help ensure that every patient with a specific condition receives consistent and appropriate care, minimizing variations in practice that can lead to risks. Care pathways are responsive to the patient, empowering ownership and putting them at the center of their care experience, while enabling better resource utilization from providers and payers through automation.
Care Pathways & Risk Identification Blog Posts
Virtual Care Resource Center
Ready to learn more about care pathways?
Personalize the pregnancy and postpartum journey for your patients or members and reduce risk with care pathways.