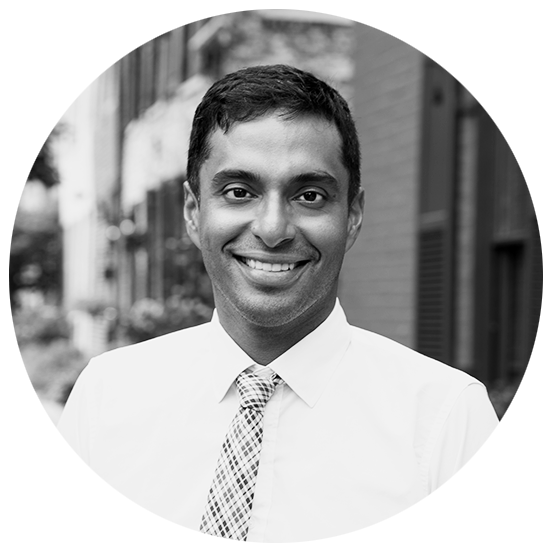 Anish Sebastian, CEO & Co-Founder
At Babyscripts we envision a world in which maternal death is eliminated – where no woman suffers complications from unmonitored risk, during or after pregnancy – where getting pregnant doesn't mean risking your life. Here we're committed to providing the technology and tools that enable seamless collaboration between moms, their doctors, health systems, and payers to make that vision a near-term reality. We believe our technology can:
Educate and empower women on their best decisions for a healthy pregnancy
Connect women to clinical and social resources at the right time, in the right place, to improve their outcomes
Detect moments of crisis through monitoring and engage medical intervention to save lives, and
Generate vast amounts of critical data that, through research and smart data science, create novel insights that propel the industry to risk-specific prenatal care.
Our mission for diversity & inclusion
This year in the United States, 50,000 women will suffer from maternal health complications, and 700 women will die from them. The majority of these outcomes are tied to barriers of opportunity, race, income, and geography — and disproportionately affect minority and low-income women.
Founded by an immigrant and the son of immigrants, Babyscripts has always taken diversity personally. We know that in the business of improving lives, empathy is key — and that empathy is grounded in diversity, equity, and inclusion.
To improve outcomes, we need to understand the challenges facing vulnerable mothers and babies in our society today. That's why at Babyscripts we've gathered a team of individuals from different racial, educational, geographic and cultural backgrounds to build our solutions. We've assembled a group of advisors from the same variety of backgrounds to keep us sensitive to the diverse needs of those we serve. And we've continuously leaned on the strengths of our differences to deliver the best in care to our mothers — to call on diverse perspectives, skills, and experience to build solutions that uniquely respond to the needs of every woman.
And so we never forget it, we've put it right there in our mission statement: Better pregnancies for ALL.
How Our People Feel
We asked our employees how they felt about their experience working for Babyscripts:
Feel that Babyscripts provides opportunities for learning and development that have helped them grow
Look forward to coming to work/working remotely everyday!
Feel that they are able to maintain a healthy work/life balance
Feel listened to in the company and that their ideas are regularly implemented
"I love working for an organization that strives to provide better pregnancies for all. Knowing that I'm working to improve access to care, improving patient educational resources and making a difference in the lives of expectant mothers and babies in the US is very fulfilling."

OUR VALUES
At Babyscripts we are committed to leading the technology evolution in obstetrics care with a comprehensive, risk-stratified toolset. Our team at Babyscripts can only deliver on our promise of "Better Pregnancies" if:
1.TRUST
We fully TRUST each other and have faith that fearless candor will hold ourselves and each other accountable.
2. INNOVATION
We are not afraid to BOLDLY INNOVATE and learn from our customers, our partners, and ourselves how to create leading solutions for obstetrical care.
3. AUTHENTICITY
We bring our AUTHENTIC SELF to work believing that our diverse skills, perspectives and backgrounds enrich our labor
4. URGENCY
We have a SENSE of URGENCY and relentlessly pursue the realization of our Vision.
5. INTEGRITY
We KEEP OUR PROMISES to delight our customers and reward our investors' confidence.
Where in the world are we?
Babyscripts Employees
At Babyscripts we pride ourselves on having best in class employees across the board.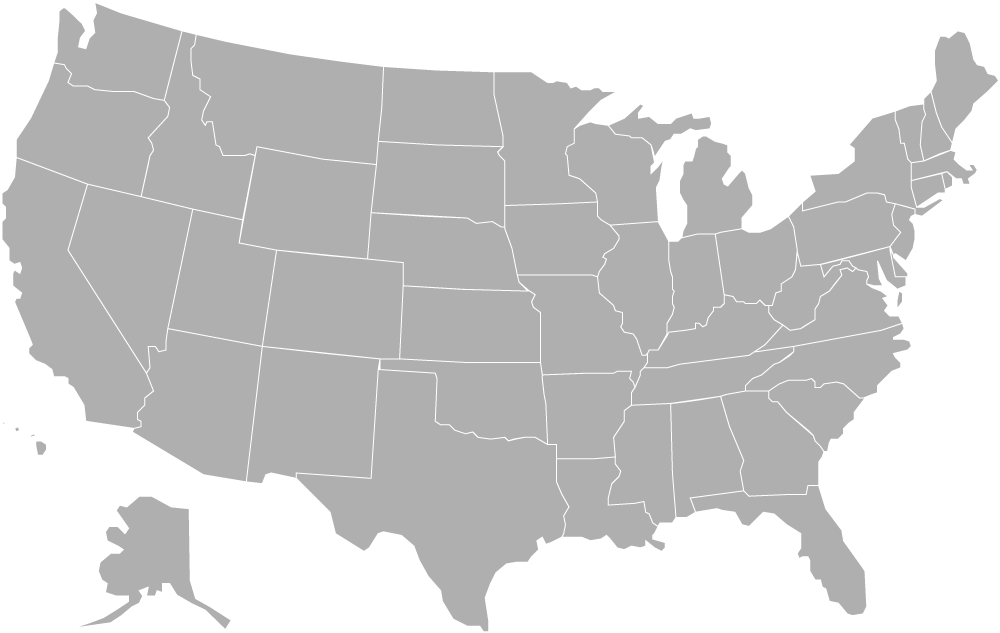 Achieve Your Full Potential
Employee feedback and innovation is welcome and encouraged at Babyscripts. This was an unspoken understanding in the early days of our startup, and as we've grown, we've created deliberate structures to make sure that it is an intentional and integral part of our company culture. Our employees know that they don't simply have the space to innovate, but that their ideas can and have been realized.
As a mission-oriented startup, our success hinges on a drive that must be fueled by more than desire for financial gain. We choose our employees as much for their commitment to our mission as for their skill in executing it, and we reflect that commitment in our company policies. Our parental leave at Babyscripts is three months, which is equal to and greater than much bigger companies, and our workplace — in-person and now remote — welcomes and accommodates the needs of our working parent employees, of which we have many.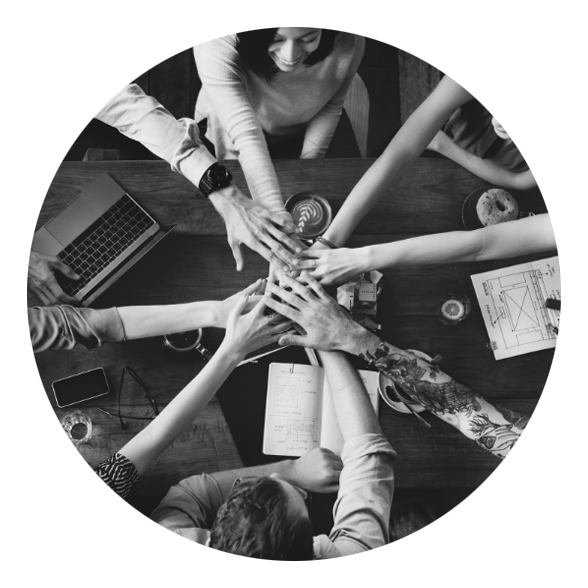 "Remote working has allowed me to find a healthy work/life balance that I haven't experienced with other companies - and the people I get to work with make it all that much better. Open and honest communication is encouraged and respected. With everyone striving for the same goal to enhance and reshape maternal healthcare, connecting and collaborating across teams is remarkably smooth (and motivating)!"

Babyscripts Employee

"Since day one, Babyscripts has been invested in my personal and professional growth, and that is true across the board. I love working for a company that promotes from within, that values employee feedback and input, and rewards and encourages innovation from its team. The work is fast-paced with high-rewards, and I truly feel ownership in the product and the mission."

Babyscripts Employee

"Real people matter to Babyscripts, as does getting things done the right way. Every day I open up my laptop to do work, I am rewarded by what we do, AND how we do it, AND why we do it. Babyscripts really cares about who they hire, which means that everyone on the team can really be trusted."

Babyscripts Employee
Why Work for Babyscripts?
We asked our employees to pick the top three reasons why they love working for Babyscripts, here's what they said:
Employees are treated with equity & respect
The company is true to its values of diversity & inclusion
SALES

The sales team is the first line of communication between Babyscripts and the client, showcasing and selling our product to health system and payer customers. A team of highly self-motivated individuals, they know the solution inside and out and can speak to its market value and differentiators. They relay valuable on-the-ground feedback back to our product team, which often translates to real-world changes and upgrades to our solutions.
MARKETING

The marketing team is the external face of Babyscripts. They are responsible for creating and growing a brand that reflects our mission and values, and guiding product development and brand strategy based on their in-depth understanding and research of the market to fuel demand generation and support sales outreach.
COPS

The COPS team (Customer Operations and Patient Support) supports Babyscripts' primary and secondary end-users from implementation to go-live and beyond. They work closely with our clinical partners to support provider education, patient troubleshooting, and account health, and they are the primary line of communication between Babyscripts and its users.
PRODUCT

The product team has full ownership of the Babyscripts solution. They understand what's being built and why. They work across the company to understand customer needs and expectations, compiling data and doing research to guide specifications that speak to the needs of our target market, and work directly with the Engineering team to develop and deploy new features and bug fixes.
ENGINEERING

The engineering team is responsible for the architecture of the Babyscripts solution. They are the technical team of developers and managers responsible for building, testing, evaluating and implementing our solution, working with the Product team to bring their specifications and features into reality and deploy new features and bug fixes.