12/22/2021
4 digital health trends for 2022
Funding for digital health is blowing up, and the sky's the limit for a healthcare world suddenly, and solidly, committed to tech innovations. Here's what we can expect to see more of next year.
By Anish Sebastian
Series b funding
Babyscripts secures $12M to roll out its virtual maternity care model
Obstetrics virtual care company Babyscripts raised $12 million in the first round of a Series B investment that will enable the company to accelerate the roll out of its virtual maternity care tool platform to providers.
"Fifty percent of maternal complications can be avoided, but a lot of these issues come from the fact that the model of delivery care hasn't changed in 40 years. About 12% to 15% of deaths come from blood pressure complications. If we could monitor via Babyscripts or more coordinated care to get intervention faster, we could eliminate massive swaths of delivery events in maternity and reduce mortality events in this country."
- Juan Pablo Segura, Founder and CEO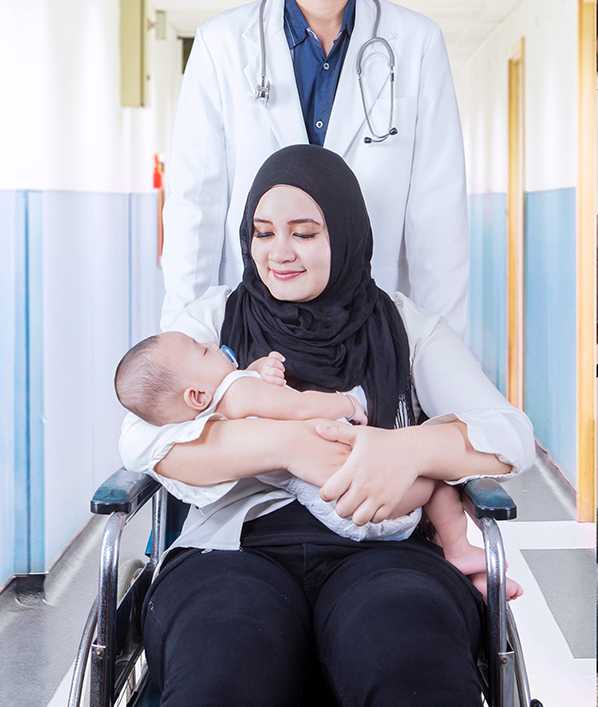 Focusing on Health Equity in Maternal Health Outcomes
UnitedHealthcare and Tennessee Initiative for Perinatal Quality Care Focus on Health Equity in Maternal Health Outcomes. Initiative will address racial disparities by providing maternal hypertension and hemorrhage simulation training in 49 hospitals, and testing remote patient monitoring for expectant mothers through Regional One Health
8/4/2021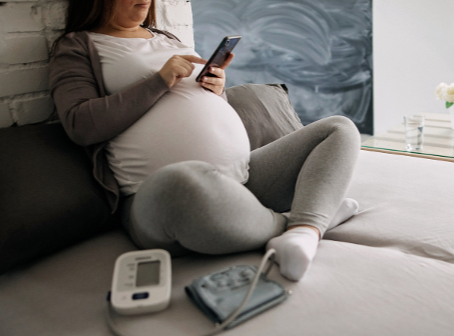 Why Every Pregnant Woman Should be on BP Monitoring
It's Time to Give Blood Pressure Monitoring to All Pregnant Moms. Remote blood pressure (BP) monitoring is a critical tool for reducing poor outcomes in high risk pregnancies. Stakeholders across the maternal health space need to come together to provide it for all moms, regardless of risk.
7/12/2021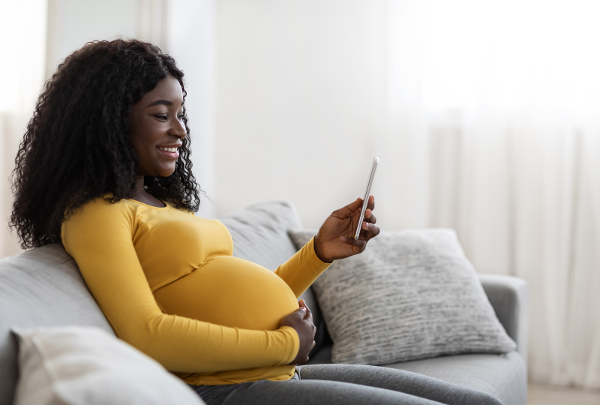 Reducing Systemic Racial and Ethnic Inequities in Maternal Health Outcomes
Babyscripts Announces Partnership with HOPE Clinic to Reduce Systemic Racial and Ethnic Inequities in Maternal Health Outcomes. The partnership provides pregnant patients who receive care at HOPE Clinic access to the Babyscripts myJourney app and remote monitoring solutions during the entirety of their prenatal journey and beyond.
5/26/2021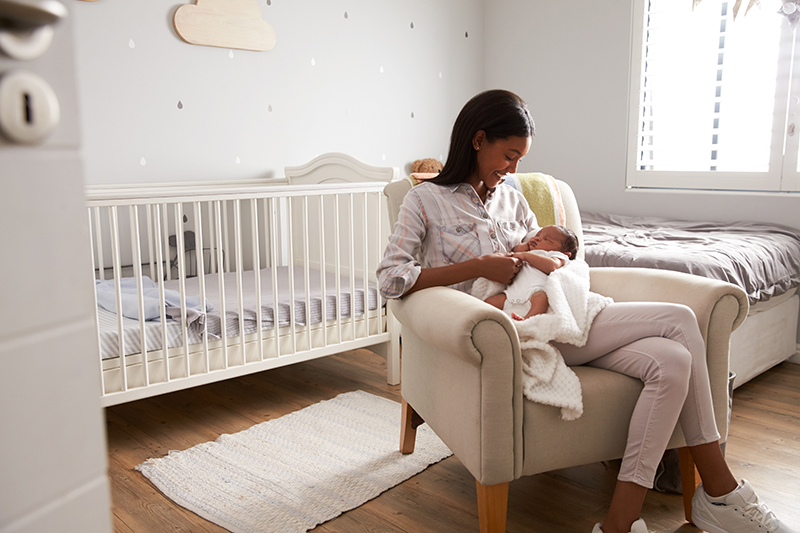 Emerging Startups 2021: Top Mom & Baby Care Startups
Traxcn names the 15 most promising Mom & Baby Care Startups from across the world. Babyscripts is please to announce that we are a minicorn! The Minicorns - are high growth early stage ventures (Series A+). Watch out for these companies as they take the business to the next level, by scaling up for the accelerated growth.
5/12/2021
How Babyscripts powers 'connected pregnancies' and brings OB care where it's badly needed
Juan Pablo Segura, co-founder of Babyscripts, sits down with Startup Health to talk about virtual healthcare for moms-to-be.
Around 50% of counties in the United States don't have an OBGYN to take care of moms when they're expecting. That's around 10 million women who don't have access to an OB for prenatal or primary care. At Babyscripts, Juan Pablo and his co-founder Anish Sebastian put together a kit of devices that pairs with an app so that OBs can monitor the health of their patients every day, virtually.
Given the access problem, It's an area of health where virtual care just made a lot of sense, but the COVID pandemic tipped it over the edge. Technology that used to be a forward-thinking nice-to-have is now a must-have – which is good news for expectant moms everywhere. Now, Babyscripts is not only expanding to more practices, but they're extending care channels to mental health, and they're walking with moms post-partum.
Juan Pablo Segura
Thought Leadership: Blood Pressure and Pregnant Moms
Should remote monitoring be a part of the basic prenatal care package? What You Need to Know
Full Article
Think Advisor
Insight from Dr. Demosthenes, MD, OB/GYN
Senior Medical Director of Babyscripts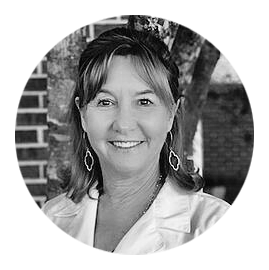 DC BUSINESS JOURNAL | 12/22/2020
MIT TECHNOLOGY REVIEW | 12/14/2020
ROCK HEALTH | 12/14/2020
HIT CONSULTANT | 12/11/2020
ELECTRONIC HEALTH REPORTER | 12/11/2020
HIT CONSULTANT | 12/10/2020
HIT CONSULTANT | 12/9/2020
WASHINGTON BUSINESS JOURNAL |12/8/2020
CIO from IDG | 12/7/2020
WASHINGTON LIFE MAGAZINE | 11/16/2020
THINK ADVISOR | 11/12/2020
MHEALTH TIMES | 11/12/2020
MOBI HEALTH NEWS | 11/6/2020
HIT CONSULTANT |10/21/2020
Sign up for our mailing list
Get the latest news in maternal health care & digital technology
Looking for ways to improve maternal health equity?