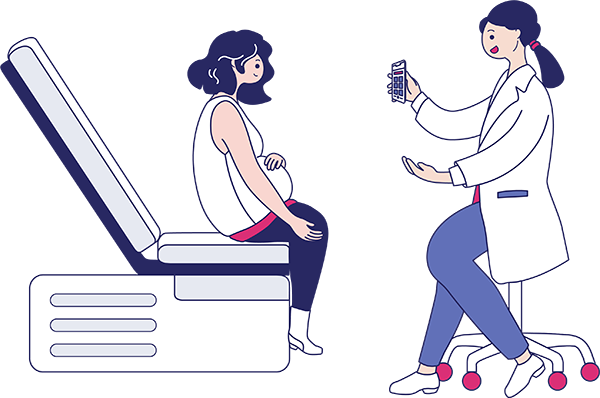 August 23, 2023 | 12:00pm EDT
Webinar: Patient Engagement Strategies to Reduce Health Disparities
View the recording of our conversation with Dr. Mark Rosing, MD, MPH, FACOG and Chair of Obstetrics at SBH Health System, as we discuss patient engagement strategies and tools designed to reduce health disparities for women during pregnancy and postpartum.
This webinar covers recent health equity data on blood pressure adherence and WIC-specific assessments, how digital health tools can increase patient engagement in underserved populations, and the future of digital tools in maternal health.
THE LATEST IN MATERNAL HEALTH AND DIGITAL TECH
Virtual Care Resource Center
Learn more about Babyscripts
Babyscripts is the best-in-class risk detection platform to drive better clinical decision-making and care for moms anytime, anywhere.
Learn more about us and view recordings of past webinars on our Events page.