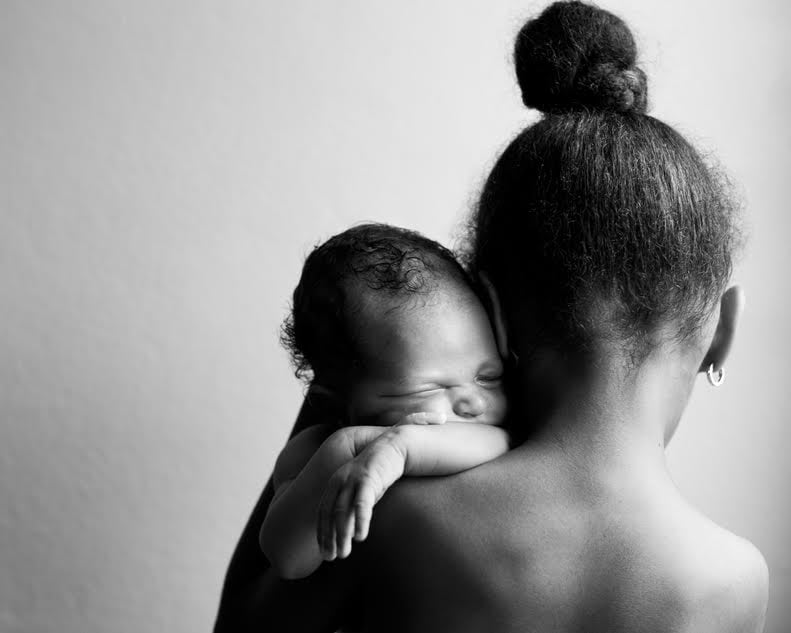 As the coronavirus pandemic continues to dominate the news cycle, Black Maternal Health week serves as a reminder of a longer running public health crisis that demands attention: the United States' abysmal performance on maternal mortality rates, particularly in the black community.
4/17/2020, Rewire News: Black Maternal Health Week Shines Spotlight on Black-Led Solutions
4/15/2020, Self: What It Means to Be a Black Health Editor During This Pandemic
4/11/2020, Today: 'This is not a new crisis': What's being done to save the lives of black mothers
4/9/2020, Refinery29: Being Black & Pregnant Was Already Scary — Coronavirus Makes It Even Scarier
Plus, the FCC releases its first rounds of funding for hospitals implementing telehealth solutions to fight COVID-19, researchers learn more about the connections between pregnancy and the virus, and stories of inspiration and hope come from the frontlines.
4/16/2020, Healthcare IT News: FCC announces first hospitals to win Covid-19 Telehealth Program funding
4/16/2020, NY Magazine: What Can Pregnant Women Tell Us About 'Silent Spreaders'?
4/13/2020, New England Journal of Medicine: Universal Screening for SARS-CoV-2 in Women Admitted for Delivery