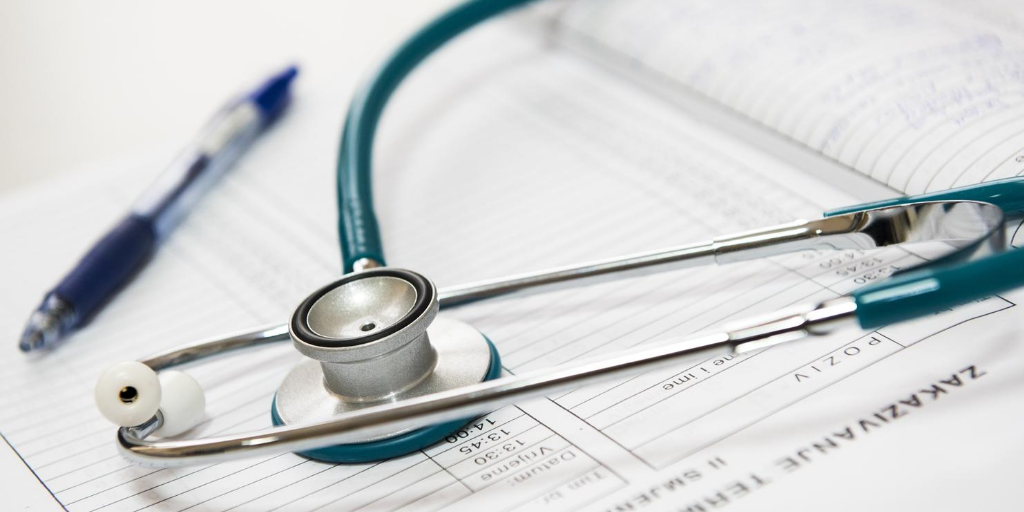 In the news this week, black breastfeeding week puts the spotlight on racial inequity in maternal health and the particular challenges of delivering better outcomes to minority populations. Telehealth presents some patient and provider challenges, but enhancements like remote monitoring to make virtual care more comprehensive can circumvent and begin to solve some of those issues. Plus, state legislatures are making positive gains towards better outcomes through new maternal health mandates and community centered care.
National Academy for State Health Policy: View each state's efforts to extend Medicaid coverage to postpartum women
8/27, Healthcare Finance: Hospital revenues and telehealth are among the top healthcare trends over the next year
8/27, Advisory Board: Why patients love (and hate) telehealth, in their own words
8/27, MedCity: The new "virtual" normal: Is face-to-face care delivery a thing of the past?
8/27, The Hill: Political parties should come together to expand telehealth access
8/27, Health Affairs: Bringing community-based doula care to New Jersey
8/26, MHealth Intelligence: Can Telehealth Help Medical Practices Ditch the Waiting Room?
8/26, Becker's Hospital Review: 5 health IT experts on virtual health solutions in the COVID-19 era and beyond
8/24, Forbes: What is Black Breastfeeding Week and Why Is It More Important Than Ever?
8/21, Patient Engagement HIT: "First Do No Harm" Combatting Black Maternal Health Disparities