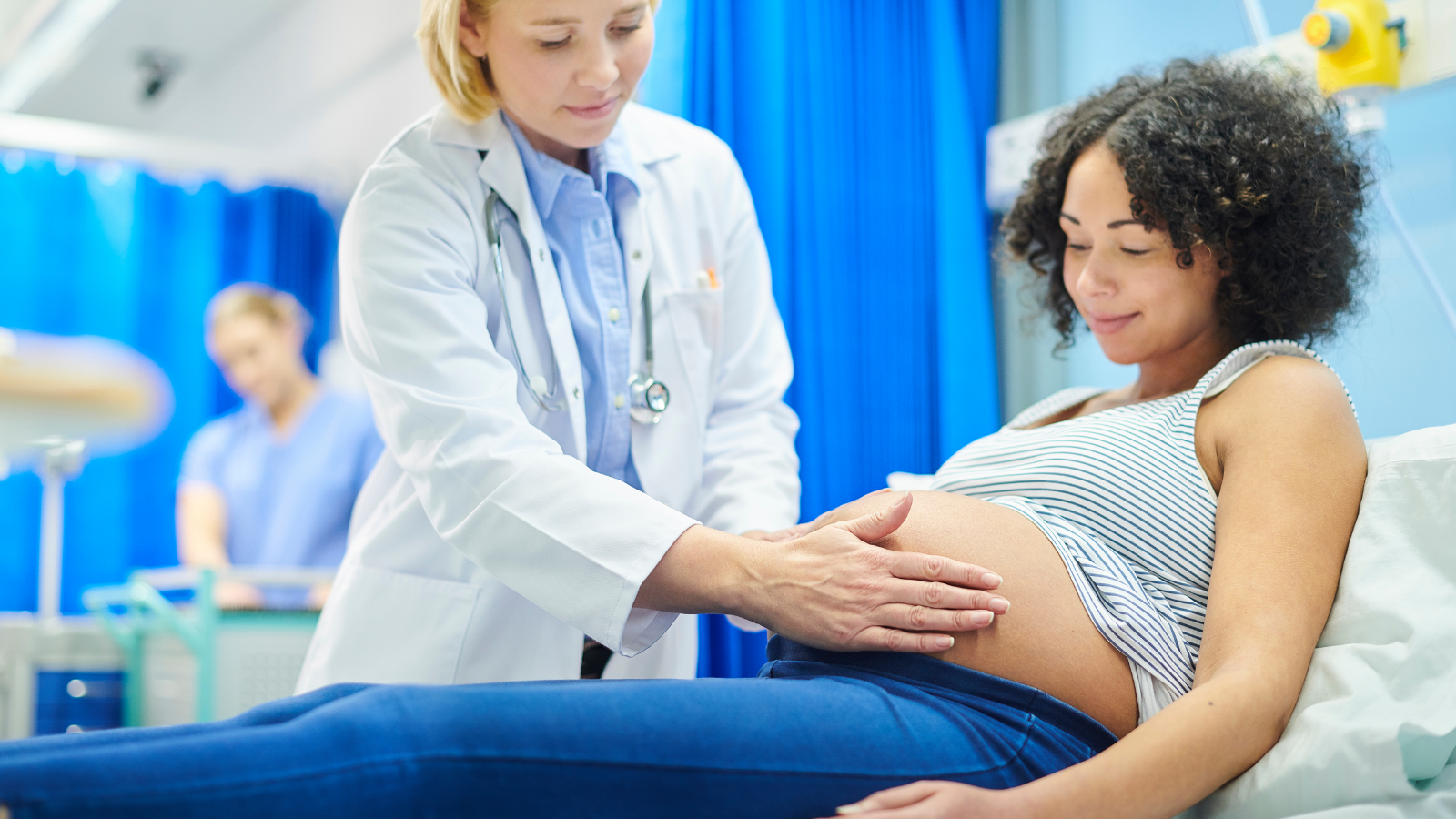 During Black maternal health week, the industry takes a closer look at disparity of outcomes for BIPOC women across the US and learns from their stories, while the White House leads discussions on the state of maternal health policy. Rural hospitals are struggling to keep OB wards open and experts debate the best way to reverse poor outcomes and close the labor gap.
4/15, USA Today: Black Maternal Health Week: 'We have to do better,' support, listen to Black moms, experts and loved ones say
4/13, The Hill: Harris leads first Cabinet meeting ever on maternal health care
4/13, The Daily Yonder: Nearly Half of Rural Hospitals Lose Money on Childbirth Services
4/12, Forbes: Everybody's Talking About Value-Based Health Care. Here's What They're Not Saying.
4/11, Fast Company: How tech can help address the Black maternal health crisis
4/8, Fierce Healthcare: Consumer tech, pandemic 'quick fixes' can't repair cracks in the healthcare system: Health Datapalooza 2022

4/8, The Washington Post: Gestational diabetes during pregnancy is rising. Experts are alarmed.
4/5, MedPage Today: Report: U.S. Ranks Last for Women's Healthcare Among Wealthy Nations
Consumer Corner:
4/8, Verywell Family: What Causes Postpartum Insomnia? And How to Get Rest (contr. Dr. Lauren Demosthenes)