Remote Patient Monitoring Reimbursement Guide
Take advantage of RPM CPT codes for virtual prenatal and postpartum care
Download Reimbursement Guide
Billing for Remote Patient Monitoring
Covid-19 has transformed where and how healthcare is administered and received, including a shift from traditional care settings towards remote patient monitoring (RPM). CMS approved billing codes for RPM in 2018 and in the wake of the Covid-19 pandemic, commercial insurers have begun to adopt similar policies which encourage the use of remote monitoring solutions and support the transition to virtual care.
The RPM Reimbursement Guide Includes: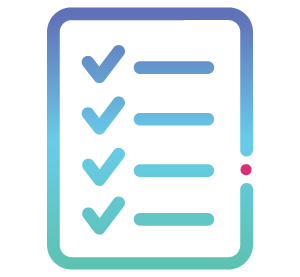 RPM CPT Codes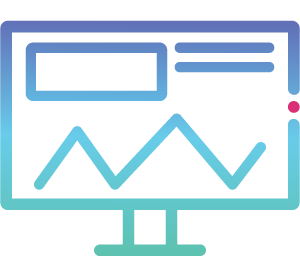 CMS Guidelines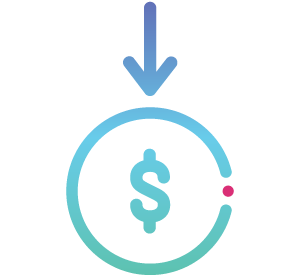 Billing Best PRactices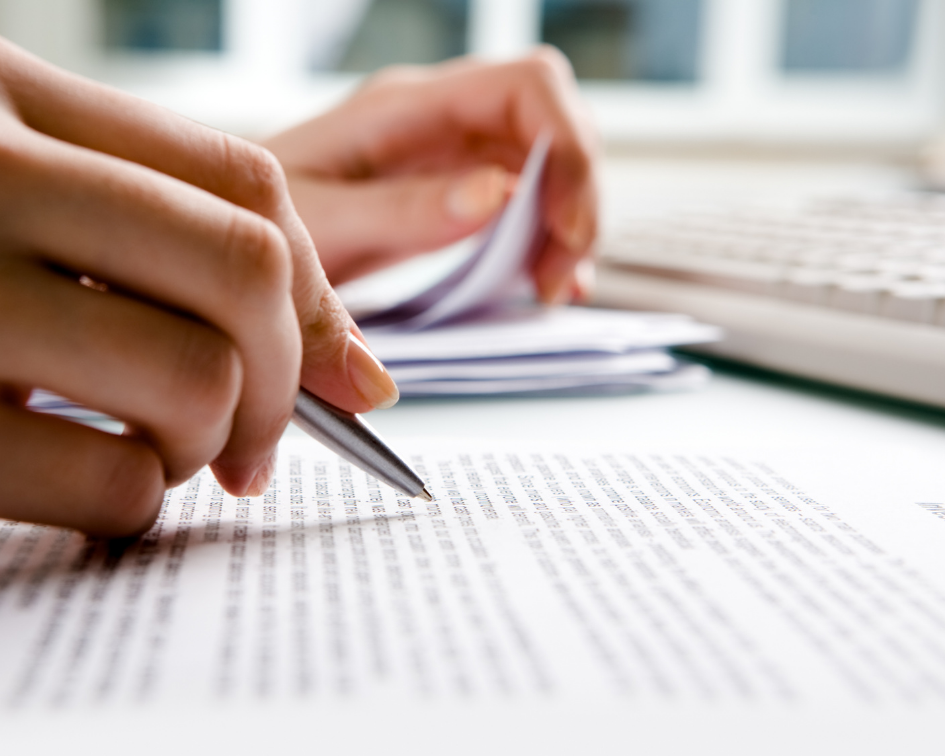 Reduce the Cost of Maternity Care
Babyscripts's clients can take advantage of RPM CPT codes to provide virtual prenatal and postpartum care and explore reimbursement opportunities with payer organizations. This guide is intended to support our clients by sharing best practices for coding and billing RPM codes.
More Virtual Care Resources: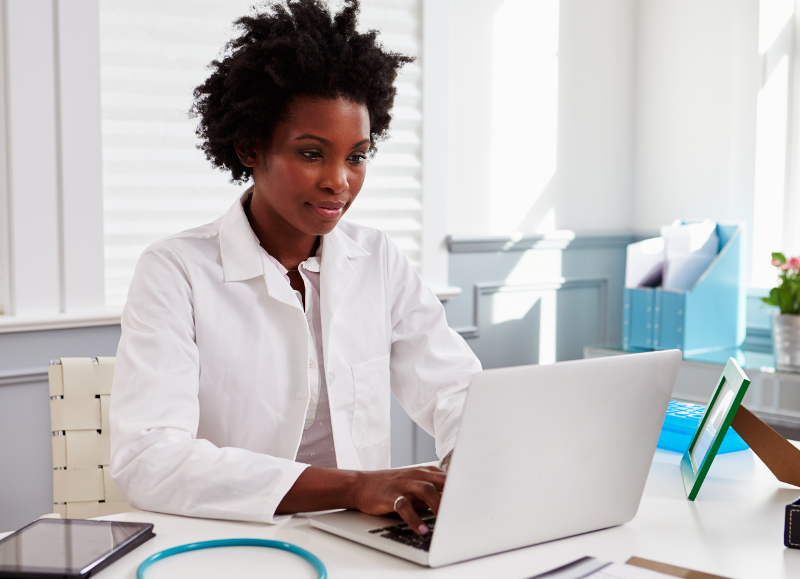 Calculating reimbursements for your practice
For many, virtual care in the COVID-19 world is a foreign game. To help, we've compiled a guide on the financial implications of investing in technological tools like Babyscripts.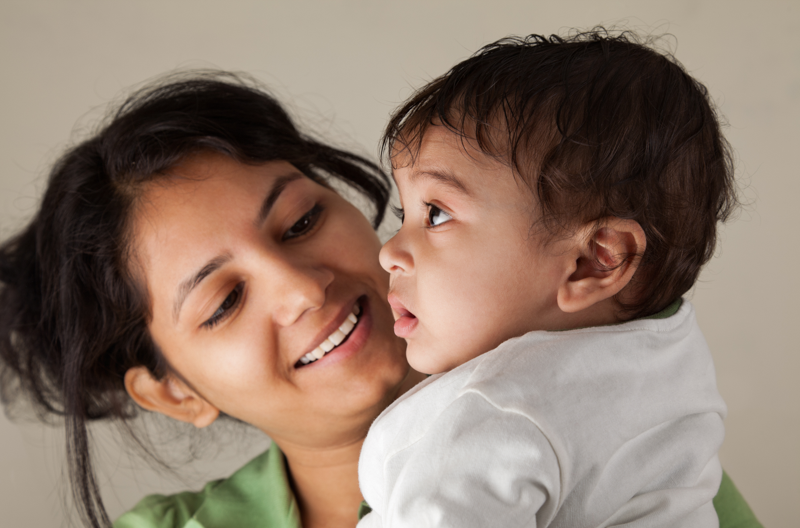 Medicaid Playbook: Part 1
Best Practices & Resources for Delivering Digital Tools to Medicaid Populations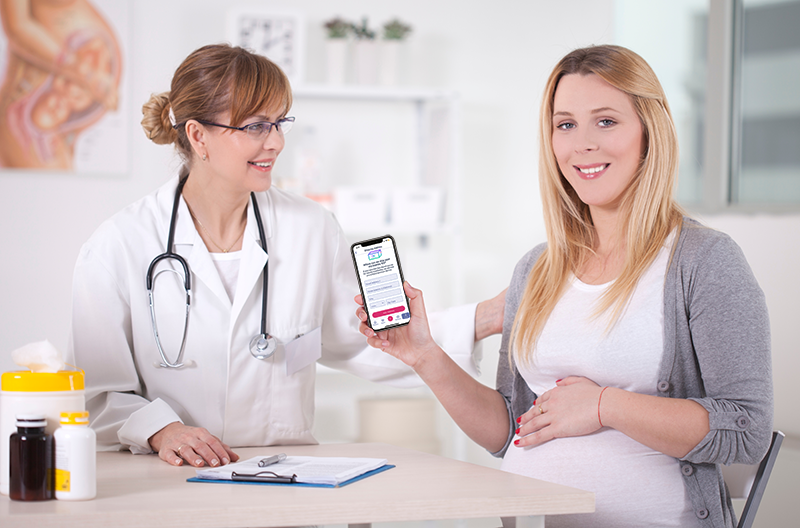 Virtual Care Playbook
Important considerations for how to measure patient engagement for digital health solutions.
Let's work together!
Improve maternal health outcomes, increase patient engagement, and improve patient satisfaction and health system loyalty. Make the transition to Virtual Maternity Care today!