Detection and Intervention of Postpartum Hypertension
A Case Study in Remote Monitoring for Obstetrical Care
"I would never have gone to the hospital without this app. I never would have caught this, and I probably would've died, everybody keeps saying. If I hadn't been using the app, then I wouldn't be here."
Babyscripts Patient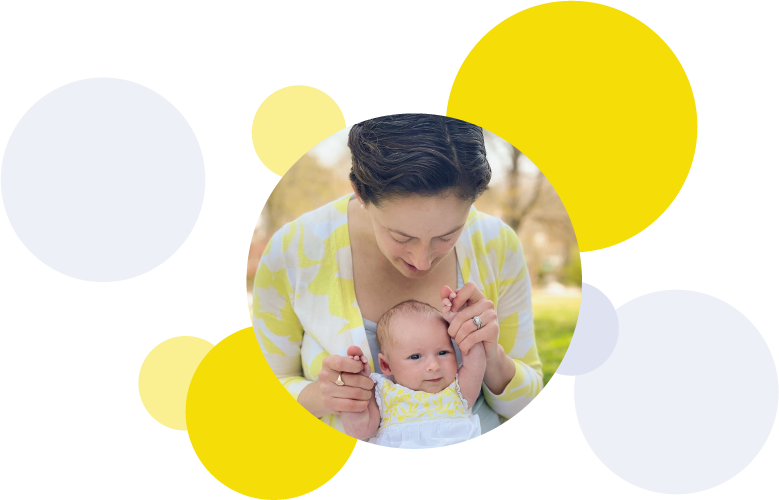 Remote Patient Monitoring for
Postpartum Hypertension
In a society in which 60% of maternal deaths occur in the postpartum period, keeping mothers connected to their providers after childbirth is imperative. A remote solution like Babyscripts, can give providers the ability to facilitate interventions and save lives. "It's women who never experienced any complications during pregnancy that can slip through the cracks after they're sent home. With Babyscripts, we can monitor those moms to prevent adverse outcomes." said one nurse interviewed for this case study.
More Virtual Care Resources: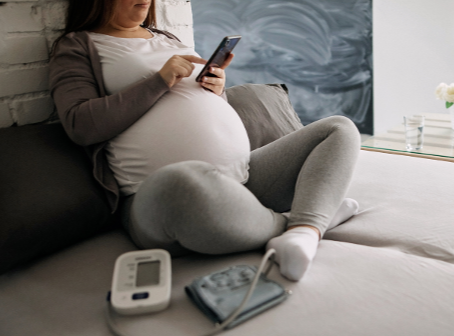 Blood Pressure Monitoring Should be The Standard for Maternal Healthcare.
Blood pressure monitoring is the most effective tool for immediately targeting and improving preventable maternal mortality and morbidity.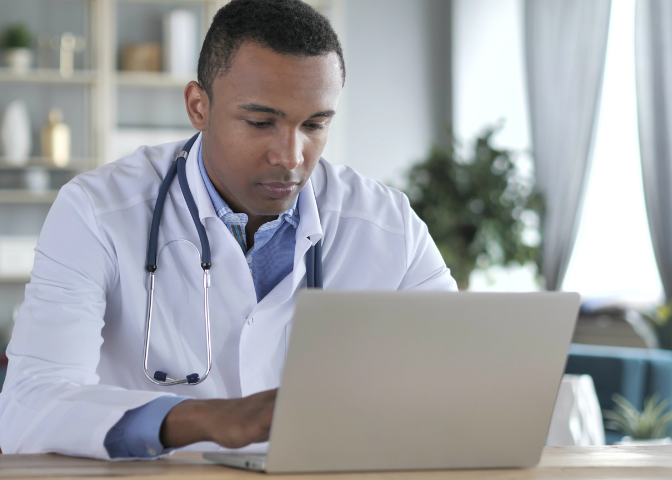 RPM Reimbursements Guide
Take advantage of RPM CPT codes to provide virtual prenatal and postpartum care.
Patient Story: Postpartum Hypertension
After a low-risk pregnancy, remote blood pressure monitoring might have saved this mom's life.
Let's work together!
Improve maternal health outcomes, increase patient engagement, and improve patient satisfaction and health system loyalty. Make the transition to Virtual Maternity Care today!