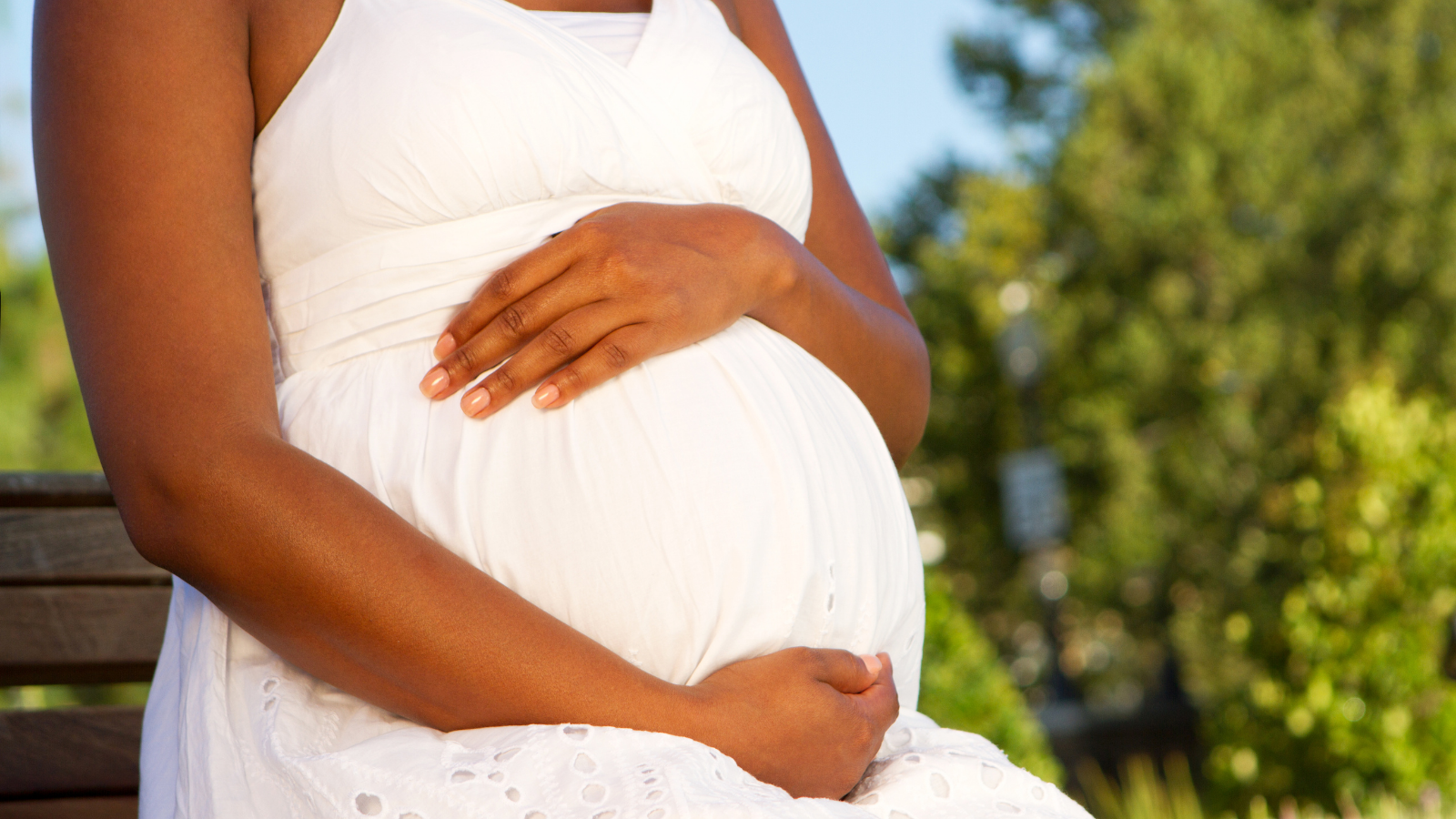 In the state of Texas, black women account for 11% of live births, but 31% of maternal deaths. I recently attended the Texas State of Reform conference, where general health equity was the hot button issue, and the topic of maternal health disparities in particular was the subject of numerous panels and discussions.
A recurring theme was the need for remote care solutions to improve accessibility to care. In Texas, nearly half of the state's 254 counties are maternity care deserts: only four out of every 10 rural hospitals offer labor and delivery services. More than 602,000 women live in these counties with little to no maternity care. In 2019, 20.4 percent of Texas pregnancies received inadequate prenatal care, well above the U.S. average of 14.9 percent.
| | | |
| --- | --- | --- |
| 602k | 254 | 20% |
| women in TX live in counties with little to no maternity care | counties in TX are maternity care deserts | of TX pregnancies received inadequate prenatal care |
Stakeholders were quick to agree that the traditional model for delivering maternity care, released by the Institute of Medicine over 50 years ago, is horribly outdated— we're long overdue for a solution that doesn't rely totally on physical access. But while remote monitoring and virtual care seem like an obvious solution, some raised concerns about internet access and maintaining the quality of care should health systems pivot to remote care, especially in areas with a high concentration of Medicaid participants (in Texas, over 50% of births are funded by Medicaid).
With Babyscripts, we've seen a lot of success using a mobile-based platform, which in many cases gets around the issue of internet access through the use of cellular data. And recent surveys have shown that there's not a significant difference in smartphone ownership between Medicaid and non-Medicaid users — the majority of people in the U.S. have access to a smartphone.
[Read: Reducing Structural Inequities Through Technology]
Remote patient monitoring experiences built onto our mobile-platform improve the quality of care through data collection, and also empower patients to control their own health and speak more accurately about their condition. With Babyscripts' remote blood pressure monitoring, for example, a patient records her blood pressure and can assign a data point to her symptoms when speaking with her provider.
[Read: Health Equity in Obstetrics: Digital Health for Diverse Populations]
Babyscripts works with several health systems in Texas, including UT Physicians, Austin Regional Clinic, and Privia Health. We recently released our outcomes with LCMC Health — a system in Louisiana that serves a majority Medicaid population — that show that Babyscripts moms were more than twice as likely to attend a postpartum visit within the first 30 days after delivery than the control group. Far from widening disparities, use of Babyscripts increased patient adherence to care measures.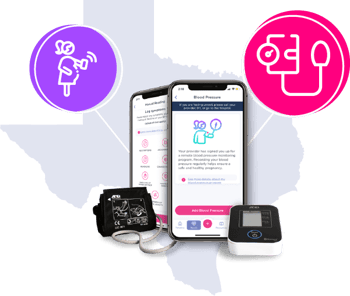 [Read: Outcomes Show Babyscripts Drives Higher Compliance to Postpartum Care]
Clinical outcomes are not the only issues that the state of Texas is dealing with. Substance use disorder, mental health, and other social determinants of health were issues that came up again and again.
Health plans are recognizing the importance of connecting to providers and community groups through digital platforms like Babyscripts to identify and manage behavioral risks, as well as clinical, more quickly. With the connection to the care provider and access to maternal health monitoring and clinical observation data, insurance providers are alerted to changes in conditions to help them more proactively respond to member needs, avoiding costly utilization or acute care episodes.
One thing that conference leaders clearly agreed on: accessibility problems aren't going away, and the future direction of care in Texas — if the state is to serve their growing population in healthcare deserts — is a combination of remote and in-patient care that will mitigate risk through stakeholder collaboration and data sharing.