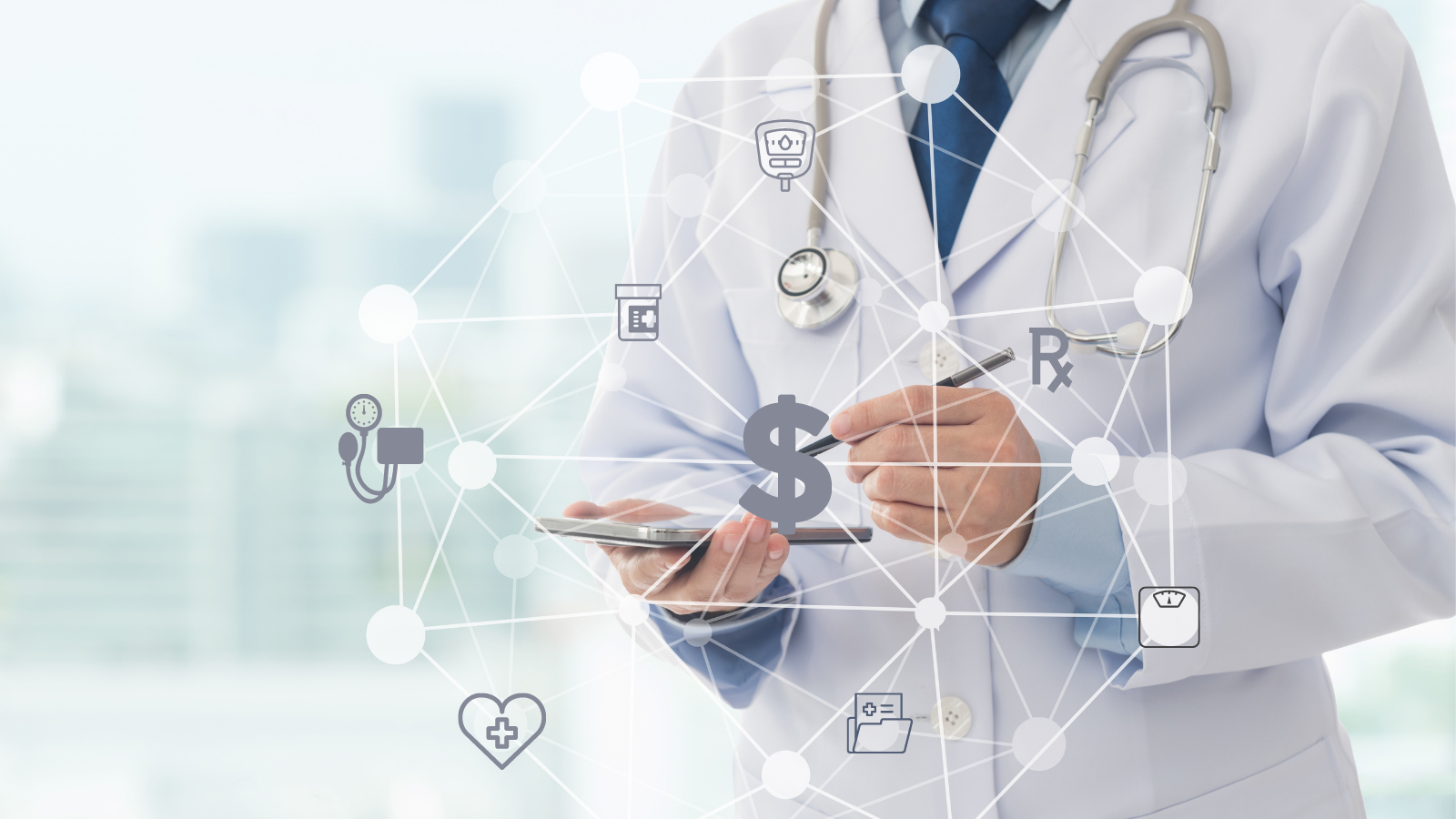 New HHS rules have been put in place to encourage collaboration and innovation between care providers, including provision of virtual tools to affiliates and community physicians.
Hospitals have a vested interest in offering prenatal education and care, even if they do not employ obstetricians but simply host deliveries. There is substantial medical research to show that prenatal care has significant effects on infant and maternal outcomes, including preterm birth, low birthweight, preeclampsia and other complications that carry substantial cost to the health system.
Digital tools for maternal education and remote monitoring like Babyscripts have been shown to reduce these adverse outcomes, with significant cost savings. With 24/7 access to prenatal education, and remote monitoring to manage and identify issues like preeclampsia or gestational diabetes, even mothers who are no-shows at appointments are guaranteed some level of care with a solution like Babyscripts.
Formerly, despite these demonstrable benefits, hospitals were discouraged or prevented from providing maternal digital health tools to affiliates and community physicians by the Stark law. As of December 2020, this is no longer the case.
At the close of 2020, the Department of Health and Human Services (HHS) issued two new rules intended to encourage greater collaboration and resource sharing among health care providers, including the provision of solutions like Babyscripts by hospitals to affiliate health providers and community physicians.
The rules take the form of (a) new anti-kickback statute safe harbors and (b) Stark law exceptions for certain "value-based arrangements" that, among other things, open a door for hospital systems to provide digital health tools and support to physicians and other practitioners without concern that those arrangements would risk violating fraud and abuse laws.
Babyscripts' Virtual Maternity Care is precisely the type of value-based solution that these new rules were meant to encourage. The central purpose of the HHS rules is to facilitate "[i]ncentives for providers to coordinate, collaborate, and provide patients with tools to be more involved" and "[i]nformation-sharing among providers, facilities, and other stakeholders in a manner that facilitates efficient care."
Through a mobile app and remote monitoring devices, Babyscripts' Virtual Maternity Care reduces barriers of access while providing a more significant impact on clinical outcomes than a telehealth appointment or video visit. Babyscripts' remote monitoring allows patients to capture their own health data and communicate it to the provider asynchronously, enabling active management and monitoring of health.
Through their unique joint deployment model, Babyscripts directly improves coordination of care by enabling payors to sponsor the cost of Babyscripts Virtual Maternity Care for their members at participating health systems. These creative pathways to reimbursement have aided our health system partners in providing virtual care to all of their patients, and we are confident that the new HHS rules will be another path to delivering value to our clients and better outcomes to their patients.
The HHS rules for value-based arrangements are complex and will require hospitals to coordinate closely with legal counsel to ensure compliance. But in basic terms, the rules include a "value-based arrangements" exception to the Stark law and a corresponding "care coordination" safe harbor to the anti-kickback statute that would allow hospitals to make Babyscripts available not only to OB-GYNs on their employed medical staffs, but also to non-employed physicians, so long as that was done in the context of a "Value-Based Enterprise," or "VBE." The key elements for a VBE to be eligible for the exceptions under the new rules include the following:
The VBE must be composed of two or more participants who commit to collaborating to achieve at least one "value-based purpose," such as improving the quality of care or reducing costs for a target patient population. This could include, for example, a hospital and its OB-GYNs collaborating to improve access and outcomes or lower costs for maternal health patients, either as a stand-alone VBE or as part of a broader VBE initiative, such as an accountable care organization (ACO) or clinically integrated network (CIN).


The VBE must have a governing document and an accountable body (such as a board of directors) or a person responsible for financial and operational oversight.


The arrangement must involve at least one "value-based activity," which must be reasonably designed to achieve a value-based purpose. The use of Babyscripts to coordinate and manage obstetrical care itself would qualify as a value-based activity.


At least one outcome or process measure must be established that the parties reasonably anticipate will advance the coordination and management of care of a target patient population based on clinical evidence or credible medical or health science support. Babyscripts offers a variety of such measures for maternal health.


The outcomes or process measures must be monitored and assessed on a regular basis, which can be done seamlessly through the Babyscripts solution.
We hope this summary of the new HHS rules is helpful. If you would like to further discuss how Babyscripts can advance your delivery of true value-based maternity care, we would welcome that opportunity.