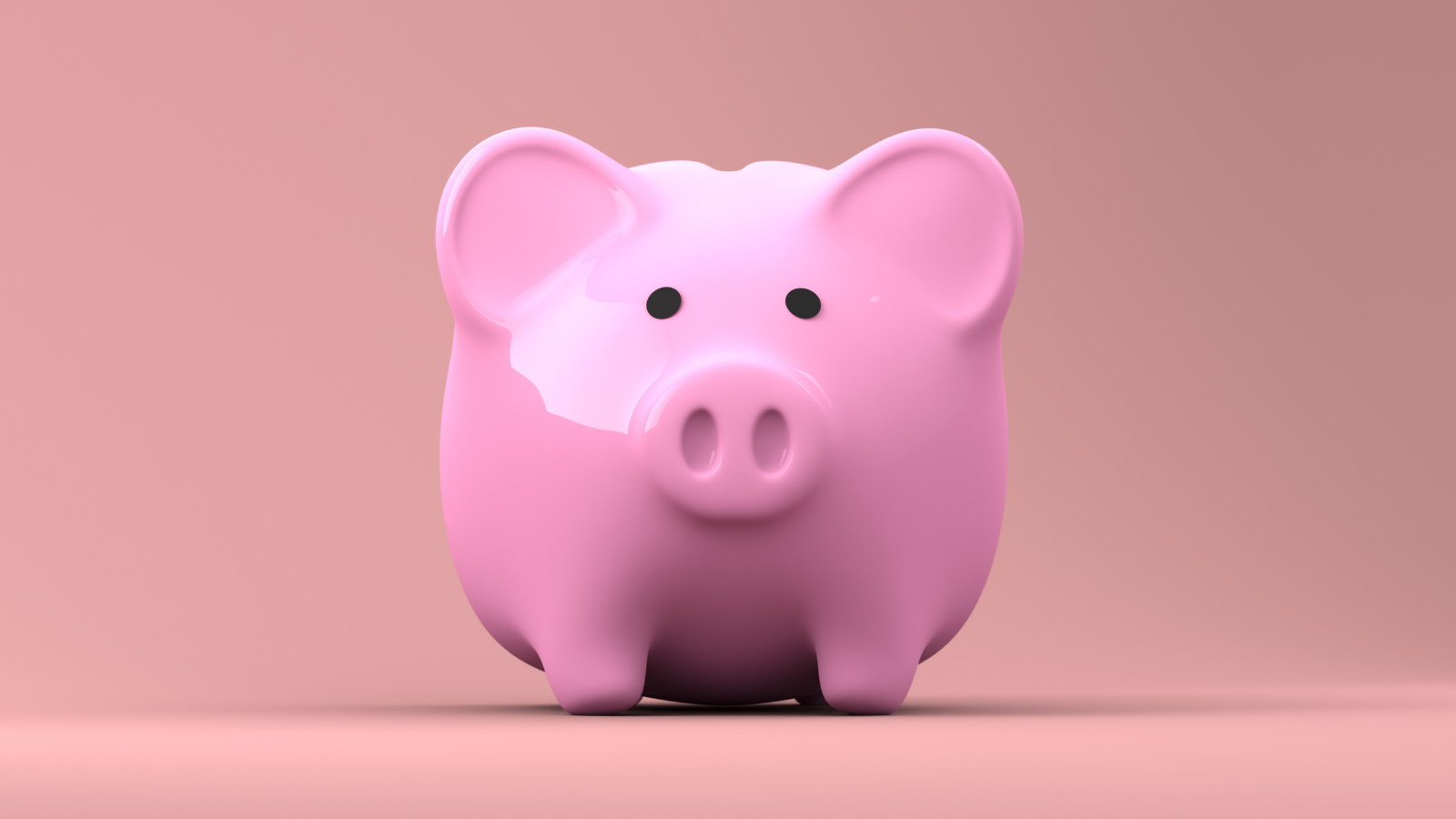 As we've discussed at length on this blog and elsewhere, the silver lining to COVID-19 has been an increased awareness of the importance of digital health from the people that are in a position to help pay for it.
In the first wave of the pandemic, the FCC published an order in the Federal Register opening applications for funding to support eligible health healthcare providers in the purchase and provision of connected care services in response to COVID-19.
As a remote monitoring solution that employs internet-connected medical devices (like bluetooth-enabled blood pressure cuffs), Babyscripts Virtual Maternity Care met the FCC's eligibility requirements for "connected care services."
[Read: CARES Act funding and support for virtual care]
We worked with our clients to help them understand and take full advantage of the funding opportunities, and just this week announced a partnership with Baystate Health, one of New England's leading and not-for-profit health systems, funded in part by the CARES Act.
With the help of this funding, Baystate will deploy the Babyscripts myJourney app to all pregnant patients across its five-hospital system, enabling access to gestational age-appropriate educational content, daily reminders and tips, and provider-approved resources, including information around changing policies and protocols due to COVID-19.
Through Babyscripts, Baystate will also offer their pregnant patients remote monitoring of blood pressure in the prenatal and postpartum period, potentially reducing the need for office visits as well as monitoring for and managing BP-related events such as postpartum hypertension. Through Babyscripts' unique trigger alert system, abnormal BP readings are communicated back to the provider, enabling management and intervention for these events.
As the US braces for the second wave of the pandemic, already devastating our international neighbors, digital health will continue to play a critical role in care delivery. The CARES Act has set a precedent that we are likely to see repeat itself in future, as stakeholders come together to ensure that cost is never a barrier to patients receiving the care that they need.
In our effort to improve access to care to all mothers, Babyscripts is continuously on the lookout for creative pathways to reimbursement for our customers, and we will be paying close attention to Capitol Hill as the country settles in for another long fight with COVID-19.
[Read: Calculating new reimbursements for your practice]
To include Babyscripts in a grant request, our customers should reach out to sales@babyscripts.com for a detailed pricing proposal, including on cost per patient, monthly fees, and implementation fees.