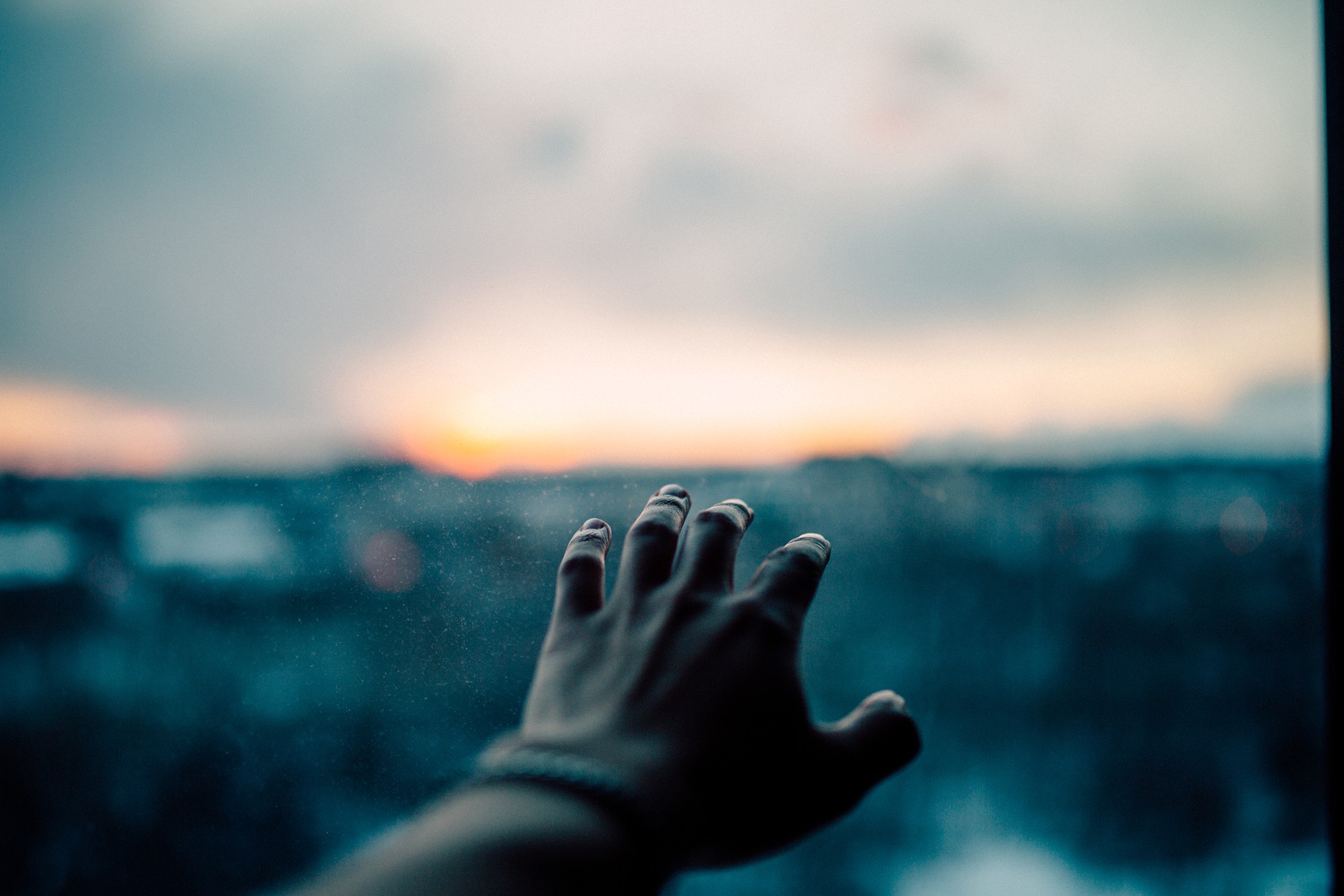 You always strive to give your patients the most up-to-date, trustworthy, and personalized prenatal care. And the ability to communicate, listen, and stay connected throughout their entire pregnancy is perhaps the most important piece of maintaining this relationship puzzle. Of course, it's not always easy — you run a busy practice with multiple patients, after all.
Here's the good news: Thanks to smart devices, it's easier than ever to communicate with your patients, even between appointments. Here's a look at how using the Babyscripts digital platform can be an extension of your practice, making it simple to stay in touch, monitor moms-to-be through each trimester, address their needs, get their feedback, and more.
You'll find that using this highly connective product allows you to engage your patients outside of the walls of the clinic. The platform is highly customizable, so your practice, logo, and brand information will be front and center throughout. Here are some of the benefits that will help ensure patient loyalty to your practice.
Configuration: Building a trusted channel for you and your patients to use is easy with Babyscripts. You'll be able to customize the app platform to include your practice content, branding, location, map, contact information, and bios of the doctors, so your patients have instant access to you and your care team.

Monitoring between appointments: Once patients receive their "Mommy Kit" (which can be co-branded with your practice's logo and colors), they'll be equipped to easily track their weight gain and blood pressure from home each week. And on the provider's side of the platform, you'll get detailed reports showing their weekly progress. You'll also get alerts in real time if their weight or blood pressure is out of target range. This remote monitoring system allows care teams to stay ahead of (and keep a close watch on) potentially dangerous conditions, including preeclampsia, gestational diabetes, preterm birth, and other complications.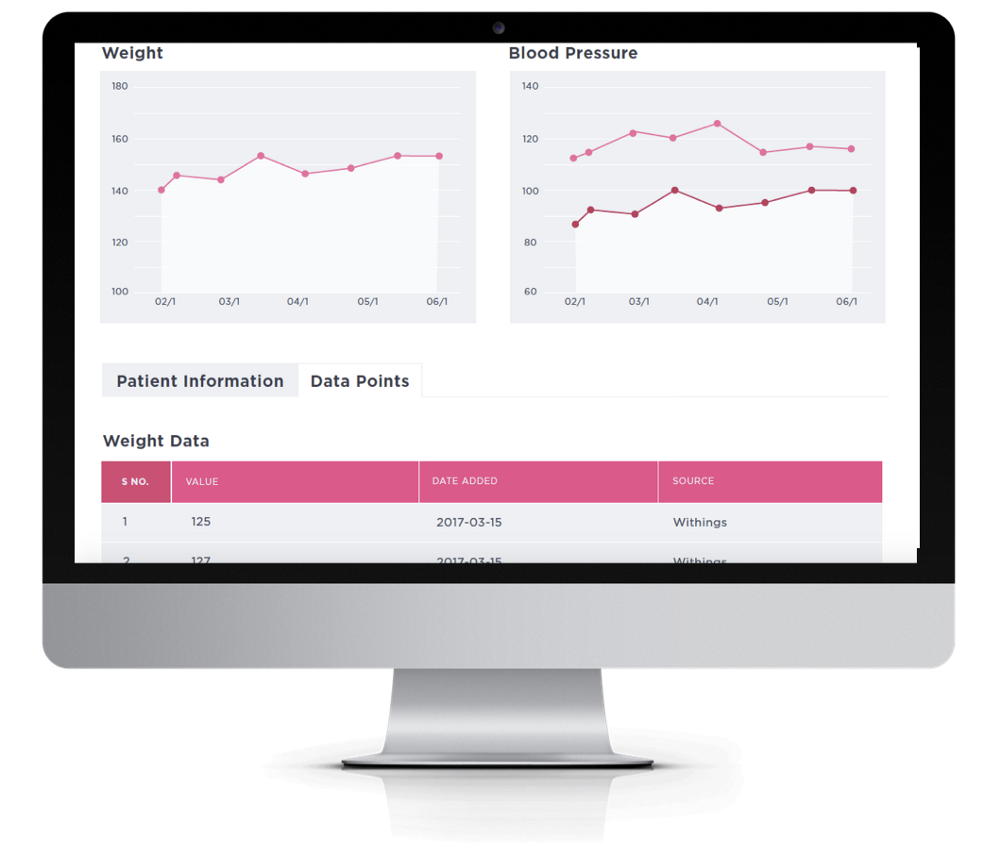 You'll also have access to more data and metrics through this increased communication. When you see your patient for an in-office appointment, she will be more informed and prepared for her visit, and you can access the data collected outside of the clinic, in easy to read charts, via the provider dashboard.
More ways to communicate than ever before: You might only see your patients every four to six weeks in the first and second trimester, and every two in the third. Of course, they are going to have questions and concerns between appointments, especially if they are first-time moms. Plus, you might want to send them important reminders. That's why the Babyscripts program makes it easier than ever to communicate using multiple platforms.
This includes weekly tasks, which include gestation appropriate reminders and tips — take prenatal vitamins, folic acid, attend appointments, and get a flu shot, for example. These reminders can be helpful during a busy time for moms-to-be and result in better pregnancy outcomes in the long term.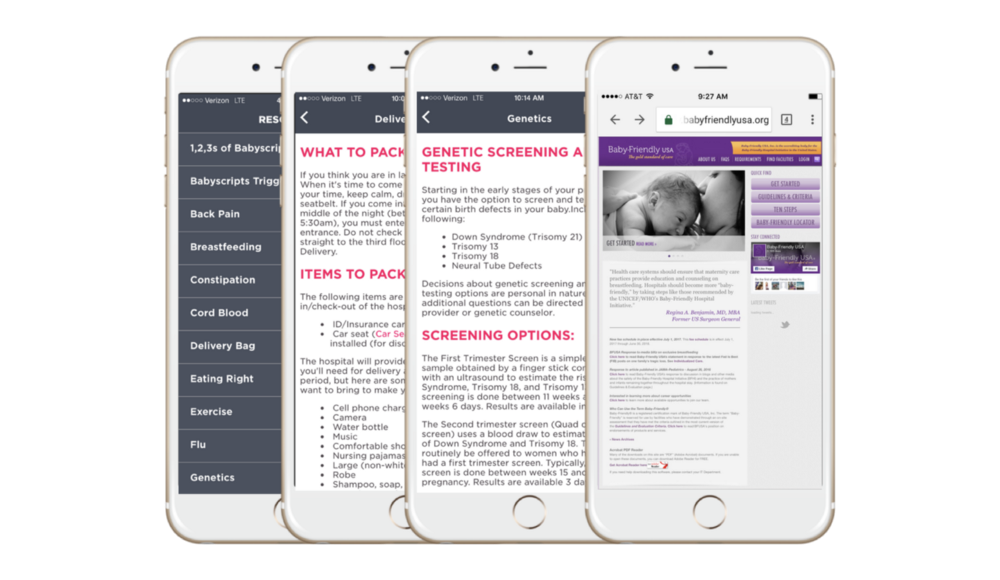 Moms also have access to a library of resources, allowing them to get instant access to answers to over 95% of questions that arise in pregnancy. Not only will this reduce calls to the clinic, it will also give busy moms instant access to answers that are approved by her doctor.
Is there time sensitive information you want to push out to your patients? You can also leverage Babyscripts to push out new and updated content in real-time. Read about ways clients leveraged Babyscripts to push out information around Hurricane Harvey and Hurricane Irma.
Finally, for patients who are less compliant to care, who may have a dedicated social worker or case manager, Babyscripts also has a solution to keep patients more connected through in-app, HIPAA compliant bi-directional messaging. This back-and-forth messaging helps you both stay on the same page and better connected throughout a patient's pregnancy.
Customized experience: Let's say you have a patient who has a history of diabetes, or a patient with a high BMI who needs weight coaching during pregnancy. Having a connected app platform allows you to put them on a pathway that is specific to their needs. On top of the robust content in the Babyscripts app, the platform allows you to layer custom content for certain types of patients. For example, additional pregnancy-safe fitness routines and healthy eating tips can be layered into the content to help support the high BMI patient.
Ability to survey patients: The ability to send out surveys asking simple questions such as "How satisfied are you with the prenatal care you've received?" makes it easy for patients to give feedback on their own schedule and allows care teams to make improvements and changes as needed.
References