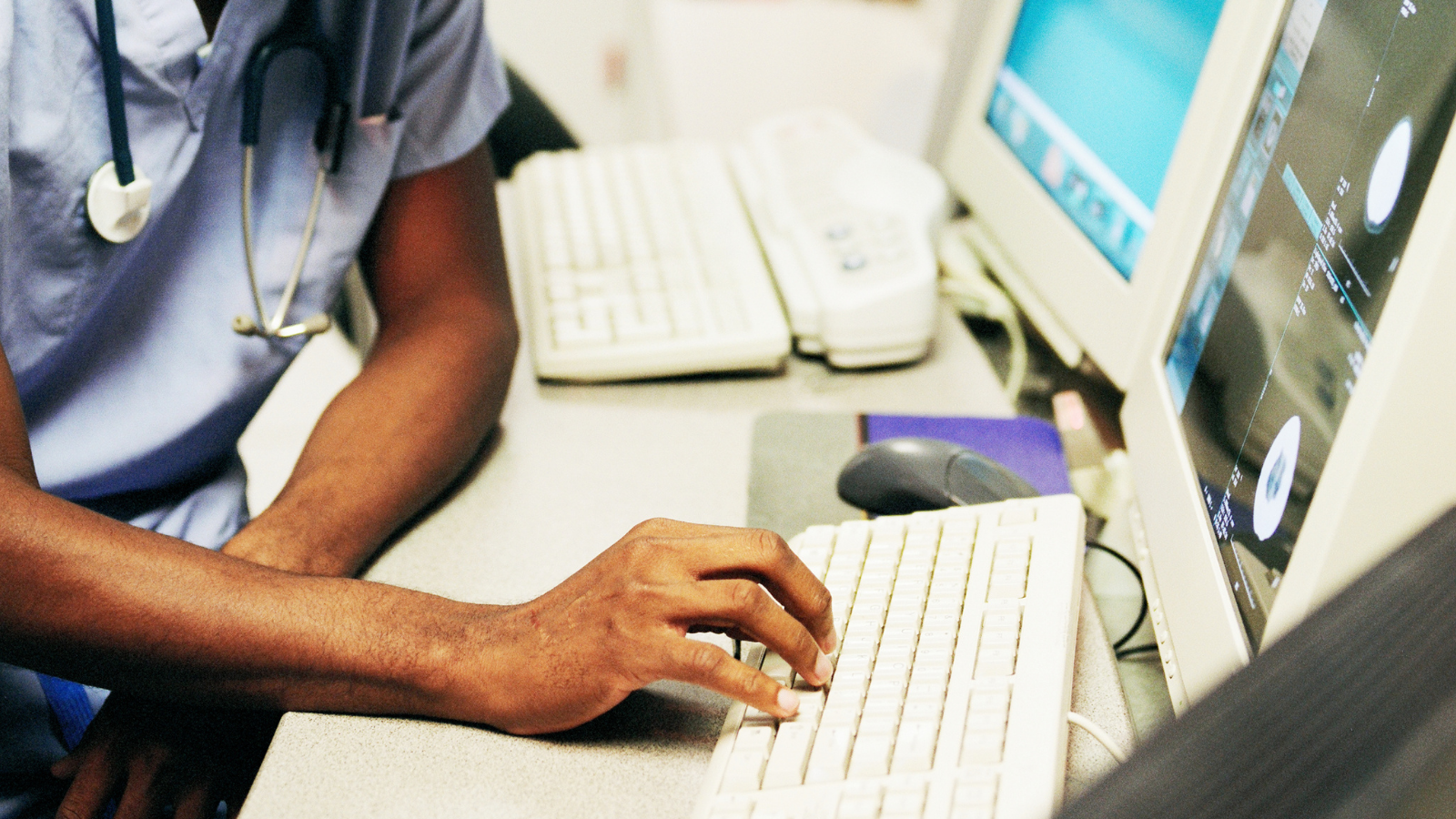 As the use of digital tools continues to gain ground and win champions in the healthcare space, the question of equity should be top of mind for innovators. While some tout technology as the great equalizer, others worry that barriers of access still exist for the underserved, specifically minority populations: research has shown pervasive and damaging racial biases in artificial intelligence algorithms, clinical assessments, and product designs, raising questions about technology's ability to deliver equitable care.
To create and deliver equitable solutions, innovators need to be mindful of the ways that technology has failed to address and, in some cases, compounded the problem of health inequity. At Babyscripts, considerations of equity are front and center of our development process. While this list is by no means exhaustive, the following are three essential rubrics we've followed toward building an inclusive solution.
Take a broad sample size
Drawing from a diverse sample population for clinical studies, product testing, and the like is critical for creating an equitable solution. While an overly large sample population can be unwieldy and expensive, it's essential that the population accurately reflect the end-users.
In our user studies, Babyscripts solicits feedback from our entire patient population, which includes a large percentage of racial minorities and Medicaid beneficiaries. Our customer response team encourages participation in surveys through monetary incentives, taking pains to ensure that we are gathering responses from a diversity of patient backgrounds. All of our products are tested on a variety of devices and data plans to ensure compatibility across populations.
Engage with the problem
It's important to understand the background of the healthcare divide before looking to solve it. Considering the reasons behind inequity, the historical context of race, and the adverse outcomes for low-income populations and minorities in this country is a prerequisite for understanding the appropriate solution.
To ensure that we are creating inclusive content for our myJourney app, Babyscripts has put a content rubric in place with specific guidelines for racial, cultural and economic factors. For example, content with symptoms related to hair or skin includes examples relevant to a range of textures and colors; information on resources such as housing and food provides a spectrum of options spanning across all socioeconomic levels; and our content is written at a 5th grade reading level to aid health literacy. Steps like these ensure that those using the app can equally understand their maternal education resources, regardless of race, financial status, or education.
Ask the hard questions
During the development process, it's important to continuously check the product against its goals. Will my product carry out its purpose for all groups? Will it level the playing field? How could my product potentially compound inequality?
In our process at Babyscripts, we continuously ask ourselves these types of questions to make sure that we are orienting correctly. To keep ourselves accountable, Babyscripts plans to hire an independent Diversity, Equity, and Inclusion consultant to audit content on a yearly basis. This audit is intended to exclude racial and socioeconomic bias from educational content.
While health tech has sometimes fallen short in the mission of achieving health equity, it holds enormous opportunities for achieving it. The failures that we've seen have taught us valuable lessons for moving forward. At Babyscripts, these lessons are a guiding force towards creating the best product for all pregnant women and bridging the gap in United States maternity outcomes.