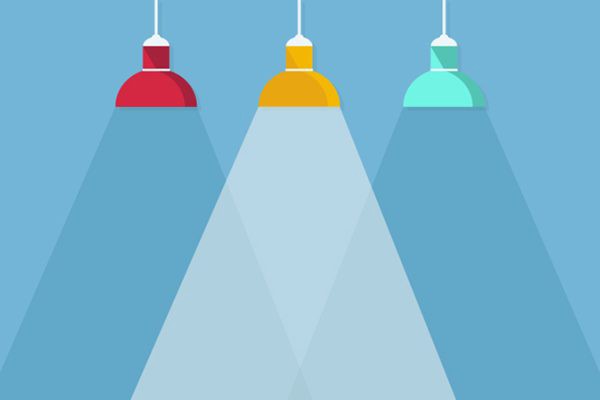 Compare the numbers: twenty-three percent of consumers have had a virtual visit with a doctor or nurse, and 57% of those who have not are willing to try it in the future. Yet only 14% of providers have implemented the technology for virtual visits, and a mere 18% plan to implement it in the next two years.
Between the demand of tech-enabled consumers and the wariness of conservative providers to adopt new technologies, the necessity to educate patients and providers on the benefits of digital tools has become an imperative in healthcare.
In the survey, 64 percent of consumers cited convenience and access as important benefits of virtual care. In the pregnancy space, these benefits are all important for reimagining the outdated structure of prenatal care that began with the issuance of the IOM study in 1985, which called for increased prenatal visits as a way to reduce low birthweight.
The problem with this model? Thirty years after these recommendations were made and the current 14-visit structure deeply entrenched in the system, there has been no decrease in low birthweight. Furthermore, based on reviews of alternative reduced-visit schedules, it turns out that fewer visits produce no statistically significant difference in maternal and fetal outcomes.
Yet women are still disrupting their lives, sometimes at great sacrifice, to attend 14 visits during the course of their pregnancy — often to spend only a short time with their provider, receive a thumbs up, and be sent on their way. Why?
It comes down to the patient-provider connection.
Yes, mothers crave convenience and access to care, but not at the expense of a relationship with their OB/GYN. Reduced visits have the potential to negatively impact patient satisfaction and patient-provider intimacy, making the imperatives for virtual care in pregnancy care unique to the space.
The value of a solution like Babyscripts is to deliver the convenience of reduced visits without sacrificing the mother's need to feel personally supported by her care team. Within a single data platform, women can be educated about their own health, supported by their care team through continuous digital touchpoints, and experience the security and convenience of remote monitoring devices.
The numbers demonstrate the success of the Babyscripts model: in multiple studies, Babyscripts has been shown to keep patient engagement and satisfaction high despite less face time with a provider. Patient rates of compliance, engagement, and satisfaction back up the data from Deloitte's survey: patients are enthusiastic about the role of technology in managing their pregnancies, and they want to use it.
But these numbers do more than confirm what we already knew to be true — they also expose the objections, showing the disparity between the perception and reality of technology in action. Not only did patients on Babyscripts not miss their extra appointments, they felt more connected than ever to their providers, despite less in-office time.
Virtual care provides them convenience and access, without sacrificing the personal connection between patient and provider.
On the other end of the relationship, providers experience the same positive effects on relationships with patients. Remote monitoring devices give them a continuous connection to their patients, alerting them to abnormal readings that enable immediate intervention. With the security and efficiencies that these continuous touchpoints provide, providers can allocate their time to the most vulnerable and at-risk patients.