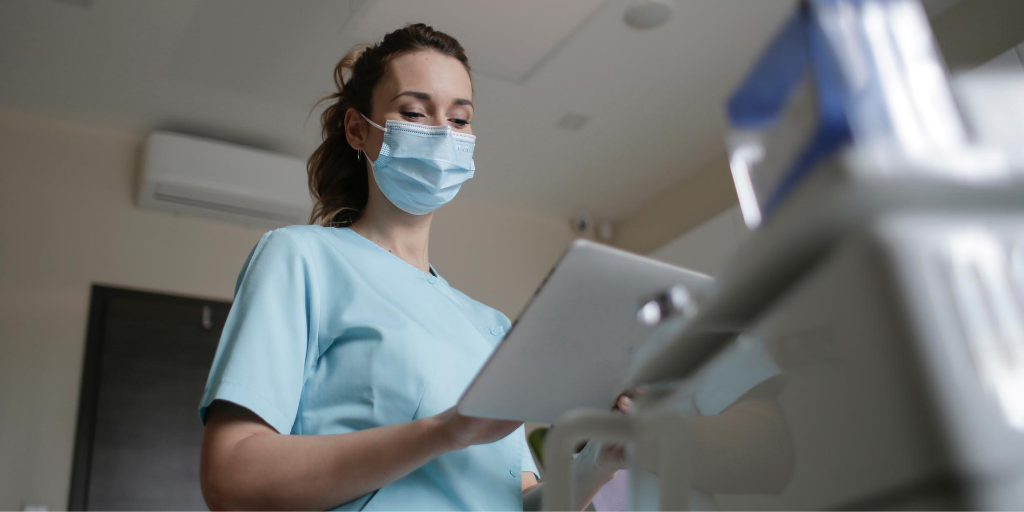 In the news this week, the pandemic continues to raise new questions: about the way we approach maternal health, how to reimburse for digital tools, and how to resolve the barriers of health inequity. The value of femtech is debated and the NIH reports on a new tool for measuring pregnancy complications.
8/7, Health Affairs: Broadening The Focus During Pregnancy To Total Women's Health, Not Just Healthy Babies
8/7, Medical Economics: What will COVID-19 mean for value-based models?
8/6, The New York Times: She Was Pregnant With Twins During COVID - Why Did Only One Survive?
8/6, NIH: New tool compares rates of severe pregnancy complications across U.S. hospitals
8/6, Medical Economics: Telehealth Coding Guide
8/5, Forbes: What America's Latest Covid-19 Sentiment Says About The Future Of Digital Healthcare
8/5, STAT News: Telemedicine is booming — but many people still face huge barriers to virtual care
8/5, Healthcare IT: Telehealth seems here to stay – so how can it be improved?
8/3, Rock Health: Femtech is Expensive, It's Time to Start Treating It As Such
---
Plus, Babyscripts announces a new member to the team!
Babyscripts Welcomes Lauren Demosthenes, MD, OB-GYN as Senior Medical Director