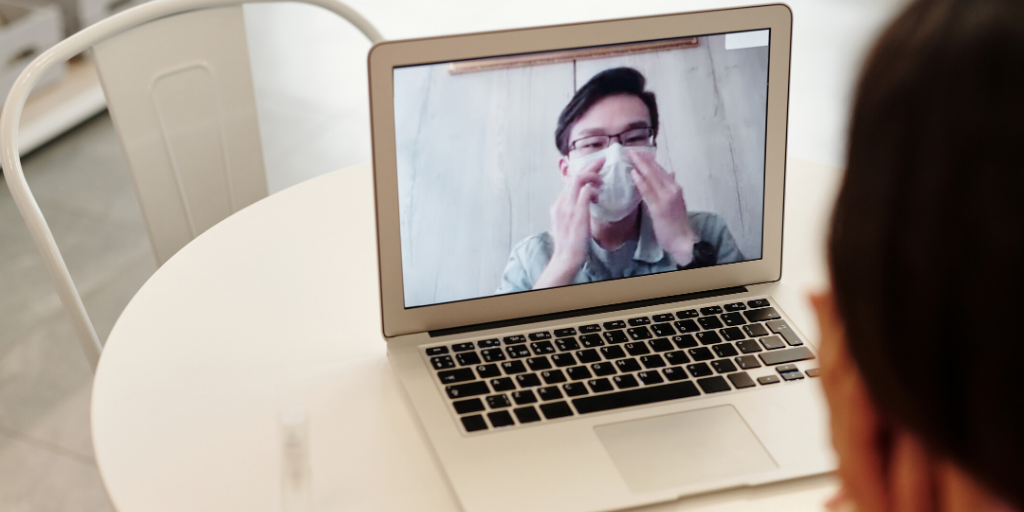 In this week's news, the future of telehealth is still uncertain as reimbursement codes are rolled back post-COVID and policy-makers debate how and what solutions should be paid for, while many in the field are considering telehealth a non-option in the new normal. Plus, new findings on the effects of coronavirus on pregnant mothers and an increase in maternal mental health problems during the pandemic.
7/9, Washington Post: Study results suggest pregnant women may be able to transmit coronavirus to their babies
7/9, Benefits Pro: Telehealth claims take a substantial leap in the COVID-19 era
7/9, Healthcare Finance: Insurers need flexibility in benefit design to continue telehealth past the public health emergency
7/9, ABC7: Novelty to necessity: Telehealth an option as patients fear contracting COVID at hospitals
7/8, National Law Review: Around the Corner: The Future Of Telehealth After COVID-19
7/7, mHealth Intelligence: A Small Medical Group Uses Telehealth to Redesign Care Management
7/6, ProPublica: Agonizing Lag in Coronavirus Research Puts Pregnant Women and Babies at Risk
7/5, Business Insider: Trump's Medicare chief has a big decision to make over whether doctors should be paid for phone calls and video visits. Here are the 3 biggest concerns she's weighing over the future of healthcare.
7/4, ABC News: Anxiety, depression increasing among mothers during the COVID-19 pandemic
7/2, USA Today: Telehealth called a 'silver lining' of the COVID-19 pandemic. This time, it might stick
7/2, Harvard Business Review: How to Make Remote Monitoring Tech Part of Everyday Health Care
7/1, Advisory Board: 3 ways Covid-19 could widen the maternal health gap