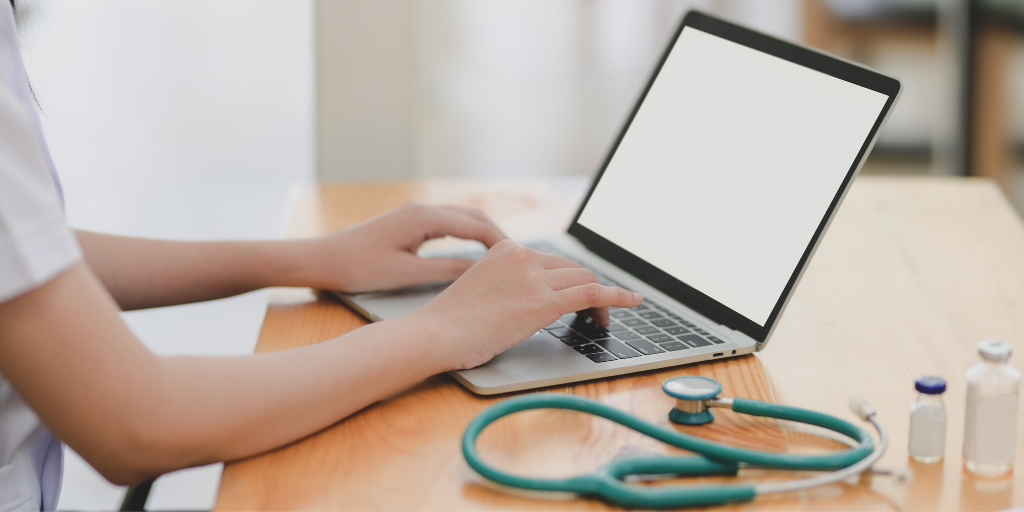 In the news this week: The medical community continues to adapt to the demands of the coronavirus pandemic. Virtual care solutions are on the front line of the outbreak, with some still holding reservations and others anticipating virtual care as the new standard. Plus, a new study on pregnancy and COVID-19.
4/9/2020, Fortune: Dean of Stanford Medicine: How virtual care can make medicine even more human
4/9/2020, Hartford Courant: I am a pregnant obstetrician on the front lines of the coronavirus pandemic at St. Francis Hospital. This is what I need from my community.
4/8/2020, mHealth Intelligence: Can Telehealth Help Small Medical Practices Survive the Coronavirus?
4/8/2020, The Washington Post: The Health 202: Coronavirus means Americans are finally embracing virtual health care
4/6/2020, UCSF: What We Know and Don't Know About Coronavirus and Pregnancy:
UCSF is Enrolling Pregnant Women for Nationwide Study About COVID-19
4/6/2020, mHealth Intelligence: Coronavirus Gives People a Reason to Use Telehealth, But Doubts Remain
4/2/2020, New England Journal of Medicine: Covid-19 and Health Care's Digital Revolution