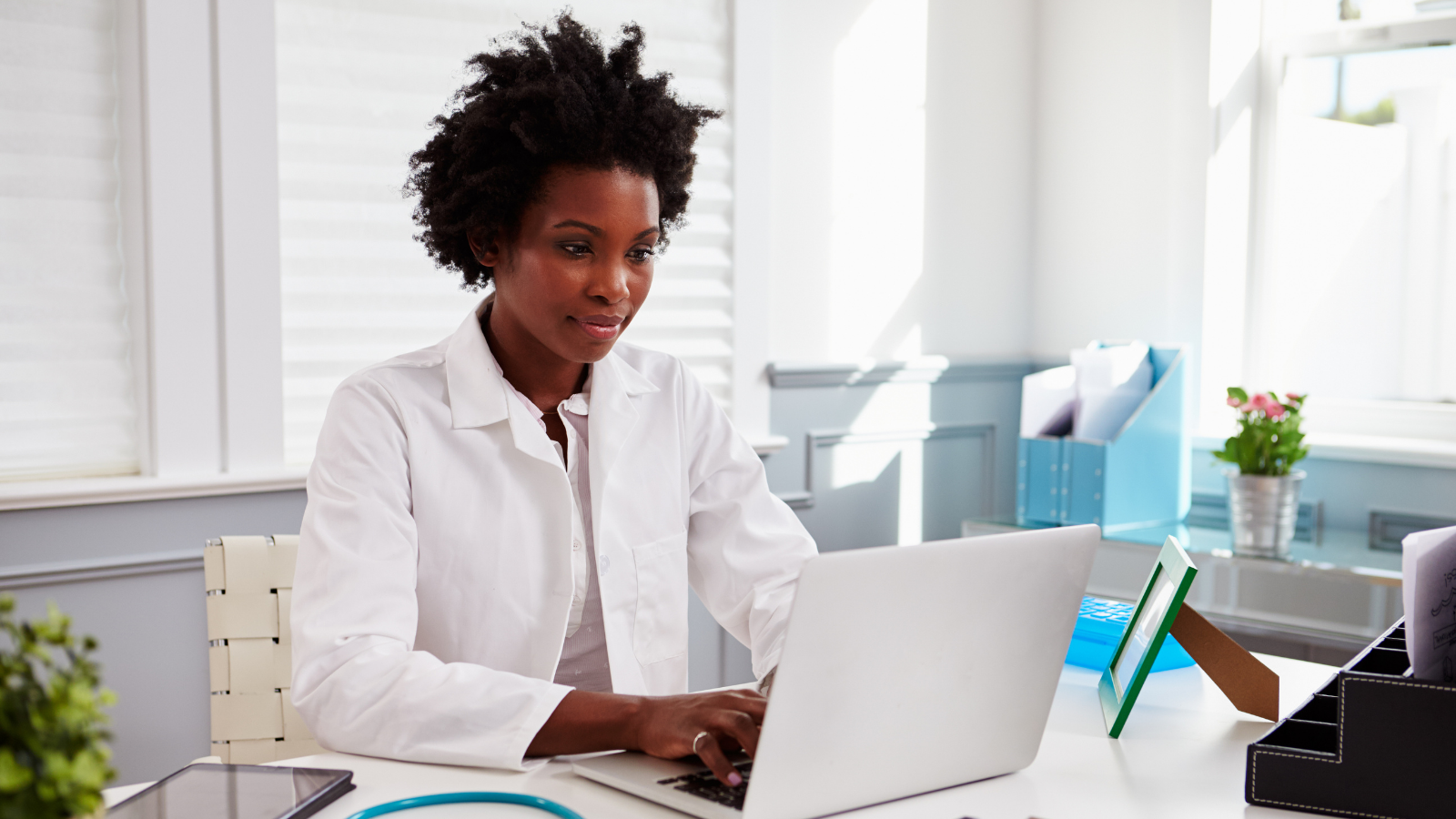 As researchers learn more about the effects of lockdown, the industry is weighing the necessity and benefits of virtual solutions. Emerging data around pandemic care point to the benefits of virtual health solutions, particularly for addressing maternal mental health issues. Plus, providers and researchers continue to confirm the safety of the vaccine for pregnant women and encourage its application.
5/13, The Washington Post: The Health 202: Congress is inching forward on legislation to lower maternal health
5/13, NY Times: Covid Vaccines Protect Pregnant Women, Study Confirms
5/12, Texas A&M: Pregnant Women's Brains Show Troubling Signs of Stress
5/11, Science Daily: New mothers twice as likely to have post-natal depression in lockdown, study finds
5/10, Becker's Hospital Review: Can mobile health apps improve patient health? 7 report findings
5/10, STAT News: Why health tech companies are investing so heavily in care teams
5/7, The Washington Post: Perspective | Women asked for an Independence Day. They got Mother's Day instead
5/5, Healthcare IT News: Majority of healthcare decision-makers prioritize virtual care delivery, says Philips report
5/5, BBC News: Maternal mental health - 'I was really tearful'
Consumer Corner
5/7, U.S. News & World Report: 7 Things to Know About Home Pregnancy Testing

5/6, VeryWell Family: Is it Safe to Run During Pregnancy?
5/6, Romper: Don't Stress - 1st Trimester Orgasms Do Not Cause Miscarriages