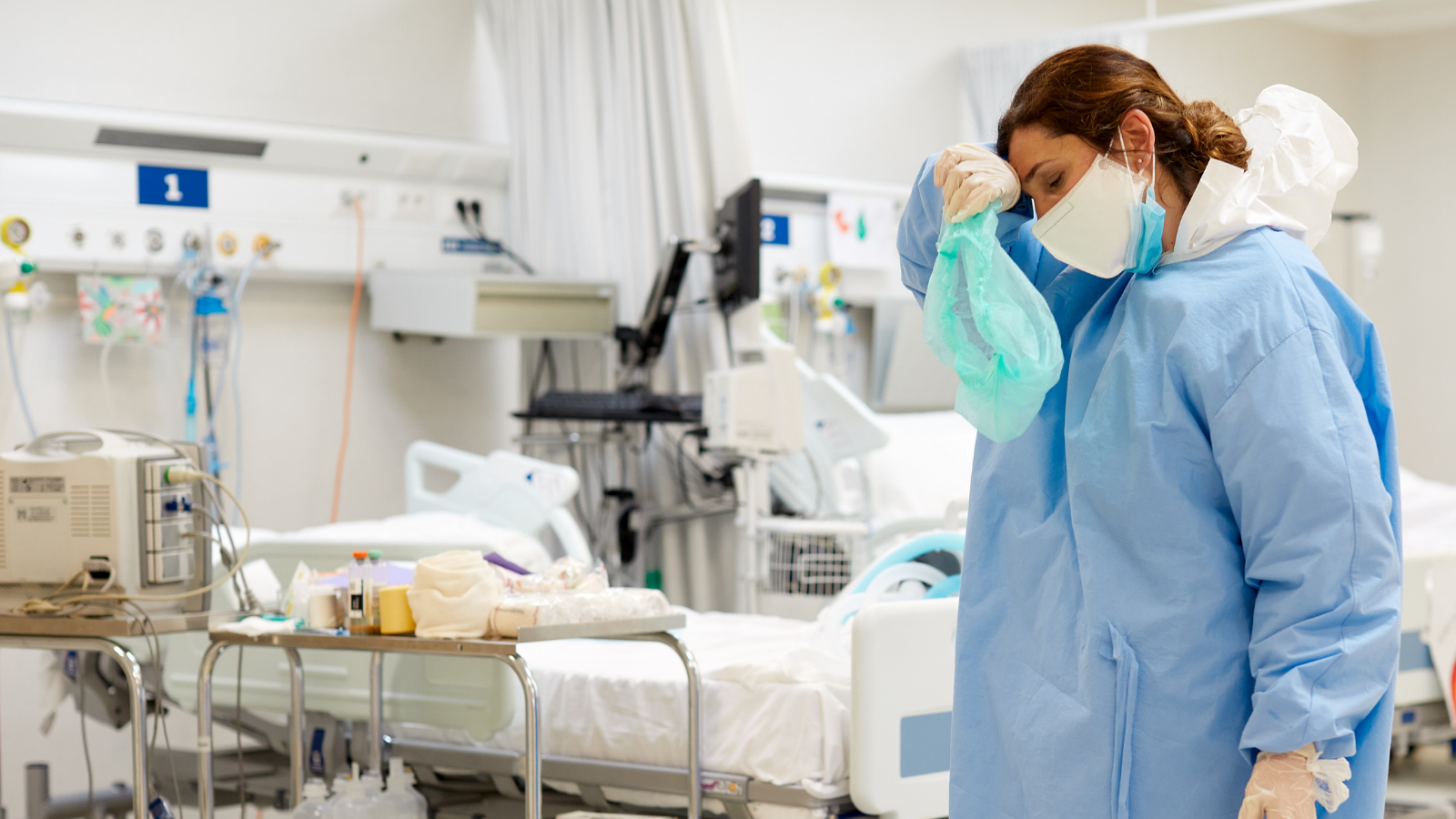 In the news, physician and care team shortages are exacerbated by pandemic fatigue and vaccine mandates. New recommendations for prenatal care suggest that some in-person visits can be eliminated with support from technology. Conversations around racial equity in maternity care continue on the Hill, and maternal mental health receives attention.
10/29, Psychiatric Times: The Unimaginable: Pregnancy and Infant Loss in Psychiatric Practice
10/28, The Hill: Congress can help save pregnant women and mothers of color
10/25, STAT News: For prenatal care, more doesn't necessarily mean better
10/20, DCist: 'We Are Literally Terrified Of Giving Birth': The Road To Motherhood Is Different For Black Women Around D.C.
10/20, MedCity News: Digital identity vital to delivering on the promise of virtual care
10/20, Politico: Walkouts and strikes hit hospitals in pandemic hot spots
10/19, Health Payer Intelligence: Continuous Marketplace Coverage Led to Increased Prenatal Care Use