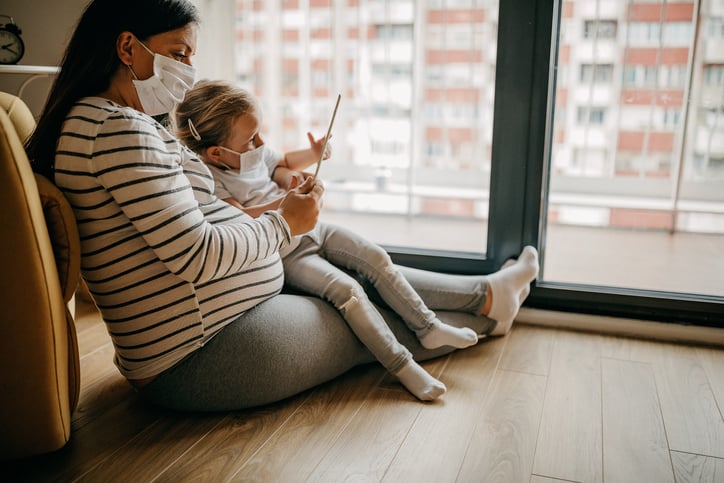 In the news this week, industry professionals consider the role and reach of digital tools as they become a standard part of the care landscape. Racial disparities in maternal health care continue to be a major area of concern, and new policies are released to target poor outcomes in maternal health.
12/3, MedPage Today: HHS, Surgeon General Launch Campaign to Reduce Maternal Deaths
12/3, mHealth Intelligence: Survey: Make Telehealth a Regular Part of Care Management
12/3, Harvard Business Review: Digital Tools Are Revolutionizing Mental Health Care in the U.S.
12/3, USA Today: US Health and Human Services unveils action plan to address 'maternal morbidity,' reduce racial disparities
12/2, The Economist: The Dawn of Digital Medicine
12/2, Becker's Hospital Review: CMS finalizes remote patient monitoring regulations in final rule: 7 takeaways
12/1, Baltimore Sun: One Baltimore mom's stresses of pregnancy, pandemic and racism
11/25, Psychiatric Times: Pregnancy and Postpartum Suicide Risk: The New Numbers
11/22, New York Times: Undocumented and Pregnant: Why Women Are Afraid to Get Prenatal Care