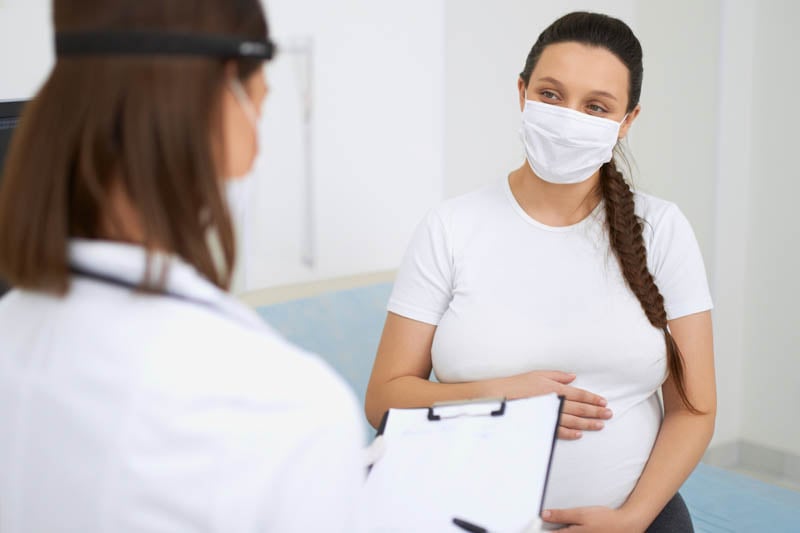 In the face of patient safety concerns and widening gaps in care, health systems are weighing digital health as a possible solution for labor shortages and overwhelmed clinicians, and evaluative standards are considered to determine the efficacy of various mHealth tools. Black history month brings heightened awareness to racial disparities and black maternal health statistics, and new interactive resources for pregnant patients are published.
2/15, MedCity News: Clinical evidence is a necessity, not a luxury, for digital health companies
2/15, Becker's Hospital Review: CDC, CMS call for rebuilding health system after patient safety measures drop
2/14, McKinsey & Company: The dawn of the FemTech revolution
2/14, Marie Claire: I Narrowly Avoided Becoming Another Black Maternity Statistic
2/14, Michigan Health Lab: COVID-19 in Pregnancy: Studying racial disparities and adverse birth outcomes
2/8, Medical News Today: 'Deaths of despair' on the rise in the US: Why here and not in other nations?
2/8, News Medical: Maternity health care workers show deeper levels of anguish, fear about work during the pandemic
Resources:
Choices in Childbirth: Essential conversations for pregnancy, birth, and beyond