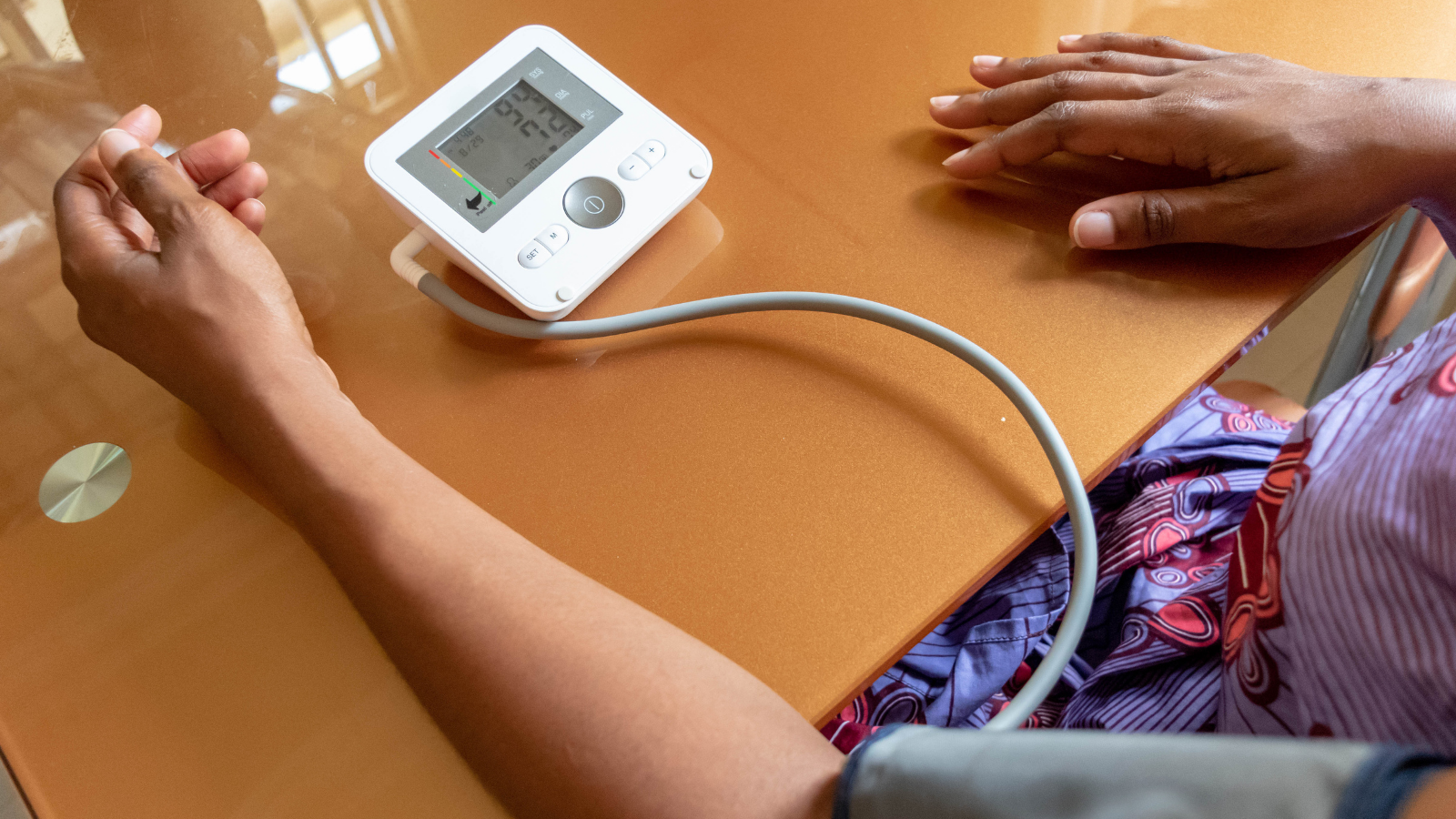 The new year has brought with it an onrush of predictions about digital health in 2021, while the new coronavirus vaccine has raised questions about whether health systems will continue to invest in digital health post-pandemic. Venture capitalists are putting their dollars and confidence into digital transformation, and digital healthcare startups are navigating the new normal.
1/8, Forbes: What It Will Take To Go Beyond Telemedicine And Transform Health Care
1/7, Fierce Healthcare: COVID-19 supercharged digital health funding in 2020 to reach record levels: report
1/7, CNET: Digital health care: Better than the doctor's office?
1/5, Healthline: What Pregnant People Should Know About the COVID-19 Vaccine
1/5, GlobeNewswire: The New York Academy of Medicine Launches New Initiative Focused on Maternal & Child Health
1/4, HIT Consultant: 12 Telehealth & Virtual Care Predictions for 2021
1/4, US News & World Report: In Absence of Data, Pregnant Women Push Forward With COVID-19 Vaccine
1/4, HIT Consultant: How to Capitalize on Digital Health Momentum in 2021
12/23, MobiHealthNews: Commentary: Digital health companies should stay away from FDA in 2021
12/22, JAMA Network: Racial Differences in Postpartum Blood Pressure Trajectories Among Women After a Hypertensive Disorder of Pregnancy
---
*New year, new system. In order to give our readers only the most critical and important news updates, we've decided to move our roundups from weekly to bi-weekly.