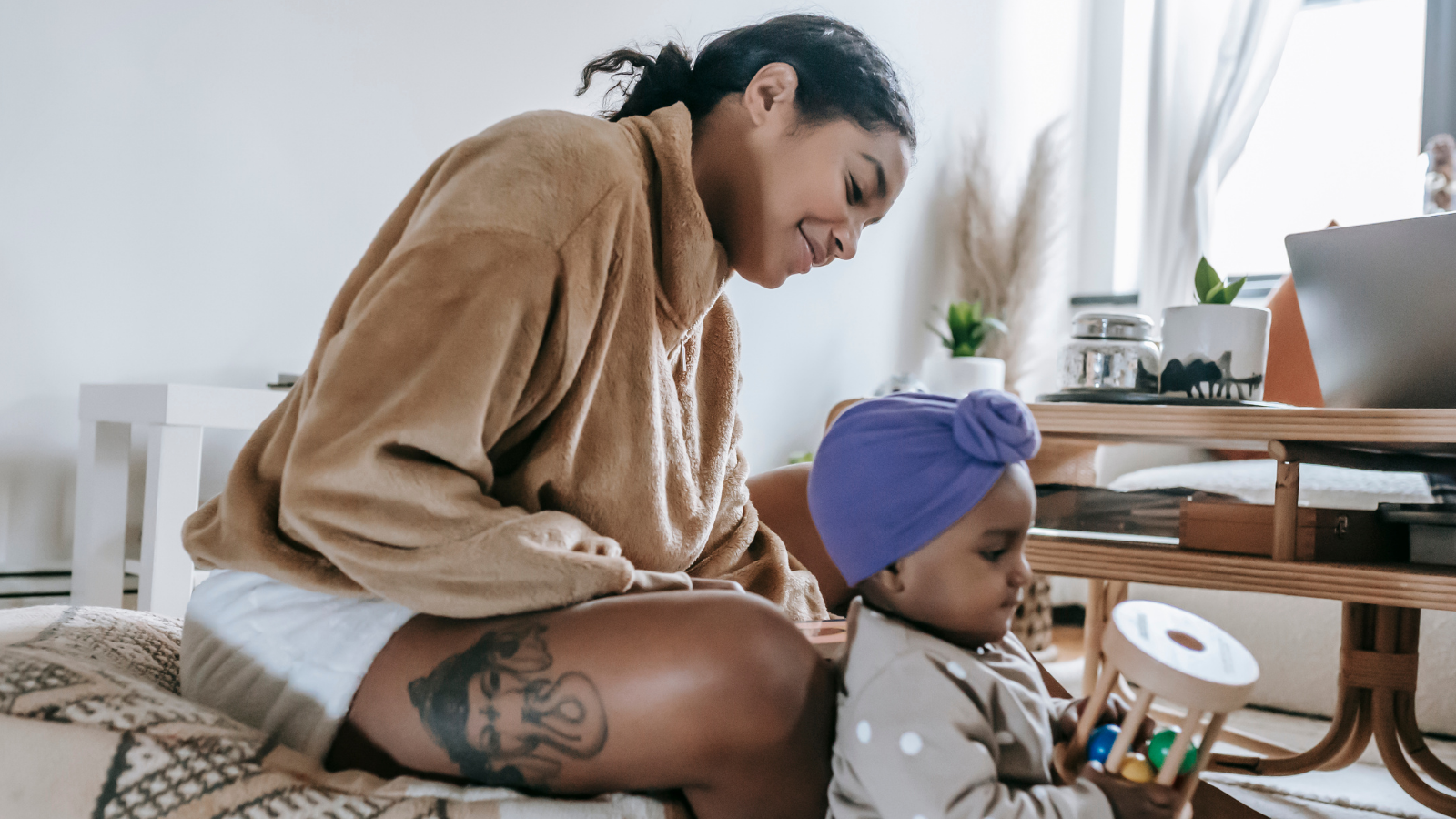 Statistics continue to worsen around maternal and infant health in the U.S., spurred by the pandemic and health inequity. The March of Dimes gives the U.S. a C- on its annual maternal and infant health report card, and industry professionals consider whether the virtual health boom is creating solutions or posing new problems.
**Just released**: 2021 March of Dimes U.S. Report Card on Maternal and Infant Health
11/15, NPR: US Pregnancy-related deaths have doubled in the last 30 years
11/15, NBC News: Growing up I considered U.S. hospitals the gold standard – until I gave birth here
11/12, The Commonwealth Fund: The High Costs of Maternal Morbidity Show Why We Need Greater Investment in Maternal Health
11/5, Harper's Bazaar: We Should All Be Talking About America's Black Maternal Health Crisis
11/5, IEEE Spectrum: We've Entered a New Era of Streaming Health Care. Now What?
11/4, eMarketer: Telehealth is booming, but consumers still prefer in-person care - which is why hybrid in-person/virtual care models will prevail.
11/4, WSJ: Pregnant Women Who Doubt Vaccine Worry Doctors
11/3, MedTech Intelligence: Virtual Care Faces A New Era
10/29, Quartz: We are addressing vaccine hesitancy among pregnant women the wrong way