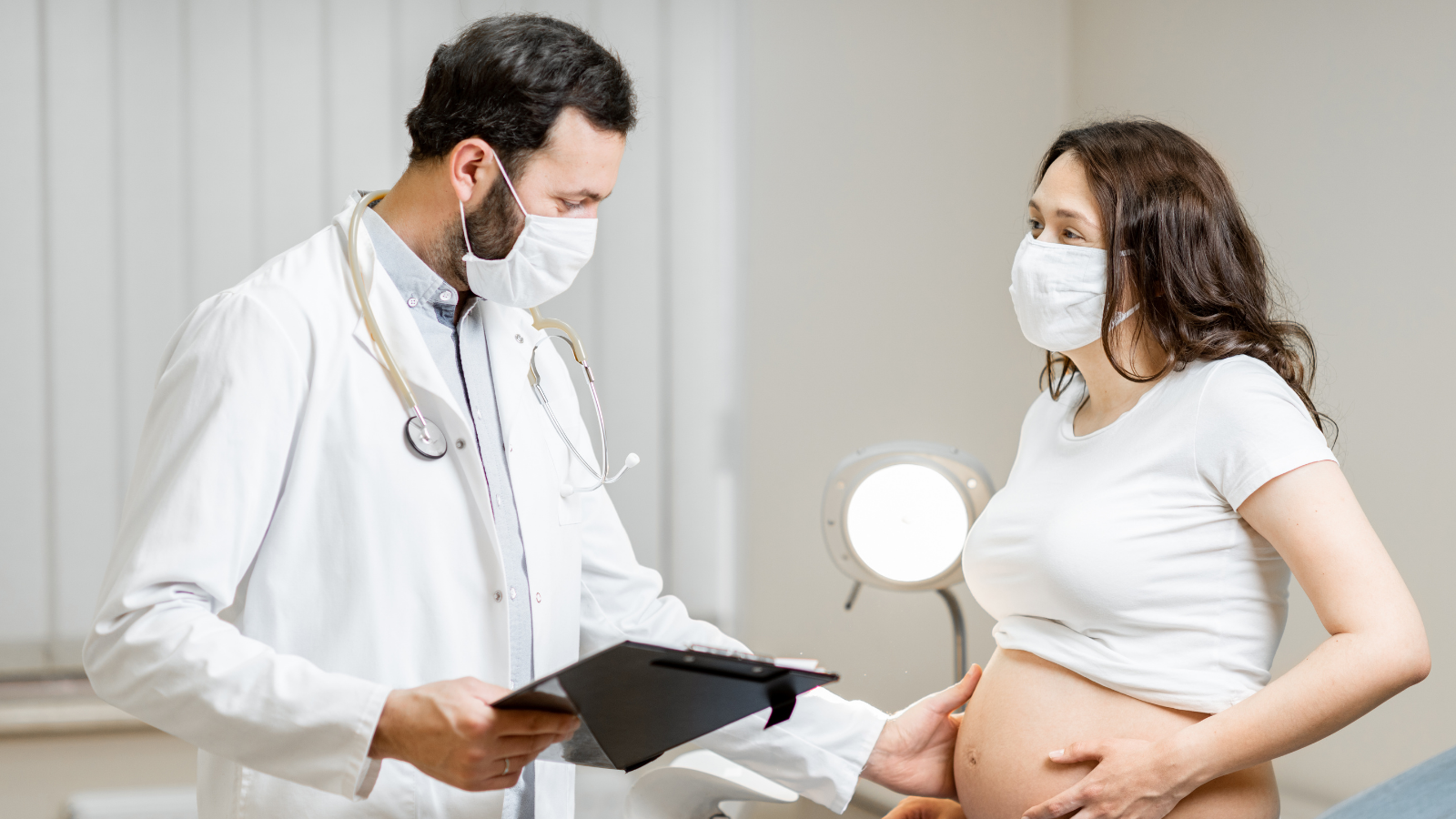 The Black Maternal Health Caucus unveiled the Momnibus Act last week, a legislative package of 12 standalone bills targeted to address maternal health disparities for Black mothers and other mothers of color. Covid concerns continue to keep the spotlight on virtual care as industry professionals weigh the benefits of remote monitoring and digital tools for enhancing maternal health outcomes during the pandemic and beyond.
2/19, Becker's Hospital Review: How health systems can use technology to succeed in value-based care
2/19, Health Affairs: COVID-19 Converges With The Opioid Epidemic: Challenges For Pregnant And Postpartum Women With Opioid Use Disorder
2/18, NBC: Pfizer to begin Covid vaccine clinical trial in pregnant women
2/18, Patient Engagement HIT: Black Maternal Health Disparities Bill Gets Renewed Push in 2021
2/16, Becker's Hospital Review: How 9 hospital innovation chiefs want health IT to further adapt to the pandemic
2/11, Columbia News: How Can We Improve Postpartum Health Outcomes in the United States?
2/09, Healthcare IT News: Report shows 'vast improvement' in state telehealth reimbursement policies
2/05, Benefits Pro: 4 reasons we need digital health to improve care coordination for Medicaid