Improve Care Coordination
Maternal Population Health
Babyscripts collects and manages member data through the myJourney app. With Population Health, this data flows back to insurance payers, who then can access their members through the point of care. Utilizing the ability to assess for and dynamically address medical and social risks throughout the pregnancy and parenting journey, this functionality addresses some of the structural issues of care coordination and access to care while also working to improve outcomes and reducing cost.
Improve Quality Measures (i.e. HEDIS)
Reduce the Cost of Maternity Care
Avoid Complications for Mom and Baby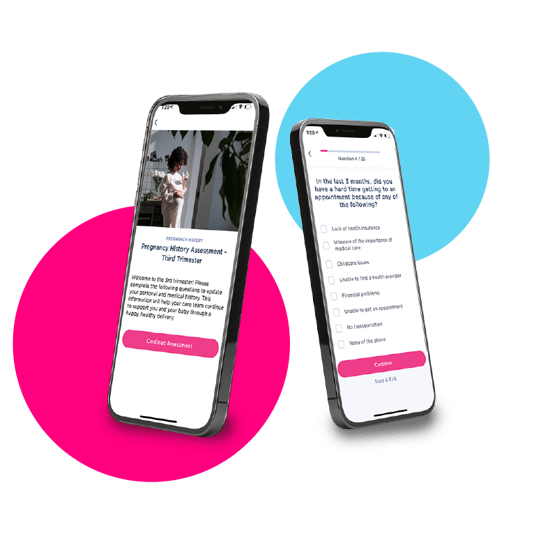 So Happy With This App!

"

I use it every day and have found it to be a resource I can't live without during my pregnancy. It's so much better than going into the deep dark abyss of the internet. It gives me information my obgyn believes in and helps guide me through each stage of my pregnancy.

"
- App Store Review 12/22/2020
Expanded Risk Identification
Identify, Capture, Engage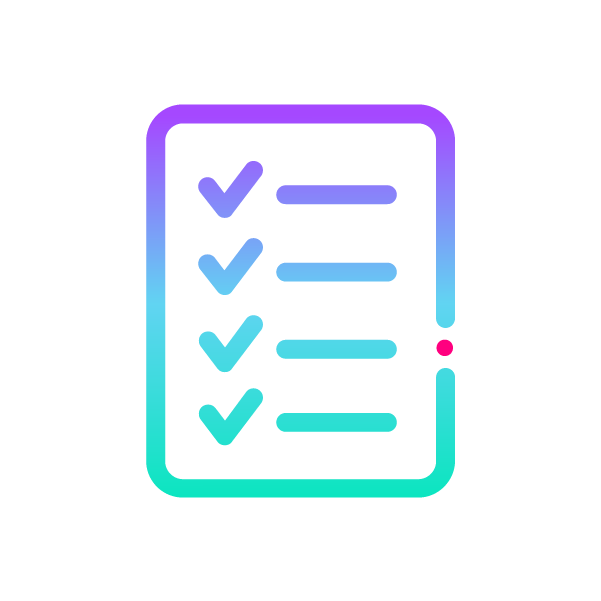 Insurance Identification
Automate insurance verification of pregnant members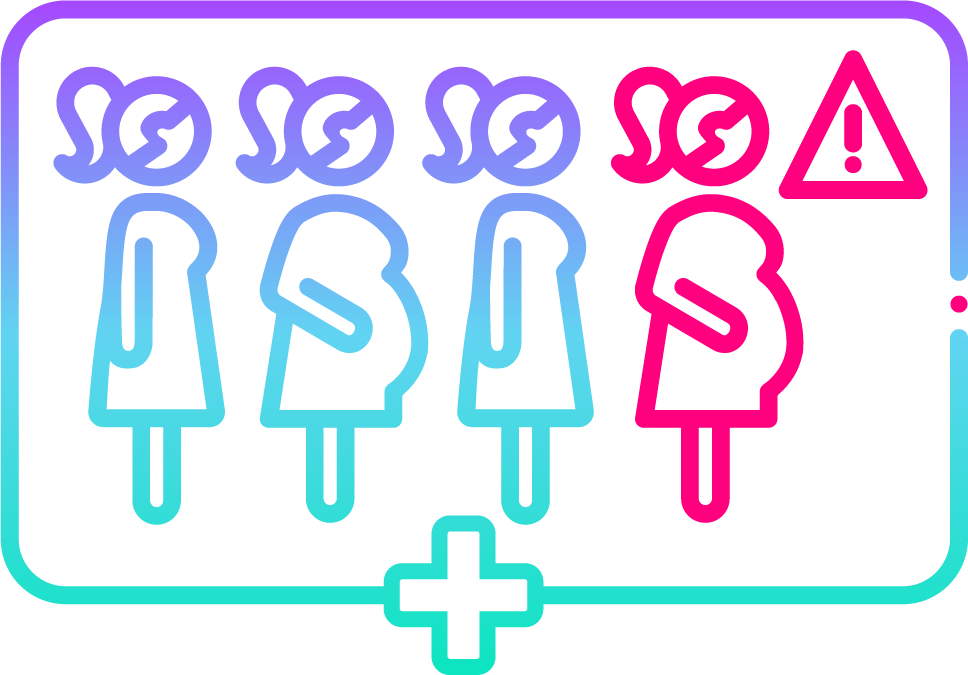 Risk Assessments
Expand risk identification through member risk-surveys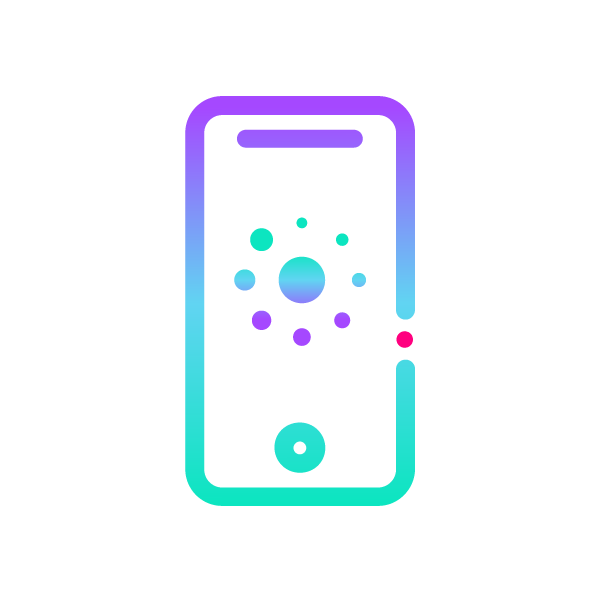 Targeted Communication
Communicate appropriate information and connect members to resources based on individual risk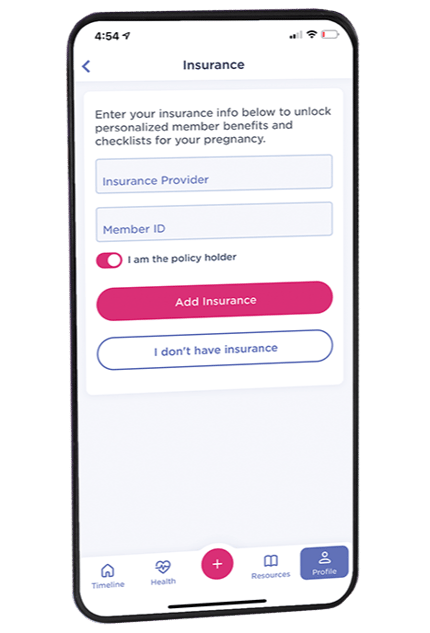 Reduce time-to-discovery
Automated Identification of Pregnancy
Babyscripts enables payers to identify pregnancy in members earlier by automatically confirming the accuracy of patient's insurance information.
Babyscripts Population Health:
Automates insurance verification of pregnant members

Reduces billing errors and helps ensure reimbursement

Facilitates connection to Care-Management and Care-Coordination teams, as well as other stakeholders
Risk assessments to proactively manage members
Better Compliance to Care
Health plans and providers can capture health and SDoH risk earlier through a customizable Health Risk Assessment. Babyscripts myJourney comes fully equipped with both standard out of the box assessments as well as fully customizable assessments for:
Demographics
Social Determinants of Health
Health Risk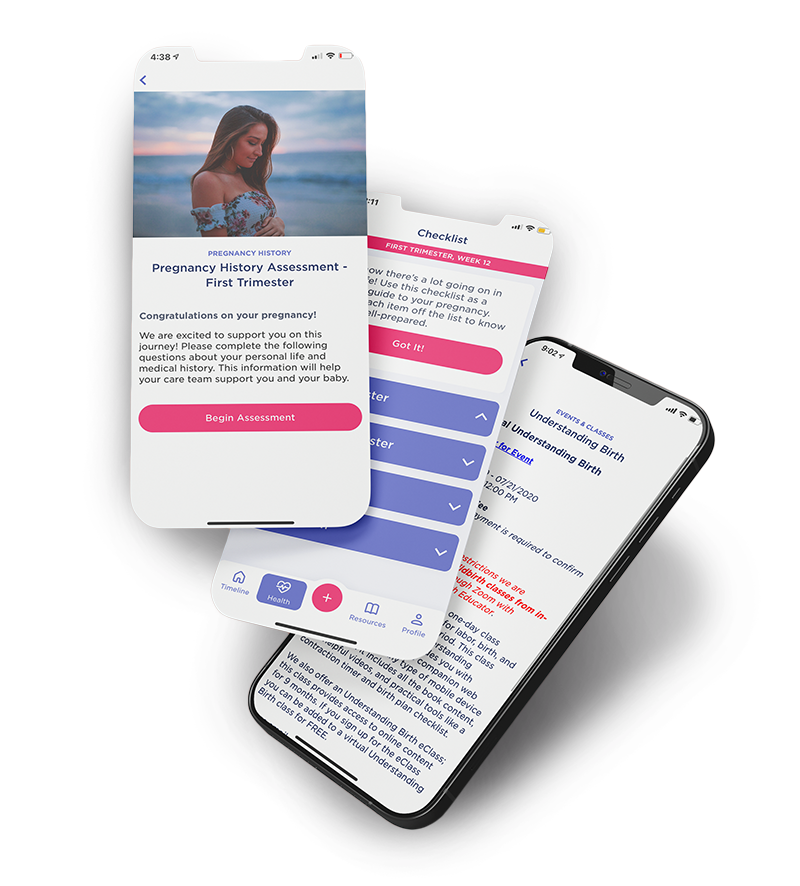 Automated Patient Segmentation
Connect Members with Health Plan Resources Based on Risk
Attain valuable population health data without adding workload to providers. Support members through their pregnancy and postpartum journey and ensure that they have the personalized support they need to be successful.
Integrate payer checklist items with provider checklists

Incorporate payer resource articles side-by-side with provider resources

Deploy payer-configured pregnancy quality checklist to all of your members

Track key performance metrics at the population level such as vaccination compliance

Guide members to underutilized services like classes & social support programs

Track checklist and checklist item completion across your entire population
BABYSCRIPTS EXISTS FOR ONE REASON:
Better Pregnancies for ALL.
Virtual Maternity Care
Bridge the access to care gap by leveraging digital technology to improve care coordination and achieve better maternal health outcomes.