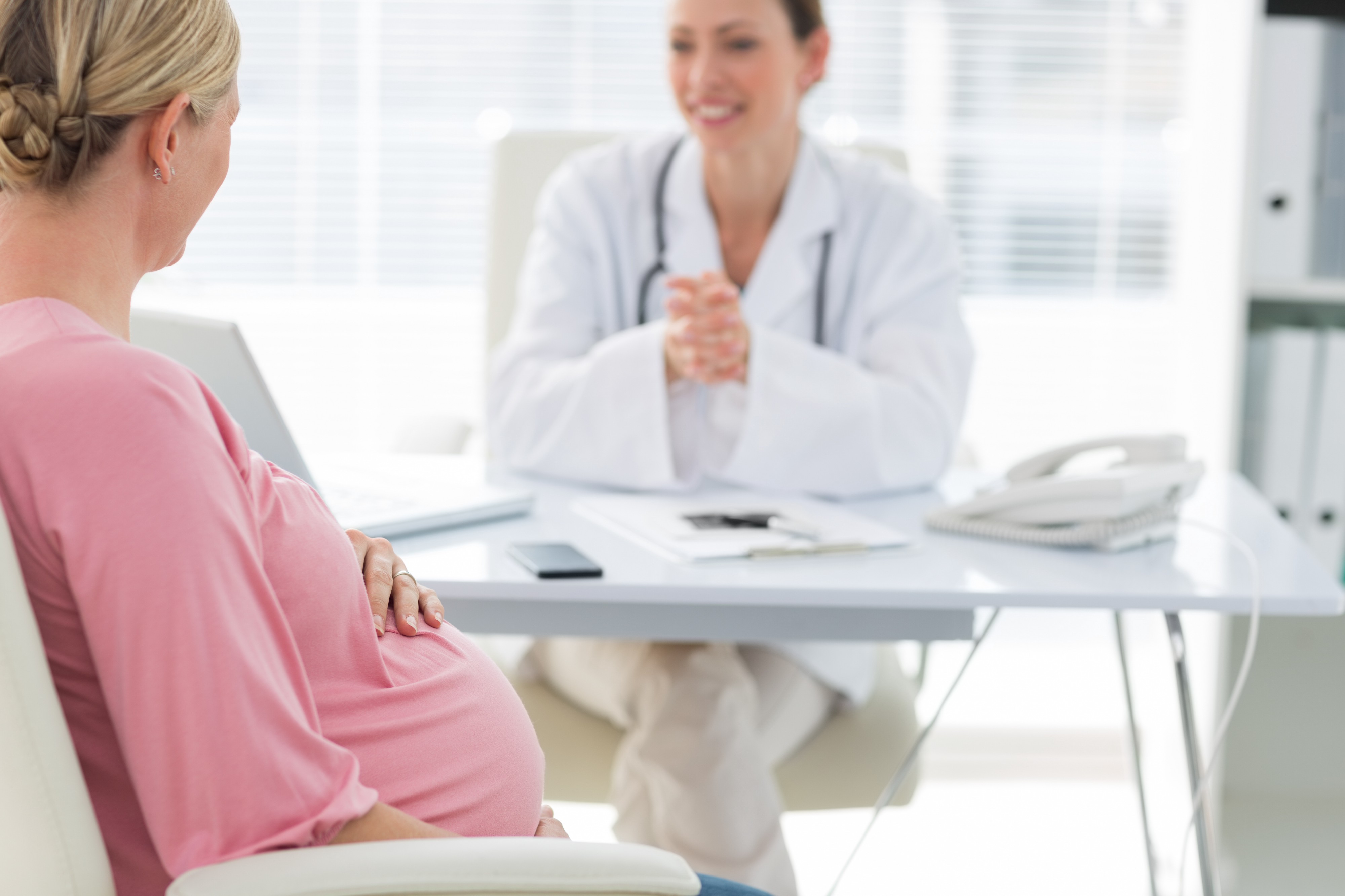 Women are the most active consumers of healthcare: 90% are the primary-healthcare decision makers in their families, 80% of household healthcare spending is done by women, and women spend 27% more on healthcare per capita than their male peers — and because many women encounter healthcare for the first time at the obstetrician's office, their experience in childbirth can often determine their future household healthcare decisions to stay within a certain health system or hospital.
In fact, according to a recent survey, seventy-four percent of mothers receive subsequent care from the health system where they deliver, and 35% of women who switch to a new health system for childbirth return for other care. The survey confirms the role of pregnancy care as a significant growth driver for health systems, and delves into the questions around why and what women are looking for in pregnancy care.
For women who shop for an OB/GYN at the point of pregnancy (39%), physician referrals are not as important as recommendations from friends or family, making the consumer experience a top priority for OB/GYNs looking to drive positive patient reviews and attract new clients.
And the female consumer wants convenience and the security of continuous care. The survey found that women prioritize on-demand care to weekend or after-hours appointments — and are twice as likely to choose a health system on their ability to provide urgent care services as extended hours for appointments.
Of course, many health systems have no affiliation with an urgent care center, but this does not have to be an obstacle to providing on-demand support. According to a new white paper from FAIR health, the use of telemedicine is rapidly outpacing and replacing the need for urgent care centers — and retail clinics, ambulatory surgery centers, and emergency rooms.
Babyscripts, for example, fills the desire for on-demand care through continuous digital touch points and remote patient monitoring — providing a channel that can deliver care to patients in real time, alleviating their concerns in the moment and delivering the security of continuous support through remote monitoring devices.
"Early on in the pregnancy before I was showing, it helped me feel connected with my pregnancy and feel I was making healthy progress when there were no outward signs to rely on." 
—  Babyscripts User
"[I like] getting to monitor weight gain and blood pressure day by day / week by week instead of just at appointments, and it is all saved in one place for easy access." 
—  Babyscripts User
"The kind of information that is provided at every stages/week of pregnancy has helped me prepare in advance and embrace the changes in my body with a lot of confidence. It has been really informative and helpful throughout out my pregnancy."
— Babyscripts User
The numbers demonstrate the success of the Babyscripts model: in multiple studies, Babyscripts has been shown to keep patient engagement and satisfaction high, and patient rates of compliance, engagement, and satisfaction show that patients are enthusiastic about the role of technology in managing their pregnancies.
"I feel empowered by being able to see my data. I feel more comfortable/relaxed getting to track my stats week over week rather than having to wait for an appointment." 
—  Babyscripts User
"I like being able to monitor myself weekly at home. This has helped ensure healthy weight gain and I have been grateful for knowing/being able to monitor my blood pressure. This is my second pregnancy, so I am grateful to also have quick resources all in one place." 
—  Babyscripts User
"I brag about Babyscripts to other expecting and new moms. I can monitor my own weight and blood pressure (useful when I feel dehydrated). My doctor can reference it anytime. And the internet is full of conflicting information- I get one straight answer with Babyscripts" 
—  Babyscripts User
Maintaining a relationship with the mother and her family after childbirth also supports loyalty to the health system. With the support that Babyscripts delivers to mothers through the postpartum period, the patient's relationship with the health system is continued and strengthened past pregnancy, potentially lasting through pediatric care and beyond and creating a downstream loyalty that is the greatest check to attrition.