---
A Patient Support Perspective from Emily Dell, Patient Success Manager @ Babyscripts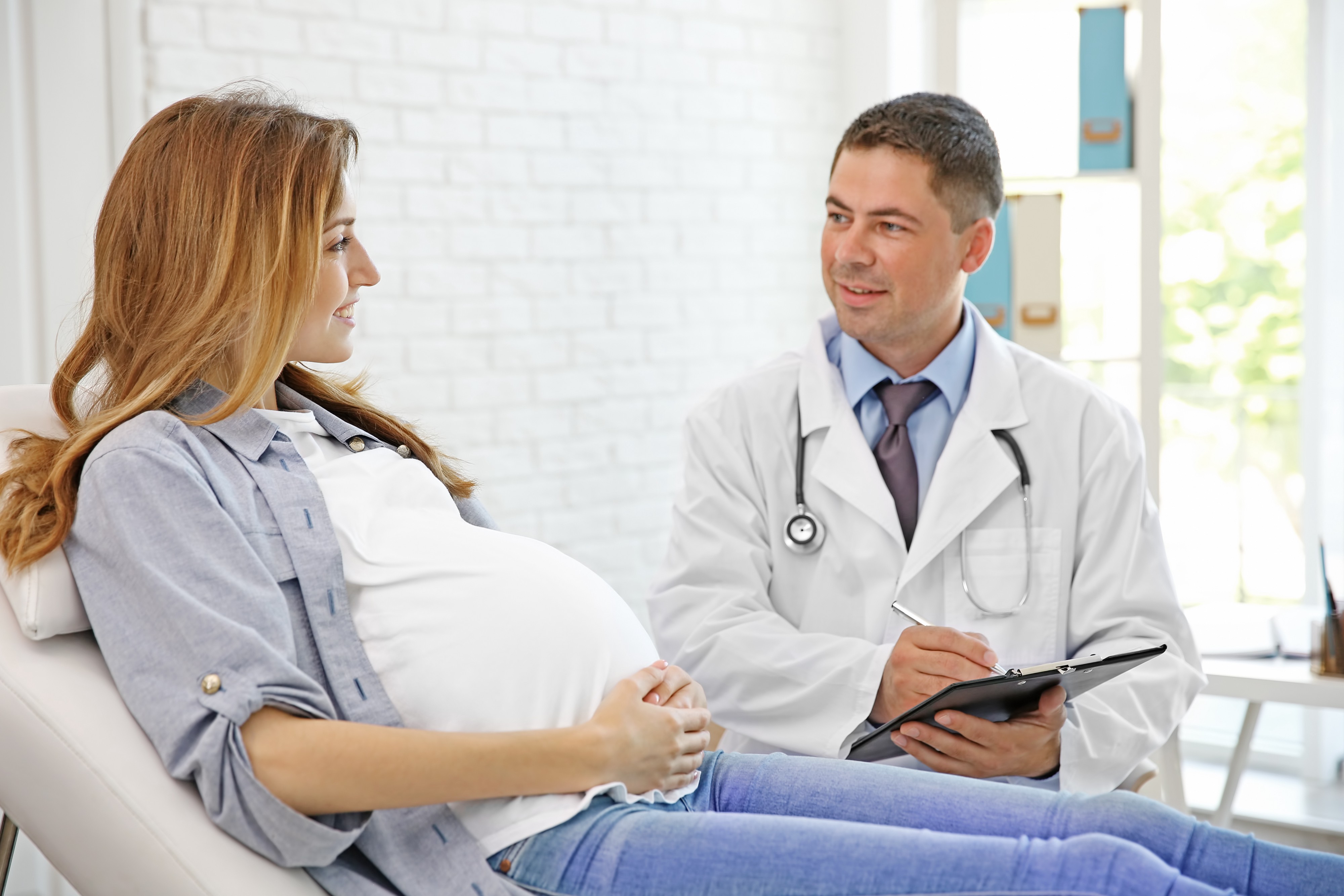 Even though digital health has gained a lot of traction in recent years, it's still uncharted territory for a lot of providers. And when a provider is navigating the ins and outs of a solution, where do they start when explaining it to their patients?
In my position at Babyscripts, I field a lot of questions from patients about our solution and how it works. Prepare your patients for Babyscripts by reading up on some of the top questions we hear from them, and learn how our solution can be an integral part of a prenatal care plan:
Q: How is Babyscripts different from the other pregnancy apps out there?
A: Babyscripts is offered through your trusted care provider, so you can be assured that the information you see in the Babyscripts app comes from a reliable source and is doctor-approved.
Babyscripts does not sell data and they do not work with advertisers. They are fully HIPAA compliant. That means that all of the data that you share to the app is private and secure and will never be used for any purpose other than improving your care.
Your provider may enhance your prenatal care with Babyscripts' additional modules. Whether it's remote blood pressure monitoring, charting healthy weight gain, or recording your daily glucose levels, the Babyscripts app promotes well-being by connecting you to your care team between appointments.
Q: My doctor prescribed Babyscripts. What does that mean for me?
A: If your care team offers the Babyscripts app, you're just a download away from all of the resources that the app has to offer, like viewing weekly tasks and information, educational resources, and tracking your baby's growth.
Most patients are signed up for the app at their first or second OB visit. Talk to your provider to see if you may also be a fit for remote blood pressure monitoring, or glucose tracking via the app.
Q: I downloaded the app. What do I do now?
A: Once you've downloaded and logged into the Babyscripts app, you can explore the weekly content, view in-depth resources on various topics, log your weight, and view your care team's information. To get the most out of your Babyscripts app, come back every week (or as often as you like) to view updated weekly tasks and informational tidbits, all relevant to your gestational week.
If your provider has signed you up for remote blood pressure monitoring or glucose tracking, make sure to keep up with logging your readings to ensure that your provider is kept up-to-date in between visits.
The Babyscripts' customer support team is always available to troubleshoot or answer any questions you may have.
Q: What's the Mommy Kit?
A: If your pregnancy is low-risk and your doctor deems you a candidate for remote blood pressure monitoring, you'll receive a Mommy Kit in the mail (at no cost to you!). The Mommy Kit consists of a bluetooth-enabled blood pressure monitor that you'll use to take your blood pressure each week. After pairing the blood pressure monitor with your Babyscripts app, your BP readings will be recorded in your app, and your doctor may be notified if any readings are abnormal or out of range.
Q: Does using the app mean I get to skip appointments?
A: If remote blood pressure monitoring is a part of your care plan, and you've received your Mommy Kit, you'll take your blood pressure from home each week. Because of this additional monitoring in between appointments, you won't need to come in quite as often for routine check-ups, saving you time while still keeping you closely connected with your care team.
Knowing the FAQs before you prescribe Babyscripts is an essential step to setting your patients' expectations, anticipating their needs, and ensuring them the smoothest transition into a new mode of prenatal care.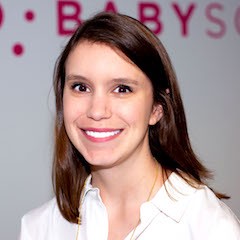 ---
By Emily Dell, Patient Success Manager, Customer Operations and Patient Services (COPS) at Babyscripts