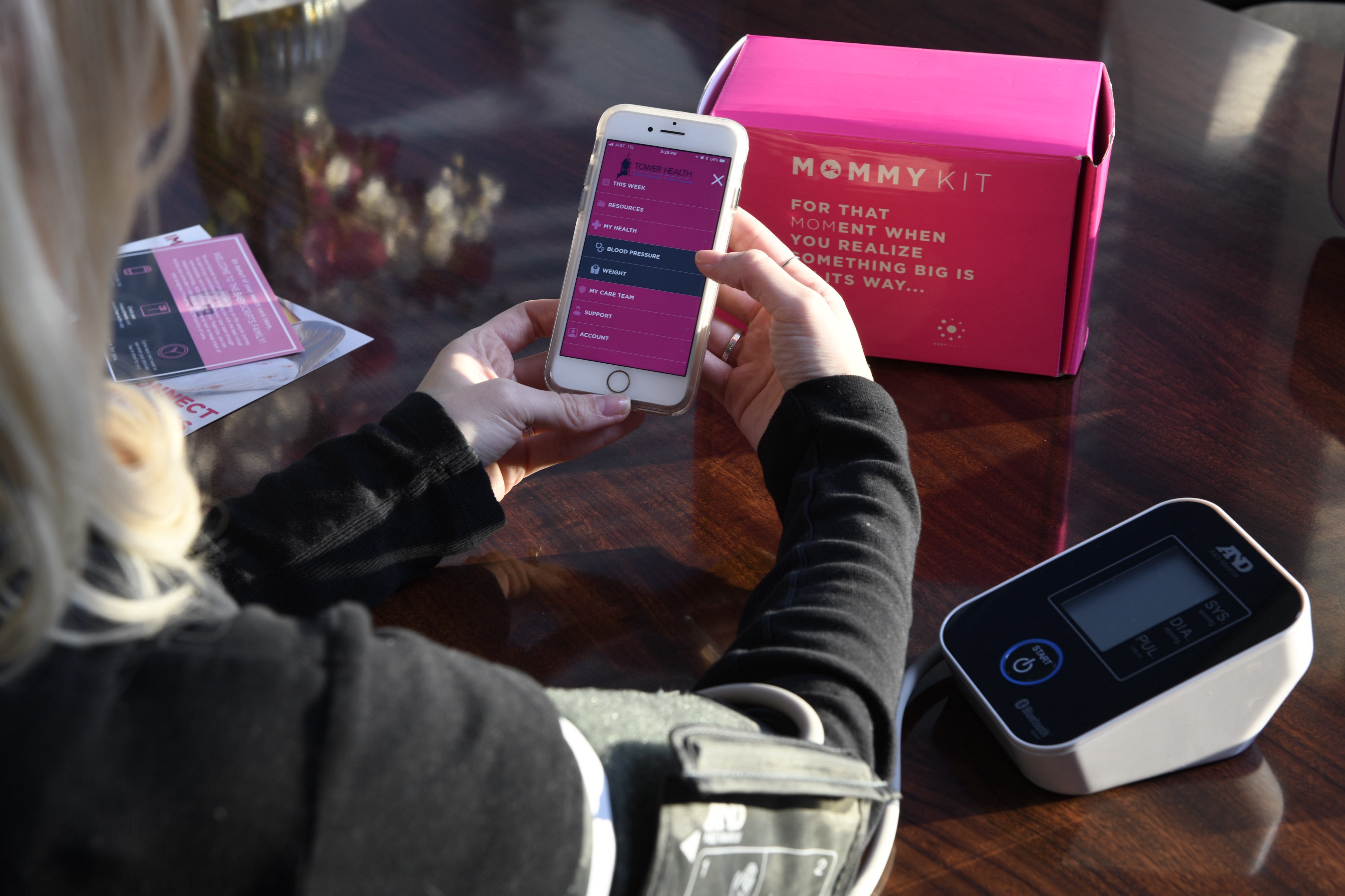 The progress of healthcare relies on the trust between patient and provider, and the assurance that their personal information is protected and secure is essential to creating and providing life changing solutions for patients.
In a world where the rise of technology is rapidly outpacing security measures, where it seems like every day brings fresh news of data breaches, the role of privacy in healthcare is more crucial than ever.
The Washington Post's recent article on health tracking apps hits on these essential questions, discussing the complications surrounding women's health and data privacy and highlighting the apps that are doing it right.
At Babyscripts, security of patient data is of paramount importance to us, and our position as a trusted resource is essential to the success of our solution. Our underlying philosophy is that data should only be used by trusted care providers to ensure that it is improving the care a patient receives.
We do not sell data to anyone.
We do not work with advertisers.
We are fully HIPAA compliant.
Our program is meant to facilitate more touch points between a patient and her Ob/Gyn or midwife provider of care during and after pregnancy, and patient data is only shared with the designated provider practice who recruited the patient onto the program.
Our solution is providing ways for pregnant women of all demographics to receive the care that they deserve, with the assurance that their data is secure and working to give them their healthiest pregnancy.
With the data entrusted to us, Babyscripts has enabled life saving interventions; improved access to patients facing the challenges of distance and cost; and proven that providing quality care to all women, even those facing debilitating socioeconomic challenges, is worthwhile. With the permission of our patients, we've conducted studies to ensure that the opportunity for quality care is a real possibility for all mothers, even the most vulnerable.
Babyscripts was founded with the mission to protect mothers and babies. At our company, that means protecting their data, too.
Questions? Reach out to us at info@babyscripts.com