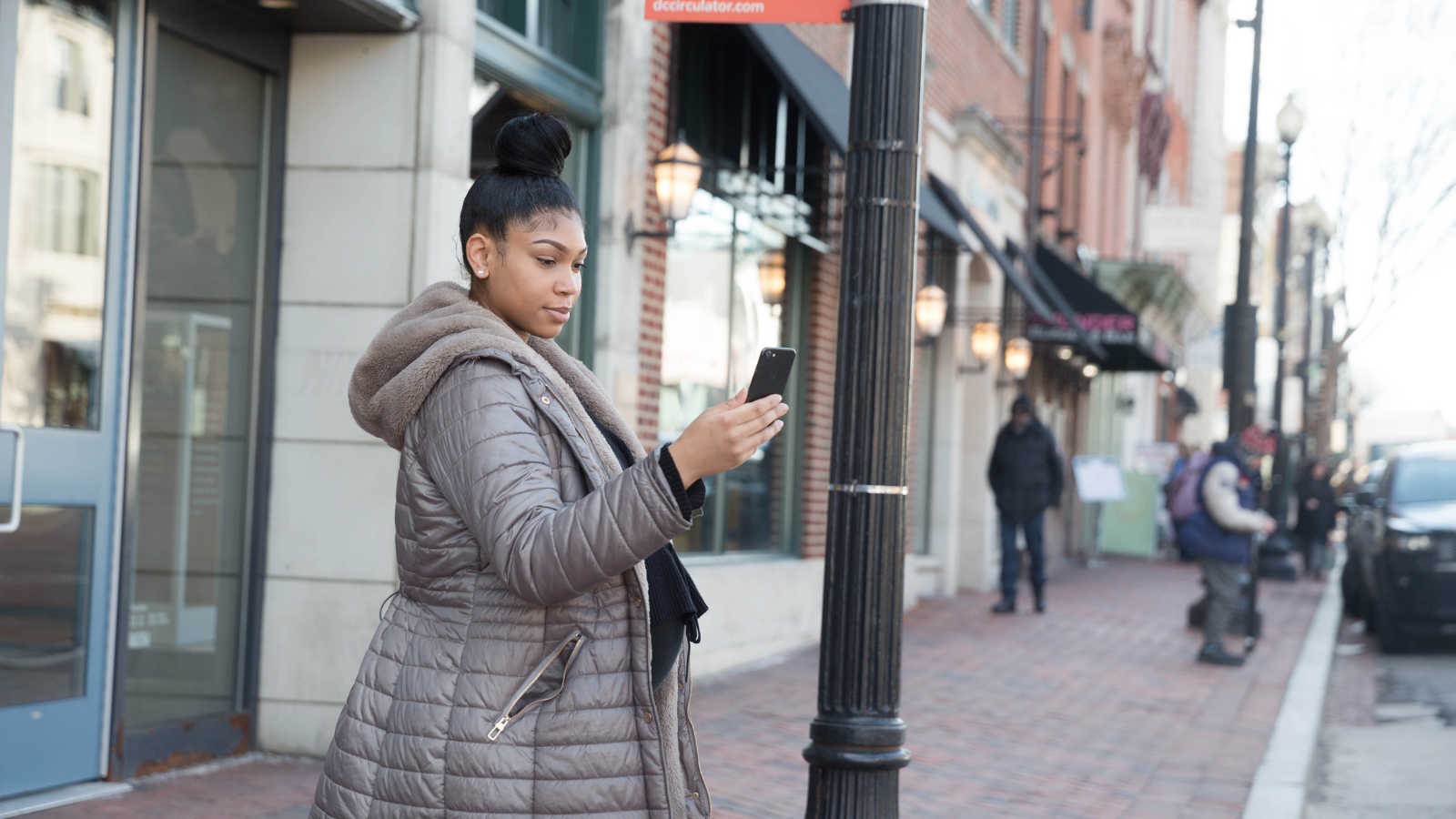 Babyscripts is excited to announce a commercial partnership with Roche Diagnostics, a division of the world's largest biotech company and a global pioneer in pharmaceuticals and diagnostics. This new collaboration will support development of the next generation of digital and diagnostic combinations in women's health.
The partnership could not come at a more critical time.
When COVID-19 sent providers scrambling for ways to deliver care to suddenly home-bound patients, the use of video visits skyrocketed. Providers set aside fears and biases against video visits to ensure that patients were still receiving the care they needed, despite restrictions on in-person visits and non-emergency and elective care.
Yet as we adjust to living in a world altered — perhaps permanently — by the pandemic, providers are reevaluating their strategies. Most are discovering that reliance on video visits alone has many of the downsides that they anticipated, and that to be successful, a remote care strategy has to be more holistic in its approach. When in-person visits were limited, providers discovered that remote monitoring, diagnostics, and therapeutics, among other remote care management strategies, were an essential part of delivering the best care.
[Read Implementing Sustainable Care Models: A Conversation With Froedtert Health]
Now, even as hospitals reopen, providers and other industry leaders are seeing the value of remote care strategies beyond the pandemic and incorporating them into long-term strategic plans. This is especially true for medically underserved populations, who struggled with access to care long before a pandemic brought the problems of access to the global stage.
The partnership with Roche builds on the momentum that the pandemic has created for a more holistic approach to healthcare through technology. Under the terms of their collaboration, Roche will partner with Babyscripts on the further development of Babyscripts' remote patient monitoring (RPM) programs to leverage groundbreaking data science through the next generation of RPM in pregnancy. These programs will be focused on solving issues of blood pressure-related complications through RPM, such as prenatal hypertension and using new methodologies for identifying hypertensive disorders.