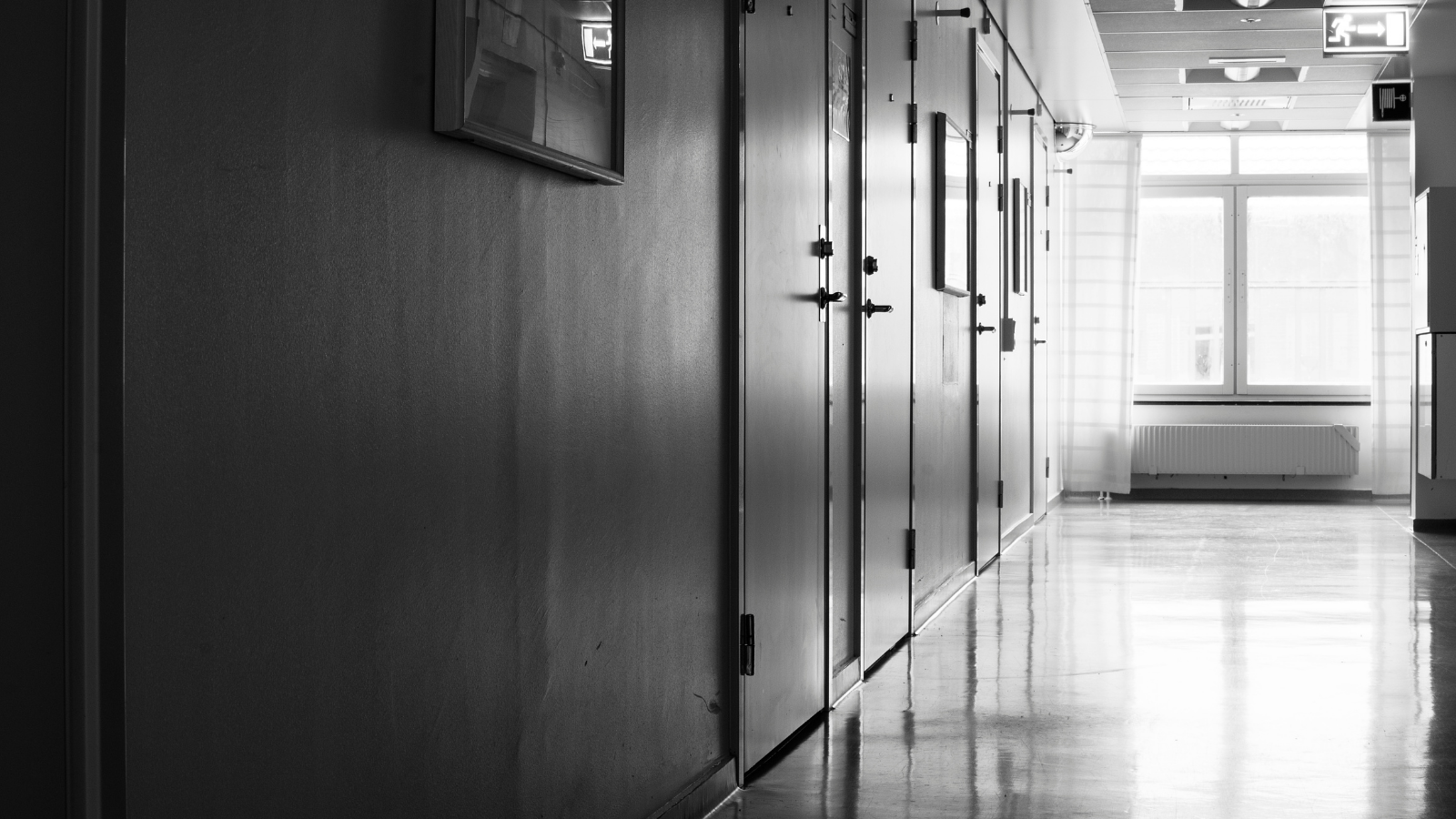 Pregnant and postpartum women in rural zipcodes are bearing the brunt of the most recent Covid surge and hospital staffing shortages, as maternity services across the U.S. are being suspended or permanently closed due to lack of resources and dwindling birth rates. Those women are being forced to drive even further distances to access routine care, with the result being that many fail to receive any care at all.
Without connection to the provider, warning signs like raised blood pressure levels can be missed, escalating a manageable condition into an emergency, when a few extra hours of driving could be the difference in a life saved or lost. Remote patient monitoring (RPM) is critical for reducing these barriers to access, for managing risk, and for providing patients a digital safety net.
With its asynchronous functionality, RPM can provide relief and extend the reach of overworked staff by offering patients a secure means to record biometric data (like blood pressure levels) and access trusted educational information.
This is especially important as pandemic-challenges drive staff turnover and complicate new recruitment. On-site nurses are being wooed from hospitals by travel nurse agencies, which provide better pay, but hiring them is prohibitively expensive for smaller hospitals. In the face of staffing shortages, resource-poor hospitals (a description that comprehends most rural facilities) are forced to turn away mothers seeking care. Unlike the start of the pandemic, there are usually plenty of beds, just no nurses to cover them.
Closing maternity wards at these facilities and consolidating services elsewhere arguably could result in better overall care for mothers. With birth rates dwindling and rural hospitals already serving fewer births compared to nationwide averages, obstetrics providers lack opportunities to maintain their skills and expertise. But without a replacement plan in place, when OBs leave for higher-utilized facilities, mothers are left behind with no alternatives.
The closure of so many rural hospitals means fewer options for delivery, and in some cases fewer opportunities to receive prenatal and postpartum care. In a system that already struggles to deliver the proper level of care to mothers before and after childbirth, that is a chilling realization. In one study assessing the effect of maternity ward closures in rural New Hampshire, "reduced proximity to an open unit was associated with an increased probability of attending fewer prenatal care visits than is recommended." The probability of risky events such as giving birth en route to the hospital or having an unplanned home birth increased as well.
Technology is a critical tool for supporting these mothers and keeping them engaged with their health. Remote patient monitoring is particularly critical for identifying risks before they escalate, giving the patient a much better chance at reaching a hospital in time. And while some worry that technology solutions widen disparities, studies show otherwise.
In a study population at a Pennsylvania health system with both rural and urban ZIP codes, low-risk pregnant women were enrolled in Babyscripts Virtual Maternity Care with access to digital education through a mobile app and remote monitoring for blood pressure. These connected health interventions resulted in comparable healthcare engagement and remote BP monitoring in the rural setting to that observed in the urban setting.
[Read more clinical research on Babyscripts]
In point of fact, delivering technology solutions to rural populations is critical for closing disparities and promoting health equity. In many of the recent cases of hospital closures and suspension of services, the ones suffering the most are women with socioeconomic disadvantages, who frequently cannot take on the time and financial costs of increased distance from a hospital. These events are disproportionately effecting the underserved, undocumented immigrants, uninsured patients, people of color, and low-income populations (1, 2, 3).
Remote patient monitoring tools can solve the problems of access to care for rural patients while addressing the problems of physician and staff shortages, allowing consumers to capture their own health data and enabling asynchronous modalities of monitoring and managing patients through technology. Insurance payers, health systems, and every person with a stake in maternal health should be investing in these solutions to bridge the gaps of a failing infrastructure.
Babyscripts can help free up staff resources and improve the patient experience amid this national labor shortage by providing a digital front-door for prenatal and postpartum moms: