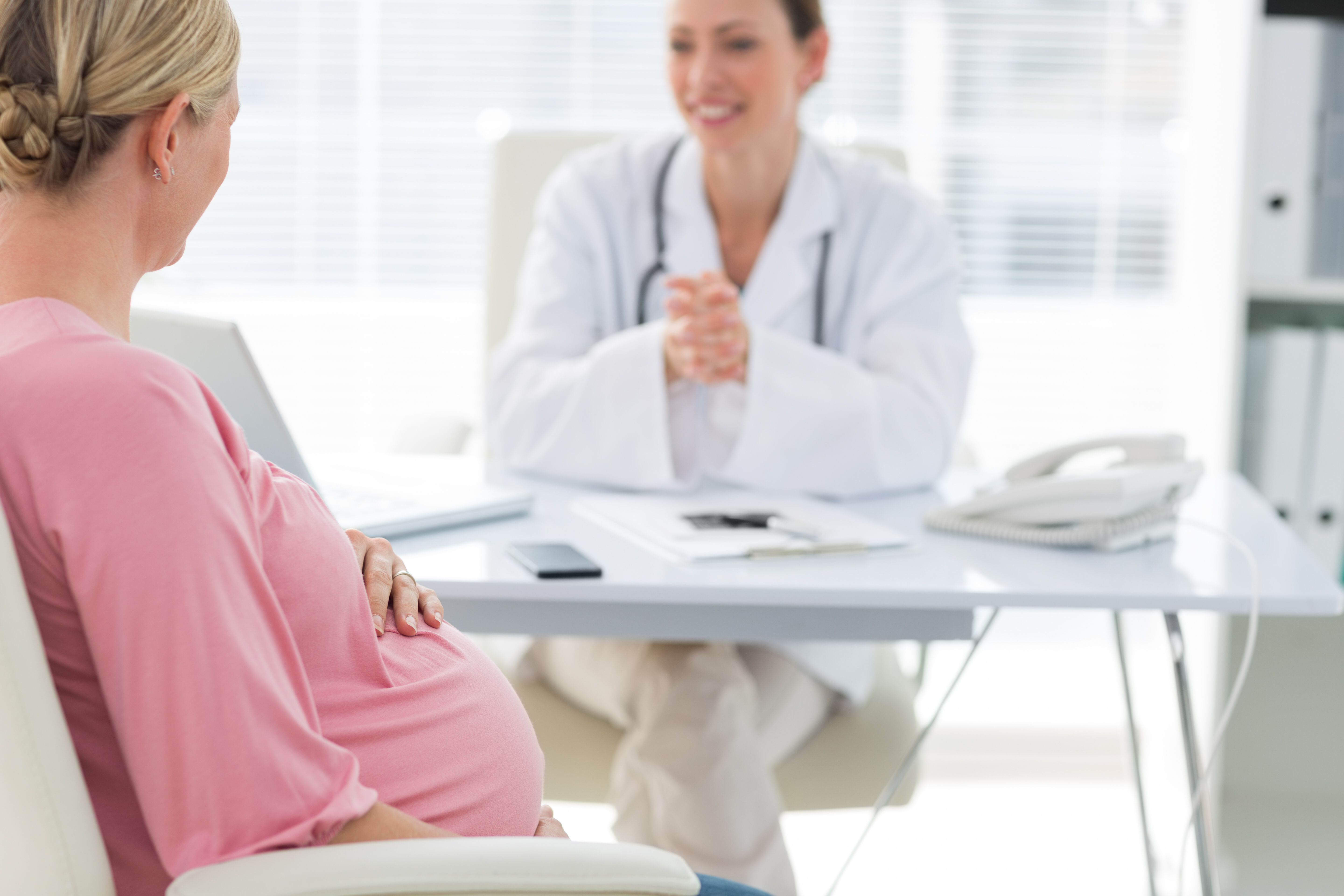 ACOG has released new information on reimbursement for digital and telehealth services as both public and private health insurers have taken steps to increase access due to concern over the spread of COVID-19.
Two codes that we are highlighting for our customers are:
99453 – Initial set-up and patient education on the use of monitoring equipment
99454 – Initial collection, transmission and report/summary services to the clinician managing the patient.
We are actively engaging with our payer and provider partners to understand if these new reimbursement measures can be applied to Babyscripts and will keep our clients updated as new information presents itself. In the short term, we recommend that you directly contact your payers to confirm coverage of the above two codes as it relates to working with Babyscripts. Code 99453 is a one time code while code 99454 is a monthly recurring code. Medicare has historically paid above $60 a month for code 99454 as a reference point.
Follow the link for the ACOG summary: https://bit.ly/2UsxlWw.
Let us know what you are hearing! Comment below to knowledge share with our network.