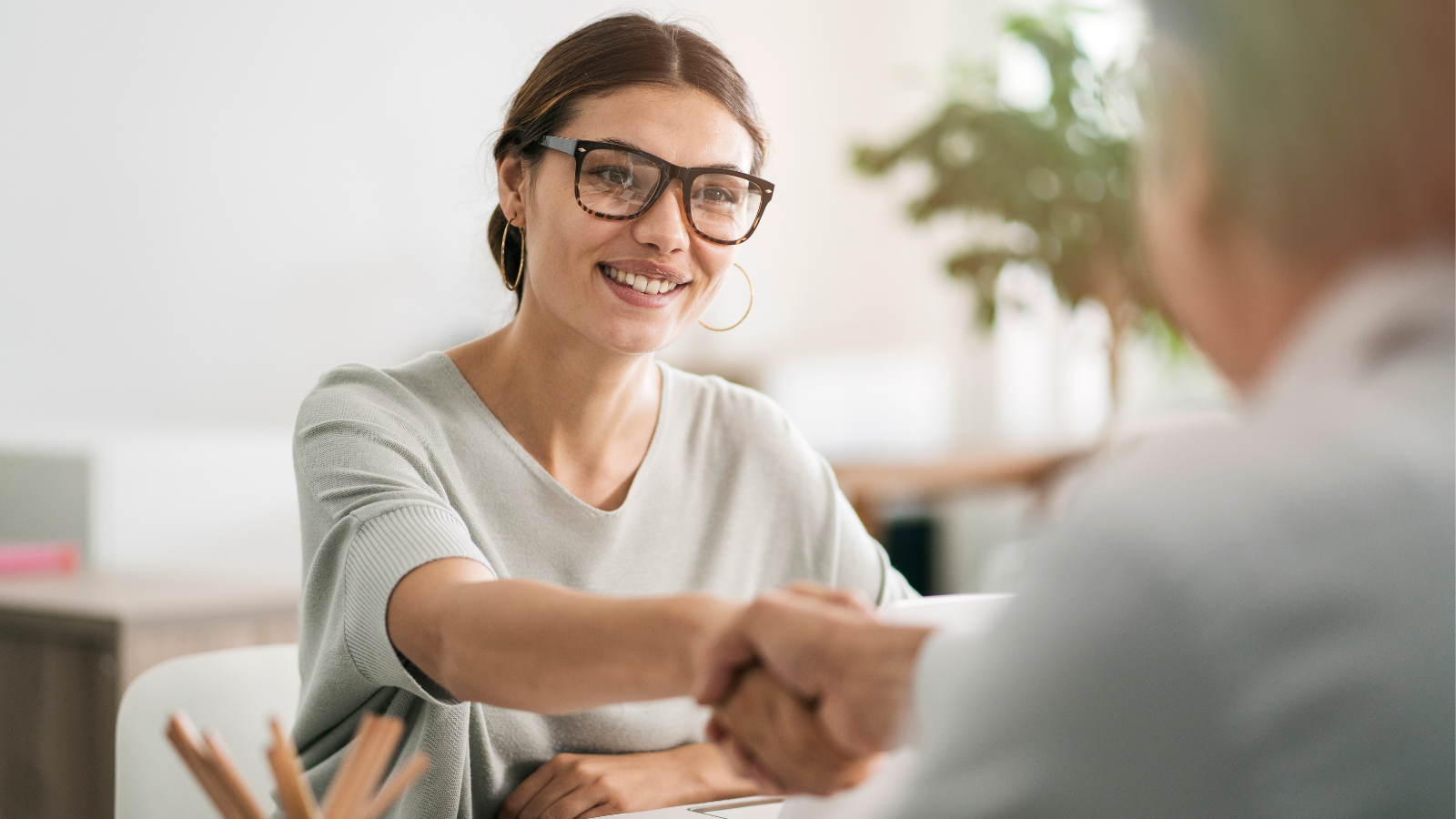 Health insurance payers have realized that collaborating with the right technology vendors can improve engagement and help deliver the most effective solutions to members.
Payers have been actively plugging into digital health ecosystems to educate members, screen and diagnose risk, improve access to care, manage population health and connect members to community services and resources.
But not all technology is going to equally deliver these benefits. The evidence suggests that members are more likely to be engaged with a digital solution if it is prescribed or approved by their doctor, and/or if they know that the information or content is coming directly from their doctor.
To deliver real improvements in member outcomes, payers need to look for digital applications that are connected to the clinician — otherwise the solution is likely to create redundancies and increase existing problems of siloed, inoperable data. The most effective digital tools will strengthen the payer/provider relationship as well as create increased touchpoints between payer and member.
Tapping into an established digital ecosystem enables the payer to leverage digital workflows and best practices developed over years of on-the-ground experience and user data, optimizing the quality of member data and improving the value of care.
On the flip side, the payer's partnership with the tech innovator aids in creating better processes and honing solutions for targeted populations. The payer delivers value to the innovator by connecting them to their member base — enabling access to longitudinal data, claims, eligibility, etc. — and facilitating rapid scale-up. For providers, the involvement of the payer in the digital ecosystem can solve problems of reimbursement, while helping to address the structural difficulties of care coordination.
The unique demands of the pandemic have only served to accelerate the collaboration between health plans, clinicians, and innovators, and showcase the benefits. In the maternal health field, Babyscripts has seen increased interest from health plans in deploying Virtual Maternity Care to their members — most recently, UnitedHealthcare launched a new program in Tennessee that will use Babyscripts remote patient monitoring to monitor the health and progress of expecting moms.
This is only one of many such deployments across the country, and they are becoming more frequent. Stakeholders are joining together across traditional competitive boundaries to share data, and combine their strengths and assets to deliver new solutions and better outcomes to populations.