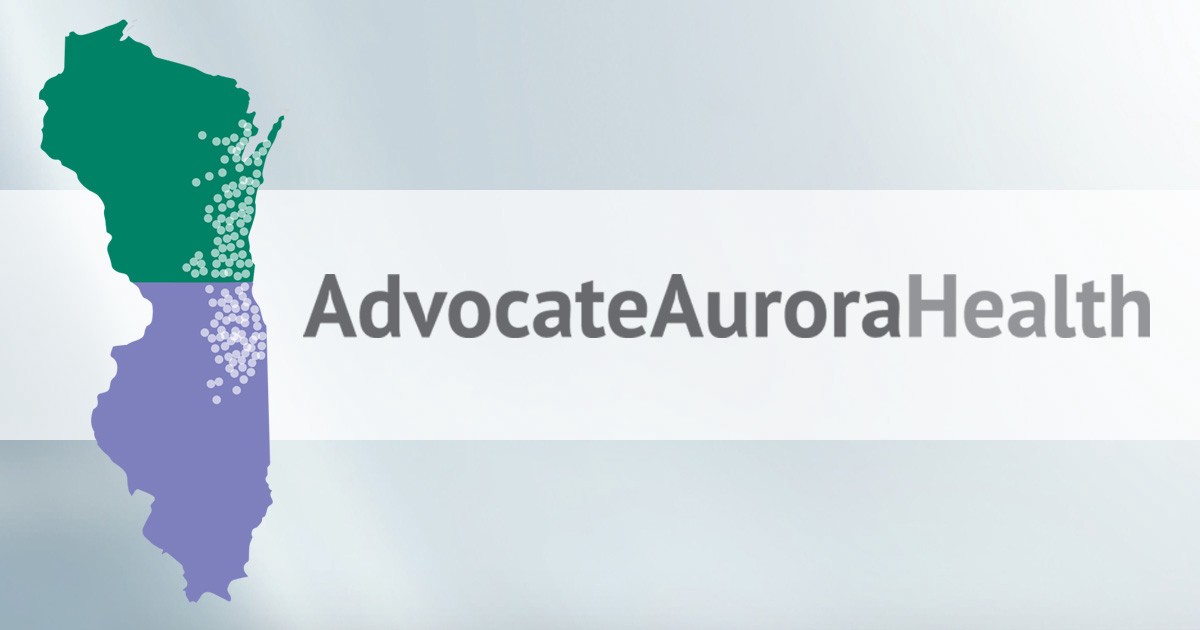 Integration First (and Other Keys to Implementation)
Deploying a new software across a large health system can be a daunting project if not approached in the right manner. At Advocate Aurora Health, as with all of our health systems, Babyscripts followed an integration first approach, offering an EMR and deep tech stack integration as the preferred method for deploying the Babyscripts program.
Understanding that automation and avoiding a "death by a thousand clicks" approach for provider training and implementation is key to a successful deployment, Babyscripts automatically enrolls patients at the point of care once encounters are finished and enrolls patients on to different modules through "orders," similar to the manner in which diagnostics are prescribed.
On their end, Advocate Aurora takes steps to ensure a smooth transition for all of the providers in their system. To avoid the potential pitfalls of a system-wide go live, Advocate Aurora took a phased approach to implementation. They've also streamlined their provider-generated content to ease the burden on individual hospitals: with customized content pre-written and updated by one Advocate Aurora team, the only responsibility falling to the individual hospital is inputting location-specific information.
Advocate Aurora also recognizes that Babyscripts isn't just a tool for Obstetricians. By incorporating other stakeholders into the Babyscripts solution, Advocate Aurora taps into the full potential of the platform and encourages a system-wide championship of the innovation. Advocate Aurora has leveraged the platform to match the needs of many divisions; including the pharmacy and the marketing department, making the platform a one-stop shop for the patient for everything from prenatal vitamins to birthing classes.
Babyscripts Impact
In 2019, Advocate Aurora has deployed the Babyscripts platform to over 8,000 patients across the health system. More than 10,000 blood pressure data points were logged by patients on the remote monitoring program. Along with strong enrollment and engagement with Babyscripts technology, overall patient satisfaction remains consistently at 85% with more patients providing feedback every month.