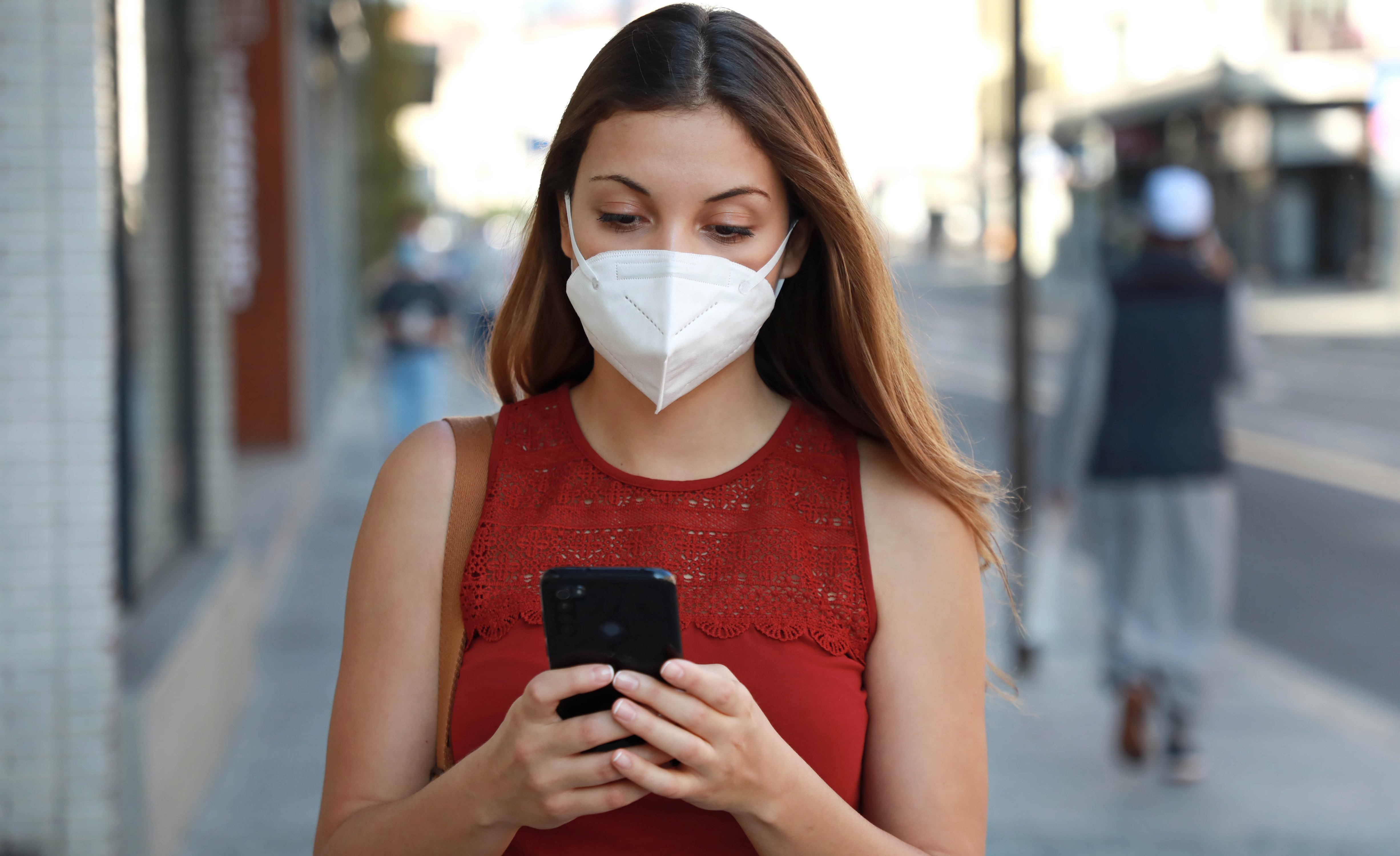 In the news this week, advice for practices implementing virtual care solutions, insight into the future of digital health as providers and patients return to the office, and the role of payers in delivering better care. Plus, the 2020 Digital Health Consumer survey from Accenture.
9/3, Mobihealth News: Femtech and women's health issues have become more mainstream. We must do more though.
9/3, HIT Infrastructure: Integrating Digital Health into Clinical Workflows After COVID-19
9/2, Patient Engagement IT: 7 Steps to Open the Healthcare Digital Front Door, Care Access
9/2, Fierce Healthcare: Mayo Clinic's Halamka: Telehealth boom slowing, but don't expect it to go back to pre-COVID rates
9/1, Healthcare Finance: Digital health adoption stalled prior to the COVID-19 pandemic, but recent momentum signals change
9/1, Healthcare IT Today: Remote Patient Monitoring: Does Less Equal More?
8/31, Health Payer Intelligence: How Payers Can Calm Member Fears, Push Virtual Care Adoption
For more on the landscape of digital health and the consumer, check out the recently published Accenture 2020 Digital Health Consumer Survey.