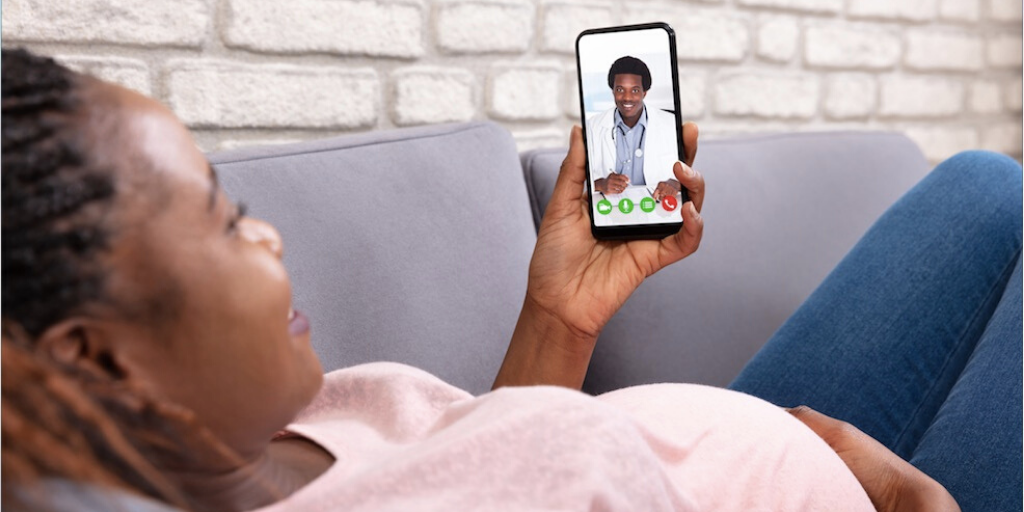 In the news this week, industry leaders discuss reimbursement for digital tools and value-based care for telemedicine. Questions of health equity and the role of policymakers in improving maternal care continue to dominate the news cycle as the election approaches. The role of digital health in reducing care disparities is considered, and the definition of "maternal health" continues to expand to include considerations of social determinants of health and mental health.
10/8, Forbes: Covid-19, Subway Stops And Health Equity: How Digital Health Platforms Help Reduce Disparities In Care
10/8, National Geographic: The State of Women
10/8, Health Affairs: Establishing A Value-Based 'New Normal' For Telehealth
10/8, Harvard Health: Advancing Maternal Justice on Both Sides of the Atlantic
10/7, Clinical Advisor: Maternal Depression, Poverty Status Associated With Infant Anxiety
10/6, Romper: There's Just One Problem With Biden's Plan For Reducing Maternal Deaths
10/6, Healthcare Dive: Citing COVID-19, providers push back on CMS payment rule rate cuts, telehealth rollback in 2021
10/5, HIT Consultant: Digital Behavioral Health: Addressing The COVID-19 Behavioral Health Crisis
10/5, MedCity News: Digital health reimbursement: The transforming landscape
ICYMI, a recent podcast with one of our founders:
Money Making Sense: Is virtual maternity care the way forward?