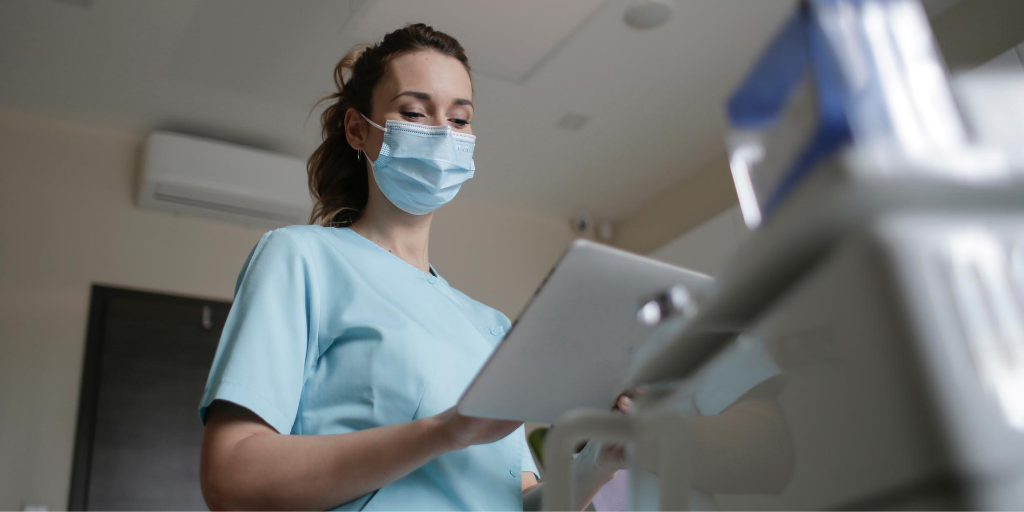 In this week's news, new policies and calls for Medicaid expansion are directed to helping address maternal health disparities, plus a new report from March of Dimes on the increasing problem of maternity care deserts. The industry considers the limits of telehealth and the need to enhance visits with remote patient monitoring.
9/25, Health Payer Intelligence: Payer Strategies For Home Healthcare, Remote Patient Monitoring
9/23, Refinery 29: The Black Maternal Mortality Crisis Deserves Radical Solutions
9/23, PR Newswire: Seven Million American Women of Childbearing Age Live in Counties with Limited or No Maternity Care
9/22, Contemporary OB/GYN: The Maternal Health Quality Improvement Act passes in the U.S. House of Representatives
9/22, Modern Healthcare: HHS Awards $360M to Boost Maternal and Infant Health
9/19, USA Today: Pregnancy-related death is a national crisis. Medicaid expansion could help address that.
ICMYI, last week in Patient Care: Pandemic Makes Remote BP Monitoring Essential