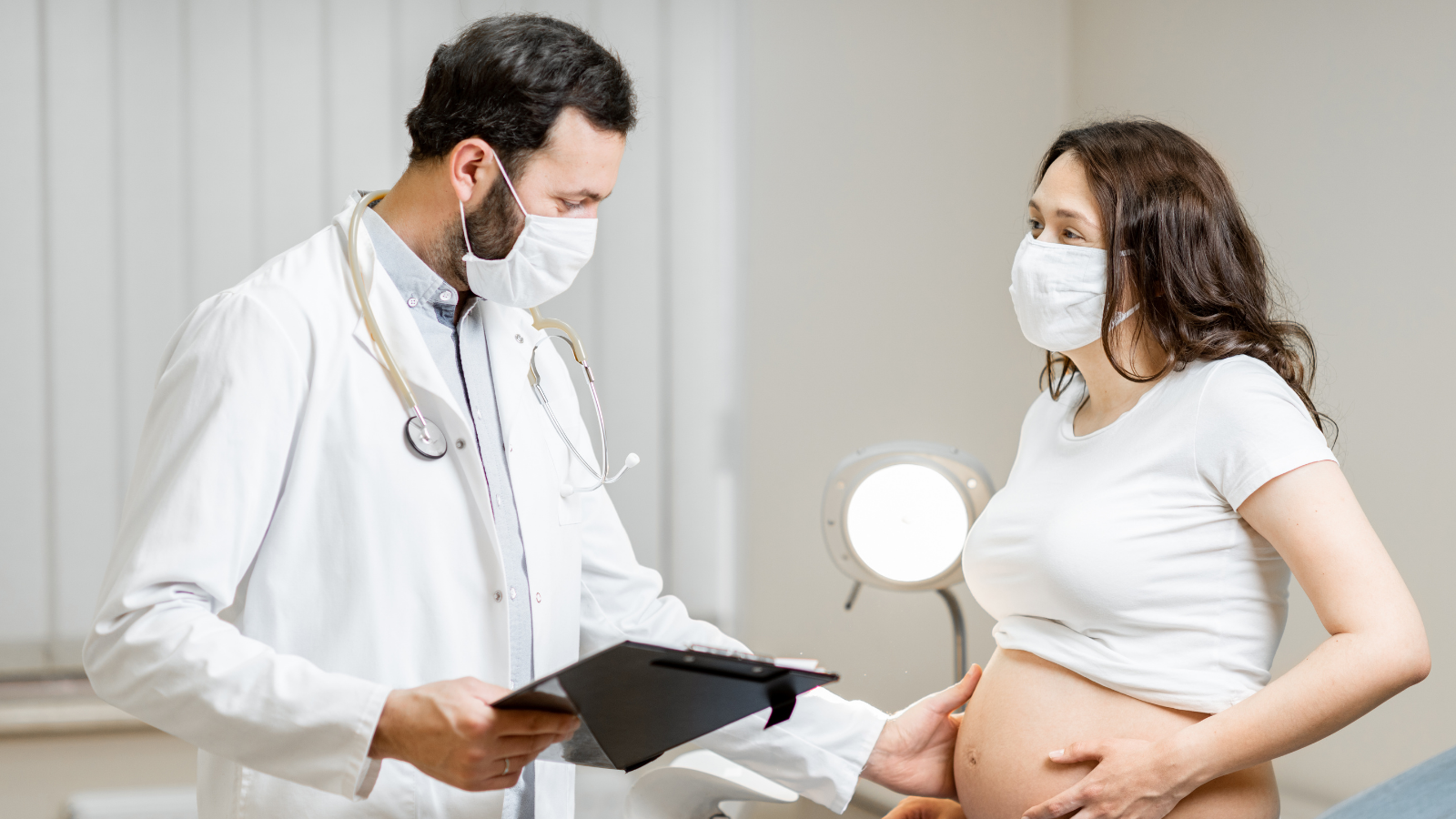 After marking the first anniversary of Covid lockdowns and social distancing, questions about the sustainability, scalability and future of virtual care solutions take front and center in industry news, and the implications for maternal health. Plus, new research on the effect of Covid on maternal and infant health outcomes.
4/2, MedCity News: The shift to value-based care has accelerated in the wake of the pandemic
4/1, U.S. News & World Report: Maternal Mortality Surged Ahead of the COVID-19 Pandemic in the U.S.
3/31, Chicago Tribune: 5 Ways COVID-19 Might Reshape Maternal Health
3/31, BenefitsPro: 3 themes will define virtual health care strategies in 2021
3/31, CNN: Covid-19 led to a global increase in stillbirths, maternal mortality, and depression, review finds
3/31, The Lancet: Effects of the COVID-19 pandemic on maternal and perinatal outcomes: a systematic review and meta-analysis
3/28, The Wall Street Journal: What Covid-19 Taught Us About Telemedicine
3/25, Harvard Business Review: 3 Ways to Humanize the Virtual Care Experience
Consumer Corner
3/30, PopSugar: Your Chronic Pregnancy Cough Is Annoying but Not Uncommon, According to Doctors (feat. Dr. Lauren Demosthenes)