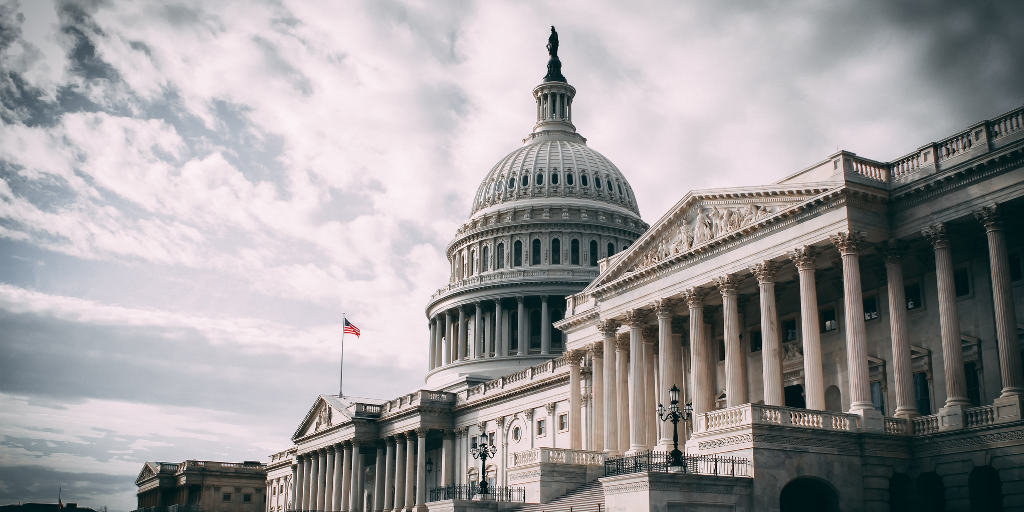 As we welcome a new administration to the White House, the maternal health field is hopeful for a future where maternity issues take a primary position in Congress. A story from our backyard in Washington DC shows how far we have still to go in advocating for maternal health policy.
Plus, a new section in our roundup brought to you by Babyscripts Senior Medical Director, Dr. Lauren Demosthenes - check out the Consumer Corner!
1/22, Benefits Pro: Consumer demand booming for digital health products
1/21, New York Times: Hypertension During Pregnancy Tied to Later Cognitive Decline
1/21, Time: With Little Data to Guide Them, Pregnant Health Care Workers Are Stepping Up to Get Vaccinated Against COVID-19
1/21, TechCrunch: 8 VCs agree: Behavioral support and remote visits make digital health a strong bet for 2021
1/13, WDVM: After she delivered stillbirth, DC Public Schools denies teacher maternity leave
1/12, Forbes: Remote Patient Monitoring Goes Mainstream, and Healthcare Transformation Follows
Resources for the new year:
Rock Health: What's Ahead for Digital Health in 2021?
CB Insights: State of Healthcare Report: Investments & Sector Trends to Watch
---
Consumer Corner: