Babyscripts myJourney is a virtual care solution for obstetrics that allows healthcare providers to deliver a new model of prenatal and postpartum care. Through the mobile app and remote monitoring experiences, Babyscripts myJourney enables earlier risk detection and intervention, driving improved outcomes and increasing patient engagement and satisfaction. With Babyscripts myJourney's seamless integration, providers can automate certain aspects of care to streamline workflow, improve patient outcomes, and increase practice reimbursement.
Need help?
Are you a Babyscripts user in need of technical support? Please visit our patient support page for frequently asked questions or email us at support@babyscripts.com.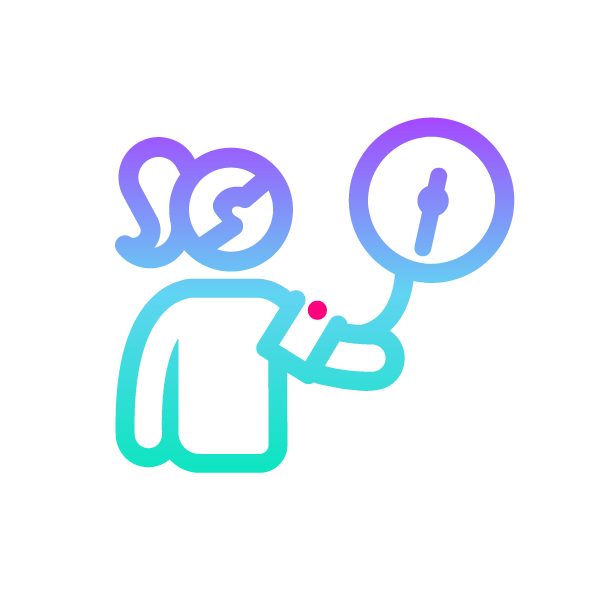 Monitoring between appointments
Babyscripts can detect elevated risk in between prenatal and postpartum appointments, and will alert your doctor, if necessary.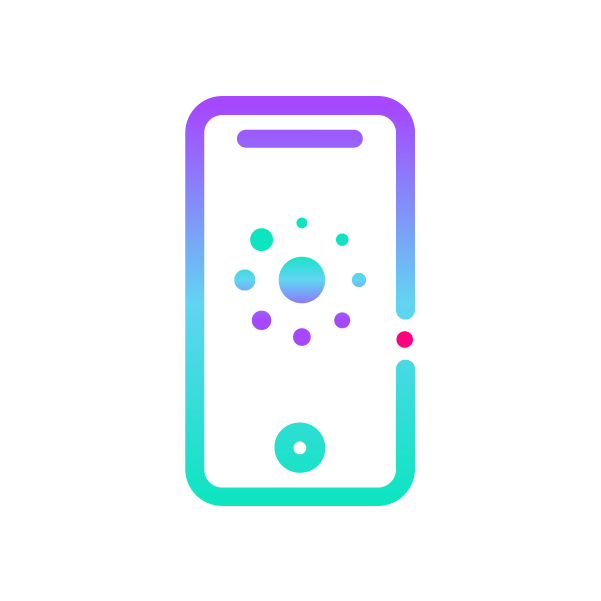 Your care team in your pocket
You can easily access your provider's prenatal and postpartum education and information when you need it most.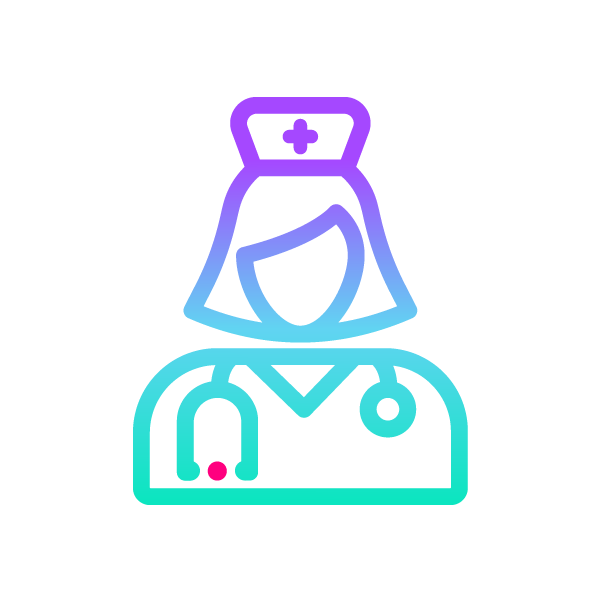 Modern and convenient care
Babyscripts can eliminate the need for some of your routine prenatal
appointments, freeing up more time for you!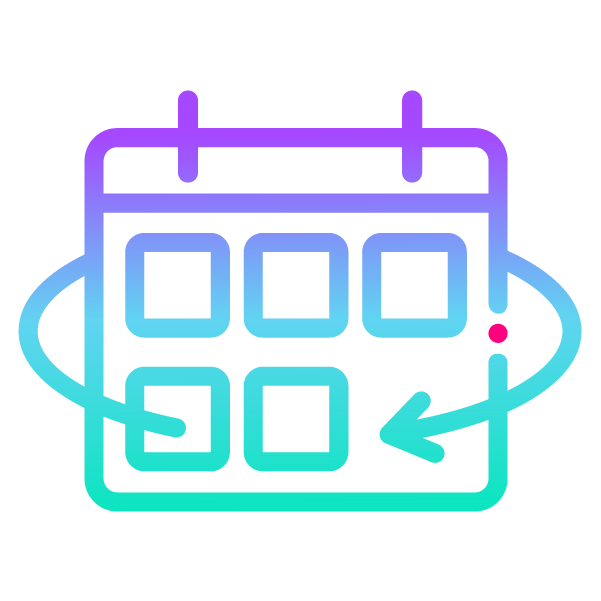 See your progress
Feel empowered throughout your pregnancy by tracking your weight, blood pressure, or other assessments and get real-time feedback.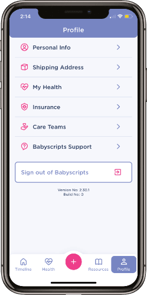 Step 1: Enroll
Babyscripts is only available through your healthcare provider. Your provider will sign you up for the program at your prenatal office visit,
and you can immediately download the mobile app for your iPhone or Android device. Learn more about the app.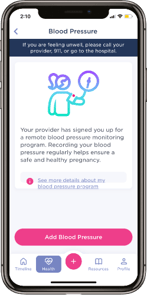 Step 2: Monitor
Depending on your maternity healthcare provider's care plan for you, you may receive a kit in the mail, which will include an internet connected medical device. Setup is very easy, and within minutes, you can start using your device.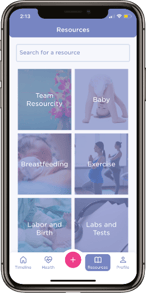 Step 3: Educate
Your provider will use Babyscripts to guide you through your pregnancy journey. Each week, log into the Babyscripts app to check out new tasks and educational maternity resources that are tailored to your pregnancy. Learn more about the app.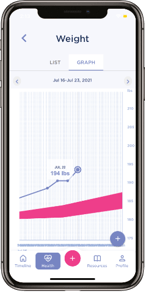 Step 4: Track
Track your pregnancy to keep an eye on your progress each week. Based on your care plan, you may be taking your blood pressure, logging your weight gain, or completing assessments. We will alert your provider if anything is out of a healthy range for your pregnancy.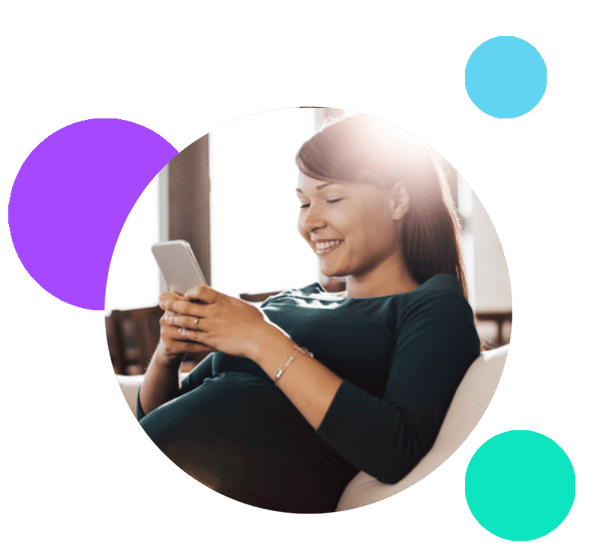 "For me the Babyscripts app was absolutely life-changing, It really did save my life in a sense, and also most importantly the health of my baby...
... Because it was my first pregnancy, I found everything quite helpful. I like the fact that I was able to have this one space to see everything, like my weight gain. I really appreciated all the information — what to take to the hospital, info about cord blood — I read and made so many notes. The app also kept my husband and me up to date on all the things that we needed to do, and anything we needed to be alerted on."
"My favorite thing about the Babyscripts program was that it saved my life and my daughter's life."
- Tower Health patient
Share your story!
Let us know why you love Babyscripts