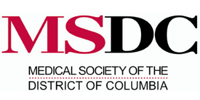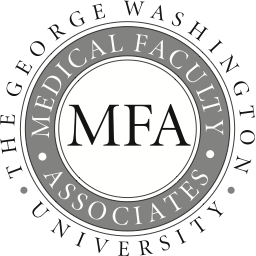 Research Partner
George Washington Medical Faculty Associates
Since 2014, Babyscripts has partnered with GWMFA on a number of research projects, which have been presented at ACOG and published in the Green Journal and the Journal of Medical Internet Research (JMIR). This research has been focused around Patient Satisfaction, Data Collection and Maternal Outcomes.
To see all of our research, check out our Research page.
Co-Development Partner
Cone Health
Babyscripts and Cone Health have a co-innovation partnership to build new programs to improve maternal health. Leveraging Cone Health's clinical expertise, and Babyscripts' technology expertise, they are committed to bring change to women's health, together. Babyscripts' Population Health and Postpartum Hypertension modules were developed through this partnership.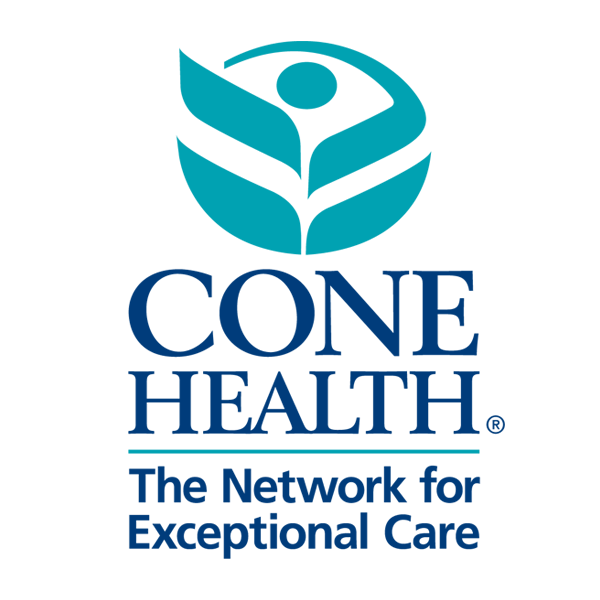 Customers
Babyscripts is proud to partner with some of the top Payers, Health Systems and OB/GYN practices across the country, including: