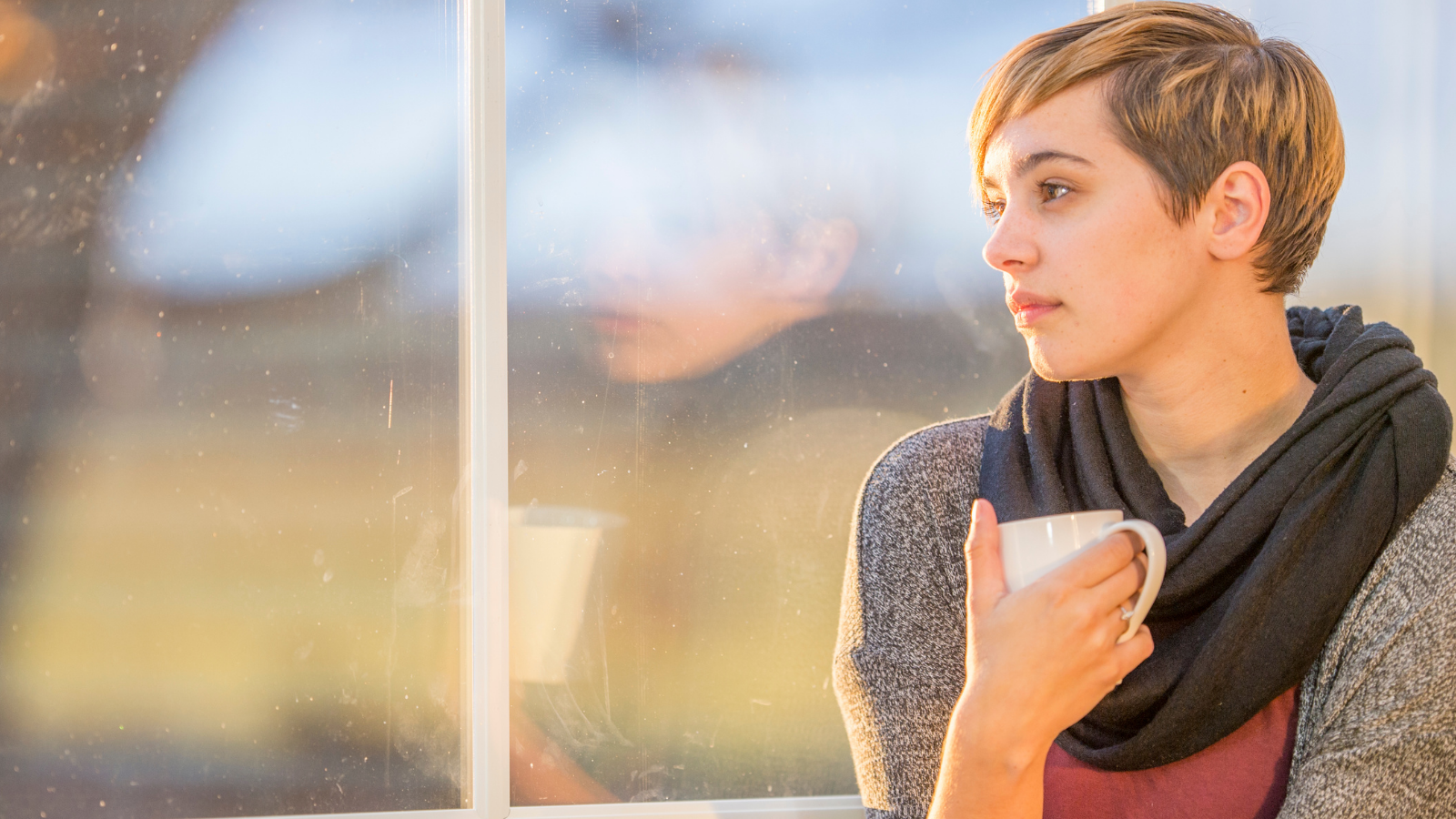 In 2019, the National Institutes of Health (NIH) reported that 20% of adults were living with mental illness. In 2020, that percentage doubled.
Keep in mind, these statistics rely on people with mental health disorders submitting themselves for diagnosis or self-reporting their illness. Due in part to the stigma that continues to surround mental health, there is a high likelihood that these rates are in actuality much higher than reported.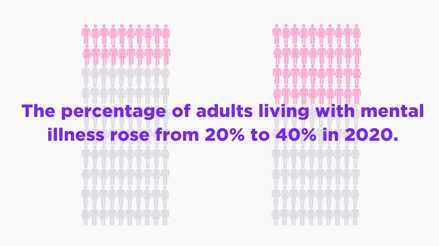 Mental health problems are particularly pervasive for pregnant and new moms. One in five women are affected by anxiety, depression, and other maternal mental health issues. These illnesses are the most common complication of pregnancy and childbirth, impacting 800,000 women in the U.S. each year — and recent studies show that suicide and overdose are the leading cause of death for women in the first year following pregnancy.
Because many mental health symptoms are shared in common with the physical effects of motherhood, mental health issues are even more likely to go undiagnosed for these populations. Mood swings, fatigue, poor sleep, and increased anxiety could be signs of a mental health problem — or just the natural result of the physical and emotional stress that a woman undergoes before, during, and after pregnancy.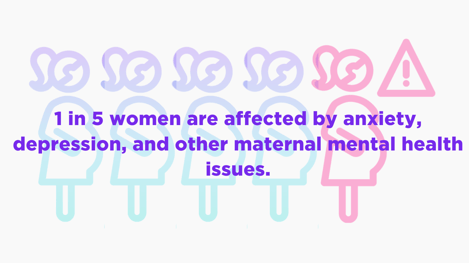 Even before Covid, it was difficult for providers to identify mental health problems in the space of a short prenatal or postpartum appointment. Now, with patients receiving more care out of the office, they're getting less of the face time that might lead to conversations about their mental state.
And Covid only increased the causes and negative side effects of mental health issues. Women were and continue to be cut off from their traditional support systems, spending more time in isolation. Questions surrounding the safety of in-person interaction, how Covid is transmitted and if it can pass to a fetus through the mother, restrictions around visitors in Labor and Delivery, whether the vaccine is safe for pregnant women — the list of stress-inducers raised by the pandemic, to a population already inclined to high anxiety, is a mile long.
Substance abuse and addiction, a common companion to mental health disorders, has risen exponentially under the pandemic, as well as instances of intimate partner violence, food insecurity, STDs and other social contributors to mental health.
If it wasn't clear before, it's more obvious now than ever: screening for mental health issues needs to be an essential and frequent part of a maternity care plan. And identifying mental health issues cannot rely on a patient's compliance to prenatal or postpartum visits. Many of the women who suffer from maternal mental health complications also struggle with barriers to access: some practices report no-shows rates of up to 40% for prenatal care appointments, and fewer than half of women attend recommended doctors visits after childbirth, the most sensitive time for mental health events.
Remote patient monitoring and educational info delivered through the convenience of an app can be an effective solution to these problems.
Babyscripts and other mobile health solutions have the potential to provide continuous and readily accessible digital support to mothers, creating a safety net for those women who are reluctant or unable to come into the office for their scheduled appointments. Recent research has shown that digital health has the potential to stem and even roll back the growing tide of mental health issues in the pregnancy community, and while more studies are still needed, the path forward looks promising.