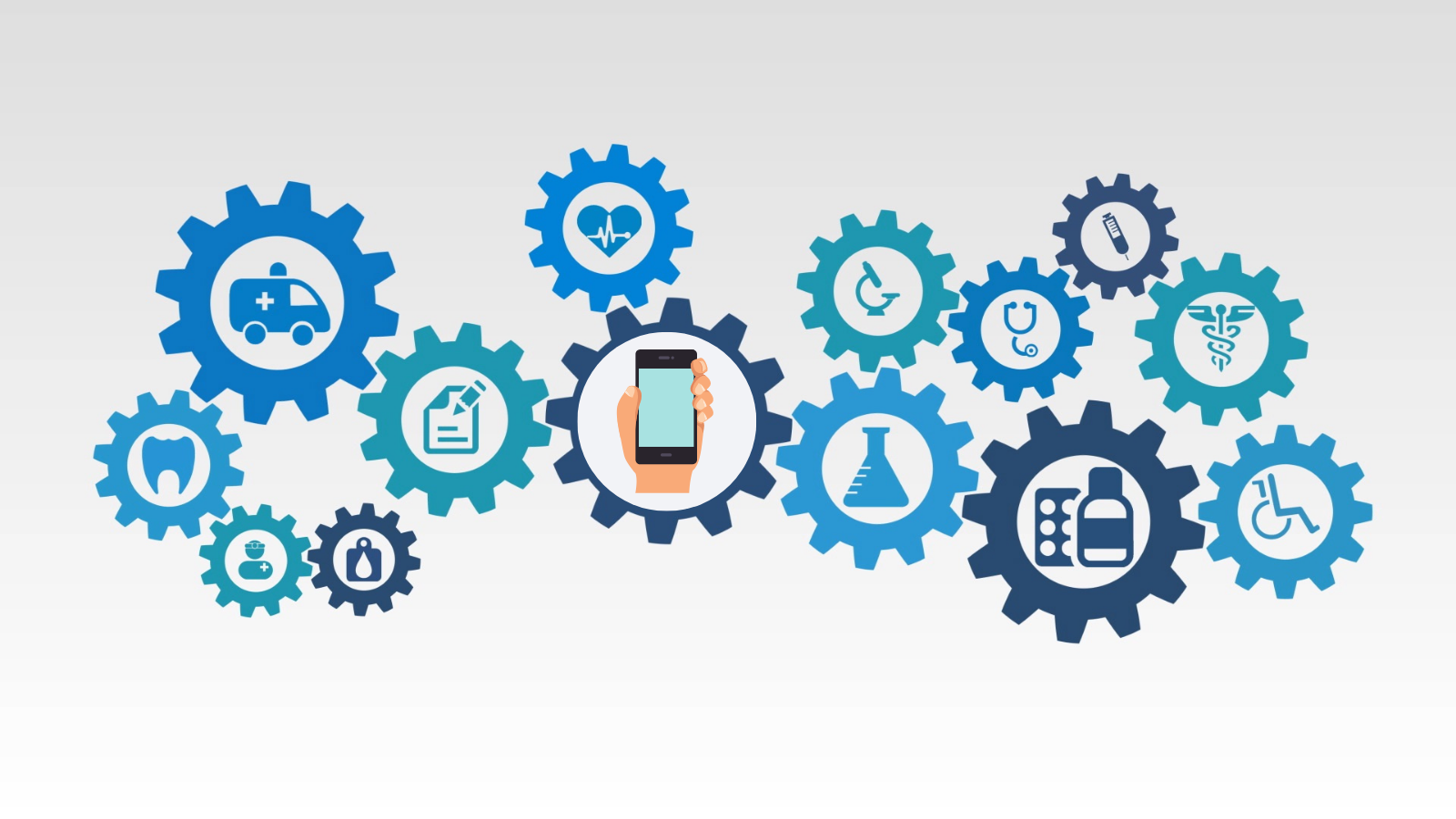 Throughout this difficult year, we've been committed to helping our health system clients weather the challenges and threats presented by the pandemic. We've offered flexible pricing structures, shared resources, accelerated onboarding and implementation timelines, and come up with innovative workarounds like our BYOD program for remote monitoring.
We're committed to the success of our clients and the larger goal that we are all striving for: accessible and better quality prenatal and postpartum care for all moms.
With that in mind, we're also tracking the opportunities and threats presented by our clients' competitors — threats that have existed for some time, but now have been heightened by COVID and its disruption of traditional models of care.
These competitors are no longer just the health systems down the street, but non-traditional, venture backed organizations that are establishing stand-alone clinics with their own networks of providers — offering patients what they call "direct primary care" and targeting specific populations.
How it Started → How It's Going
These new models of care began as a way to make care more convenient — companies like One Medical and Forward Health, which started by building and operating primary care clinics. They charge an annual fee to provide personalized and tech-enabled care, and cater to employers and wealthier individuals.
They were the forerunners. Now organizations are taking up the same model and transforming it, going beyond simple convenience to directly challenge the quality/cost equation.
They're finding better ways to deliver care to higher end commercial patients through technology, but are also successfully taking on capitated risk in areas like Medicaid. They're building their own clinics to control the cost of care, while using technology to attract patients and deliver better population health.
These organizations understand that in order to win the market, they have to control or reduce costs and show better outcomes across patient populations. In their playbook, this means winning over consumers and redirecting care from more expensive hospitals to less expensive, focused clinics.
Cityblock is a great example of an organization that is doing this well, and garnering a lot of interest and funding. They're using tech solutions to attract and improve the consumer experience, but that's less of a revolutionary move and more the standard cost to play nowadays.
Where Cityblock is truly differentiating itself is in primarily serving low-income and Medicaid populations. Where many health systems might dedicate one residency to the most at-risk populations and try to break even, Cityblock is actively seeking out a high-risk market. They're going out into the community to get patients into care earlier, meeting patients at church or in the grocery store and significantly, hiring their care teams from the same community.
And they're getting a lot of attention from investors. In its latest funding round, Cityblock raised $160M, giving them a ton of financial runway to build their care management system from the ground up. Cityblock has garnered a lot of interest from payers as well, as insurers like Bluecross Blueshield are increasingly trying to incentivise providers to work in value-based arrangements.
So what does that mean for health systems?
They have to invest in the digital front door. If health systems can't roll out technology at scale, they're going to lose to the new entrants who are building heavily around technology. A simple patient portal or interface like MyChart is not enough — the technology has to be sophisticated, dynamic, and truly engage and improve the patient experience, otherwise health systems will lose out in a feature set comparison.
They can't continue to operate under a fee-for-service concept. Value, cost, and population health have to be central in the conversation. If health systems aren't investing in high-risk and value-based care, they're going to lose payers, who are in danger of creating separate networks and giving preferential reimbursement rates to organizations that are willing to take on more risk.
They need to take on more risk. Payers are aggressively seeking out models that are willing to take on risk. Health systems that are unwilling to target those populations face the danger of being placed out-of-network by insurance providers.
---
Cityblock and others are reinventing the way that care is being delivered, and it's only a matter of time before new models will arise to target the middle class in the same way that they are trying to corner the market on the low-income and Medicaid population. These new organizations should stand as an example in the field -- a total transformation of the competitive landscape. Health systems will have to learn the game or risk being run off the field.